You've battled through the comprehension and short answers.Now it's time for the big dog.
An unwritten essay lies before you on a blank page or three. How do you fill that white space with clever words and devastatingly brilliant analysis that makes the marker weep tears of shaken awe? Well, we can't promise that. But this lot will help you tackle the essay question.
Keep an eye on the clock
You don't have forever and ever to write this essay, and you'vealready used up some of your precious minutes on the first section. Before youstart, have a gameplan for how you'll spend the time you've been given. Thatincludes reading the question, working out how you're going to answer it,actually answering it, rechecking your work and shaking out your hand cramps.
Don't skim over things
Specifically, don't skim over the essay question, because it probably has a few different elements you'll need to include in your answer. Underline key words and make sure you're addressing everything you've been asked. Yeah, we stressed you out about the clock in the last bit, but that doesn't mean you should rush the important stuff.
Scribble down an essay plan
Before you dive into your intro, it helps to really roughlysketch out what you're going to say. This means having a specific point foreach paragraph that's going to contribute to your overall argument. Work out whateach section is going to say, and why. Then you can get stuck in, and if youget stuck, you can have a stickybeak at the plan to get unstuck. (Don't forgetthe PETAL technique for writing essay paras.)
Remember your analysis
This essay is meant to demonstrate your understanding of thesyllabus and your ability to analyse texts. So it's important to show off thoserelevant techniques for discussing the form and meaning of thebooks/movies/comics you've been studying this year. Submitting a page of quotesyou've memorised isn't as great as cherrypicking the most relevant quotesand using them to support your analysis.
YOU MIGHT ALSO LIKE: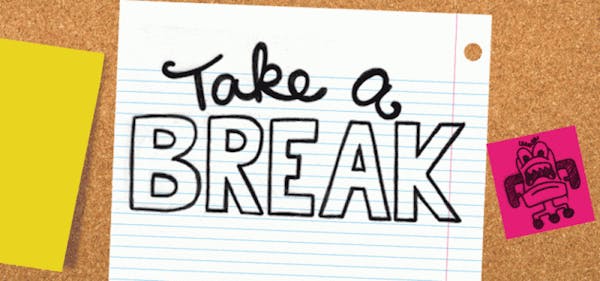 Build little breaks into your study routine
It's easy to get locked into your desk chair for long periods of time. Here are some ways to make sure you take a little break from your study. Just don't go too far in the other direction – you still gotta smash through that work! The best way to have a break is to…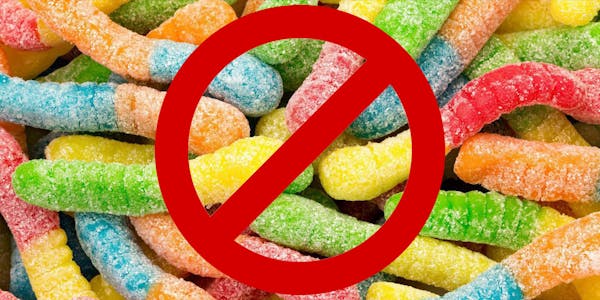 What to eat during last-minute study sessions
Rewarding yourself, or if we're being more honest here – bribing yourself with snacks is a long-standing and reputable study hack. The idea is that after every paragraph or page you read, you will find a sour worm staring up into your tired eyes. You pick it up, dust the sugar off your stained-yellow textbook…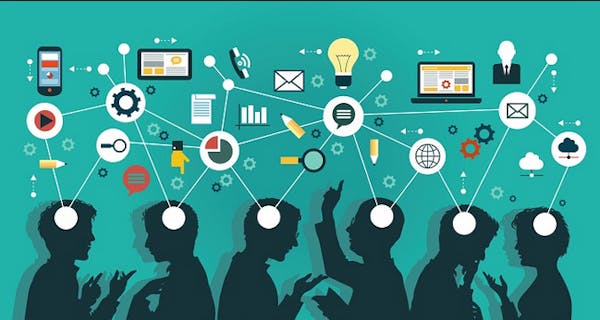 Learn how to learn, learners
Learning is a tricky process with so many things to account for. It's so easy to find yourself overwhelmed as you fumble your way through various textbooks, journals and crash course YouTube videos. You have things like time constraints to manage, resources to compete for and even biological issues such as The Forgetting Curve. While…