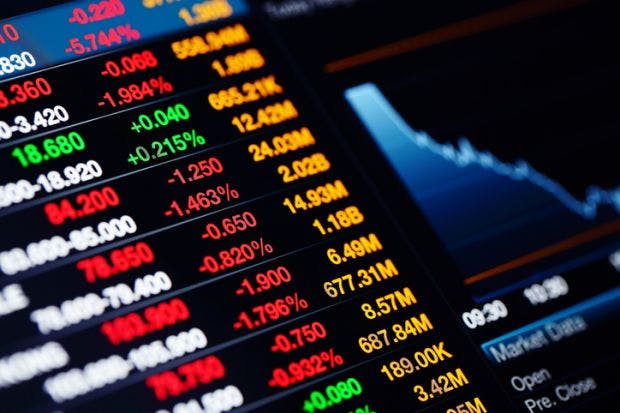 Set a trap for those top marks with a solid plan.
Economics essays, maybe more than essays in other subjects, need to be put into a real-world context. That means you have to take your straightforward answer to what you're being asked and surround it with the bubblewrap of key theories and terms and what's happening out there in the world of dollars, cents and that halfpenny Nana keeps promising to give you when she has a penny.
Get that memory pumping
It's not easy, but you need to be able to rattle off relevant facts'n'figures like a politician being grilled on Q&A. Use every mnemonic or memorisation technique at your disposal to get those numbers into your brain. Now look. This sounds really hard. But there's a trick to make things (a bit) easier: as long as you can mention trends, you don't have to have the exact numbers on the tip of your tongue.
Build those connections
Economics concepts, theories and relationships are going to be key to doing your best work here. Essentially, you want to turn yourself into one of those conspiracy theory guys with the red string who can show how everything's connected. This can be tough when you're trying to do it all with just a textbook, but there's a good way to do this. It's in the next section down below here…
Bring it back to the real world
Again, it's worth remembering that Economics is a subjectintensely focused on the real world. Ideally you'll have been paying attentionto the news and current affairs, so you'll have a sense of what's happeningacross global markets, local employment stats, interest rates, inflation, howmuch your older brother's Yu-Gi-Oh cards are worth. That sorta thing.
Make it all make sense
Now: the easy part. Take all that stuff you've crammed into your head – the percentages and rates, the links between this and that – and slot it all into an essay that flows like honey from a bottle that's been upside-down on the bench all night. Quick question: what's having the biggest impact on Australia's domestic honey market right now?
We don't know. We're genuinely asking.
YOU MIGHT ALSO LIKE: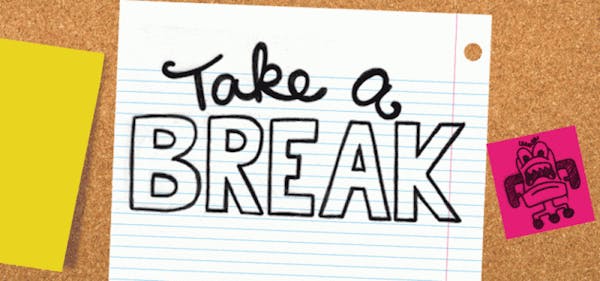 Build little breaks into your study routine
It's easy to get locked into your desk chair for long periods of time. Here are some ways to make sure you take a little break from your study. Just don't go too far in the other direction – you still gotta smash through that work! The best way to have a break is to…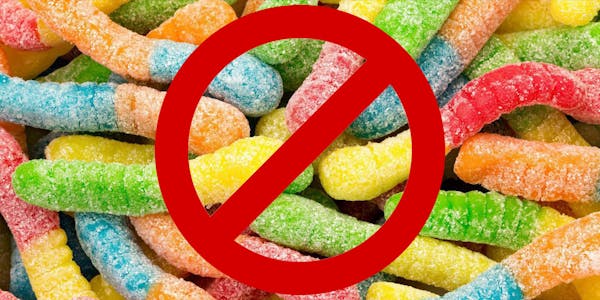 What to eat during last-minute study sessions
Rewarding yourself, or if we're being more honest here – bribing yourself with snacks is a long-standing and reputable study hack. The idea is that after every paragraph or page you read, you will find a sour worm staring up into your tired eyes. You pick it up, dust the sugar off your stained-yellow textbook…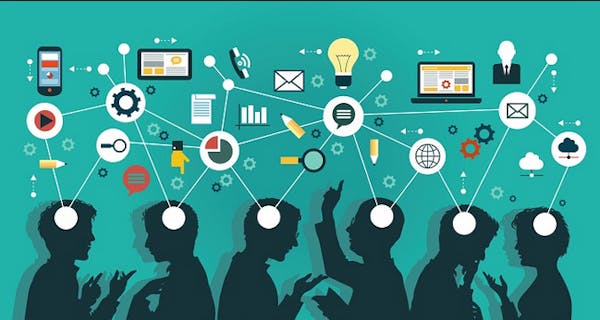 Learn how to learn, learners
Learning is a tricky process with so many things to account for. It's so easy to find yourself overwhelmed as you fumble your way through various textbooks, journals and crash course YouTube videos. You have things like time constraints to manage, resources to compete for and even biological issues such as The Forgetting Curve. While…