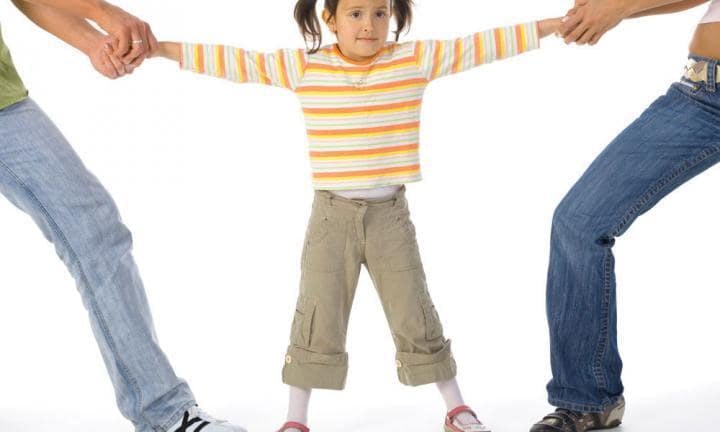 Even if it's an amicable divorce, having your parents split up is painful. You're a young person being pushed into a world of adult problems. Here's some advice, and quotes from real young people about their experiences.
You might feel like:
You're being forced to take sides
"It wasn't so much that my parents couldn't stop screaming at each other whenever they were near each other but mostly what my mum did after the divorce. She would try to make me and my brother hate/scared of my dad and would sometimes pick us up and take us with her for a week so we miss school/appointments so she can say we spend time with her."
You're being made to grow up early
Your parents might lean on you emotionally – but that's not your role. You might also find yourself burdened with extra responsibilities, like looking after your younger siblings.
"My sisters and I coped as best we could, but the divorce caused our family to face financial hardships. My mother's health suffered after the divorce, too, and we were forced to become increasingly independent."
You're so sad you can't get out of bed
"I've felt just so, so bad ever since and I either want to cry or sleep all the time. This year is my last in high school and I just want to focus on my studies but I can't even motivate myself to get up before 1pm and the holidays will end soon. I started to fall behind in schoolwork and now I've got exams which actually count to my stupid ATAR to worry about."
It's important to remember that it is not in any way your fault. It's also not your parents' fault that they're breaking up. But they are responsible for being upfront and honest with you.
"Sometimes I feel as if their divorce was my fault. My dad did something extremely wrong which I witnessed. Not only being scared forever, telling my mum was so hard for me. I wonder if I had never let my mum know what he had done they would never have split up."
You hate your parents
"I went off the rails. Refused to take responsibility for my own actions, and I blamed my parents for everything. I bought in to the pity and coddling of those around me."
"The reason why I didn't date is because, my parents being so dysfunctional, made us, the children, have to take care of their 'marriage'. So, I thought, 'Why would I want to have one extra 'homework' for myself by getting into my own relationship?'"
You don't want to create more problems by talking about your feelings
"I struggled to talk about the divorce, afraid that others would dismiss my emotions as weakness or the byproduct of 'daddy issues' if I did. I also suppressed those feelings because I didn't want my emotions to stress my parents out — especially my sick mother.
At uni, however, I began to see a counsellor. I learned that asking for help is not a sign of weakness and that talking about my problems is not the same thing as complaining about them. I have learned that my emotions are valid and I don't need to dismiss them to make others feel better".
Some resources for you
About 30 per cent of Australian marriages end in divorce, so remember that there are thousands of young people in the same situation as you. You're definitely not alone. If you're struggling to cope with the pressure, contact one of these services below.
www.dailystrength.org/group/children-of-divorced-parents
YOU MIGHT ALSO LIKE: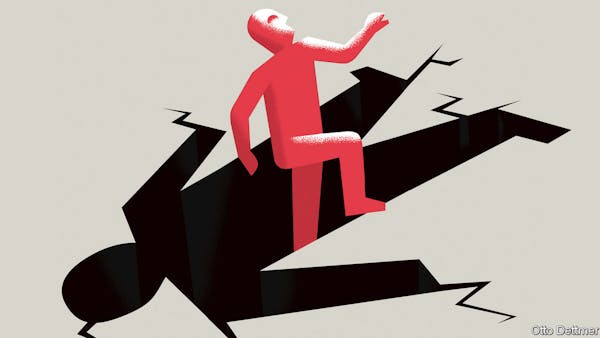 How to recover from 2020
No matter what you went through last year, we can rebuild and regenerate. We're a month into the new year, and those echoes of 2020 are still bouncing around our skulls and hearts. Lots of us thought we'd wake up in a new season of some prestige TV series, ready to start fresh plotlines, but…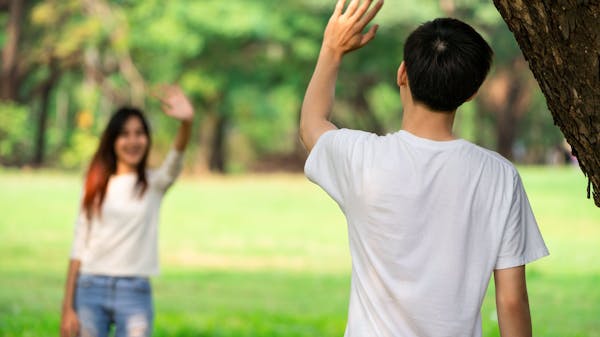 Dating in iso
What do you do when you can't see your boo? It's the worst thing ever when you can't be in the same place as the person you love (or even like-like). And it doesn't even have to be while there's a pandemic – maybe you're in different cities, or they've gone away for while and…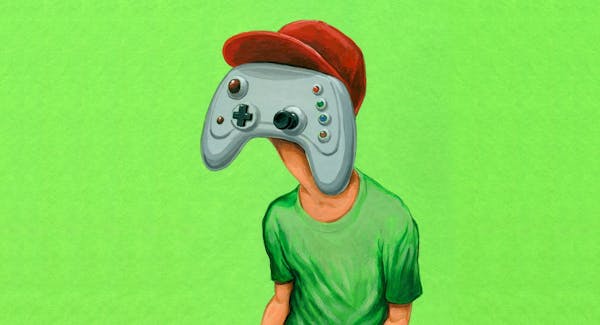 addiction, allthefeels, gaming, user-submitted-article, videogames
Mar 2, 2020
Confessions of a Game-a-holic: How to use this to your advantage
Ah yes, the feeling of defeating that last player or completing a game. We've all felt that moment of satisfaction. But sometimes this hobby can slowly manifest into an addiction. When you get on discord and are about to play some games with your friends, does the question, 'Do I have any homework?' even cross…