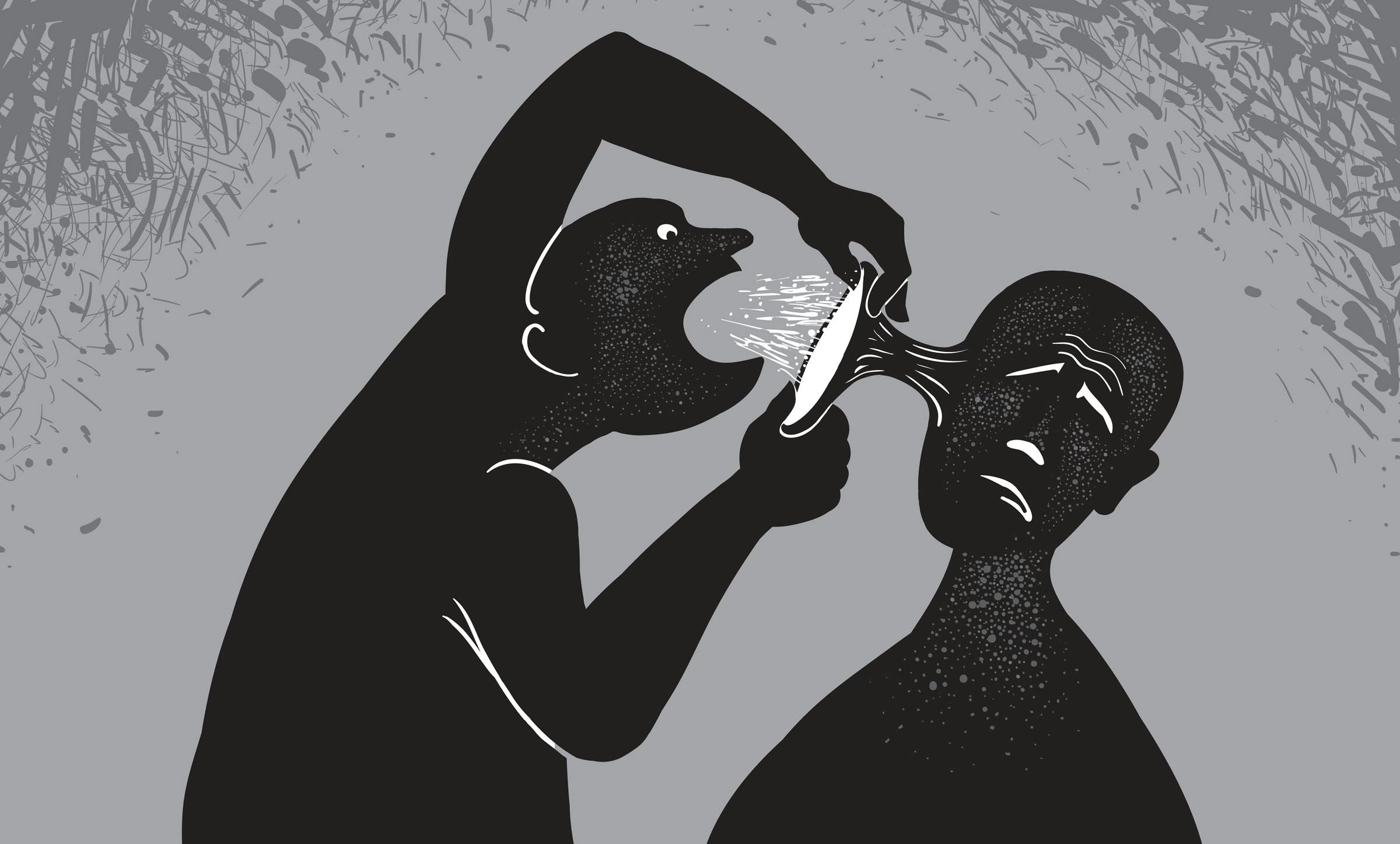 Read this article and you'll win every argument from here on in. Unless your opponent also reads it.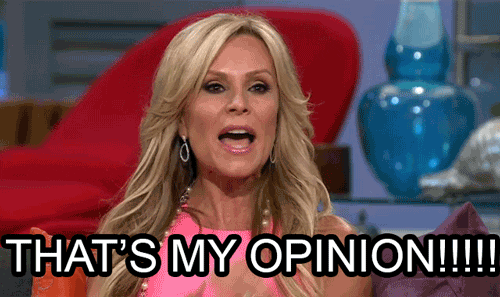 FIRST, HAVE AN OPINION
For some people this is the hardest bit. But everyone has thoughts and feelings, and opinions are just a combination of those. The best opinions are thoughts based on facts, and on direct experience. So if you're picking a topic for a persuasive writing piece, pick something that either that you know a lot about, or that you've experienced first hand. It might be why male contraception should get more funding, why learning a second language should be compulsory in schools or why non-monogamy is the future of relationships.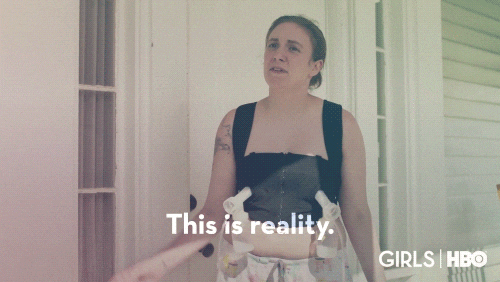 DESCRIBE THE SITUATION AS IT IS
Start writing, BUT: show don't tell. Use as many immersive examples as you can. That doesn't mean you have to quote a million studies, you can use first-hand experience from your own life. Rather than just say why racial discrimination in Australia is a problem, you can describe the time that someone threw rubbish at you in the street. Even in a school essay, don't be afraid to make it personal and confronting. People have this idea that you have to write in vague, poncy language about 'intellectual' topics, but you should write something that you would enjoy reading. Just don't make a single statement without backing it up with detailed evidence and examples.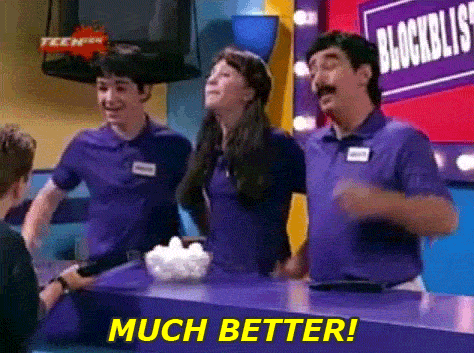 OFFER AN ALTERNATIVE VISION, AND SPELL OUT WHY THIS IS BETTER
This is when the persuading starts. But it should be an easy job since your description was so vivid and moving that your reader is already in the palm of your hand. Now you've just got to lead them to an imaginary situation, the situation that you think should be reality. And make it really detailed. Stuff like, "If every high school had an autonomous queer collective then young people questioning their identity would have a safe environment to talk to others in a similar situation. This would improve their mental health and reduce social isolation, stress and self-harm".
Not only did you propose an idea, you made it clear how it would help. Very persuasive!
That's the most important part of a persuasive essay, is that you give evidence.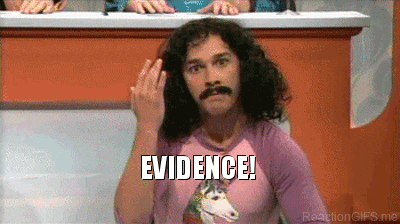 Everyone has an opinion and just flopping it out in front of someone isn't enough to engage or convince anybody. Every single time you make a statement, you need to back it up with a detailed piece of evidence. Here's another example: "Protecting coral reefs in Australia not only preserves biodiversity but brings tourism and jobs to nearby towns."
Not everyone cares about the environment (unfortunately) but most people care about having a job. The broader you can make your evidence, the more people from a range of backgrounds you're going to convince.
YOU MIGHT ALSO LIKE: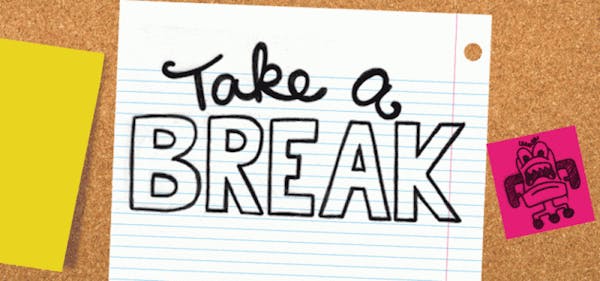 Build little breaks into your study routine
It's easy to get locked into your desk chair for long periods of time. Here are some ways to make sure you take a little break from your study. Just don't go too far in the other direction – you still gotta smash through that work! The best way to have a break is to…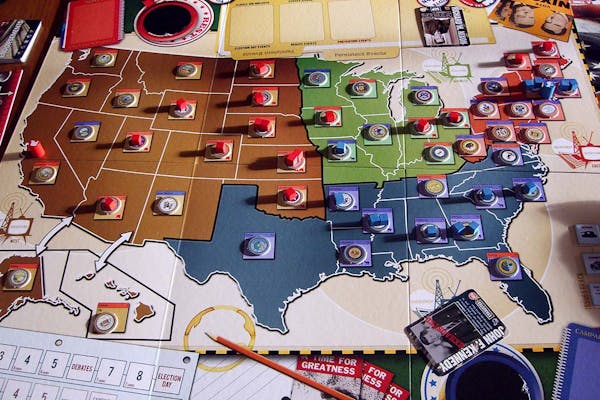 learn-something, news, politics
Nov 12, 2020
How does the American electoral system work?
Learn it now so you can be ready for the next one… if there is a next one. (Nah, there will be.) The eyes of the world have been on the USA's election, and it hasn't been the easiest thing to understand. For starters, it isn't like you vote either Democrat or Republican, and whoever…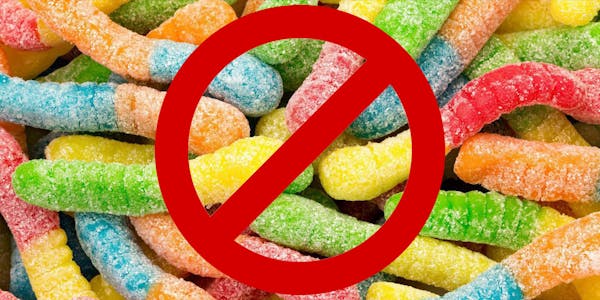 What to eat during last-minute study sessions
Rewarding yourself, or if we're being more honest here – bribing yourself with snacks is a long-standing and reputable study hack. The idea is that after every paragraph or page you read, you will find a sour worm staring up into your tired eyes. You pick it up, dust the sugar off your stained-yellow textbook…