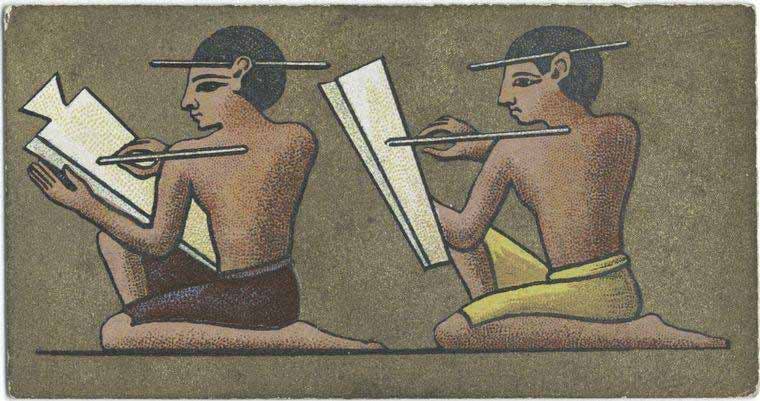 Here are some quick tips on speeding that pen across thepage.
We don't spend a lot of time putting pen to paper thesedays, but for some reason we're still asked to use these old-fashionedinstruments during some of the most important hours of our young lives. Theclock's ticking, your hand's cramping and your pen can't keep up with yourracing thoughts. How can you get better? Like anything, it's all about practice.
Do some practice exams
You could also keep a journal, handwrite letters to your friends or pen stories. The point is to get in the habit of writing lots of words in a short period, to strengthen your hands and get faster. Doing practice exams has the extra bonus of being a great way to study, too.
Think about your hands (and arms)
Gripping the pen really tight is harder work on your muscles.Ideally you'll have a pen that's a bit thicker than usual, so you can hold itmore loosely. And when you're writing, don't just use your wrist to move thepen. Moving your arm across the page, guiding your hand, will ease that strain.
Choose your pen wisely
Don't grabbed the closest chewed-up biro if you can help it. Not all pens are created equal – you want one that will move smoothly over the page, not a grainy one that fights your every word. Try some different ones at the newsagent and see what feels best. They usually have a little scribble pad there for you.
Posture is important, too
Finally, it's best to sit back and relax your body in anexam situation, instead of hunching your back and having your nose close to thedesk. Do a posture check every now and force yourself up, back and loose. It'llstop your hands getting tired out so quickly, and your body will thank you ingeneral.
YOU MIGHT ALSO LIKE: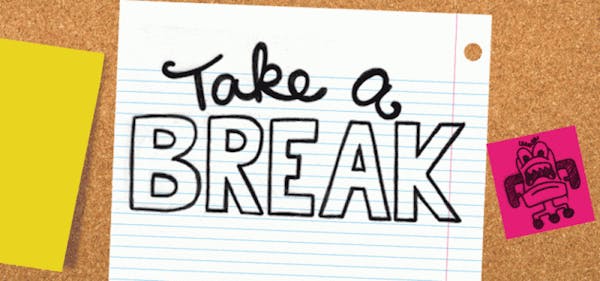 Build little breaks into your study routine
It's easy to get locked into your desk chair for long periods of time. Here are some ways to make sure you take a little break from your study. Just don't go too far in the other direction – you still gotta smash through that work! The best way to have a break is to…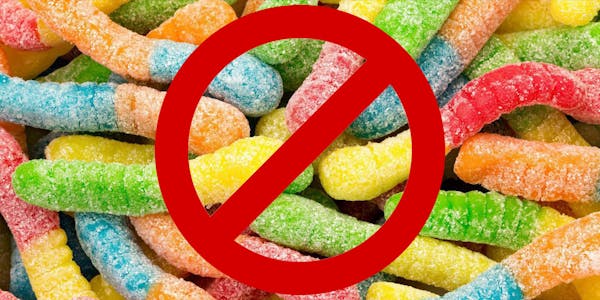 What to eat during last-minute study sessions
Rewarding yourself, or if we're being more honest here – bribing yourself with snacks is a long-standing and reputable study hack. The idea is that after every paragraph or page you read, you will find a sour worm staring up into your tired eyes. You pick it up, dust the sugar off your stained-yellow textbook…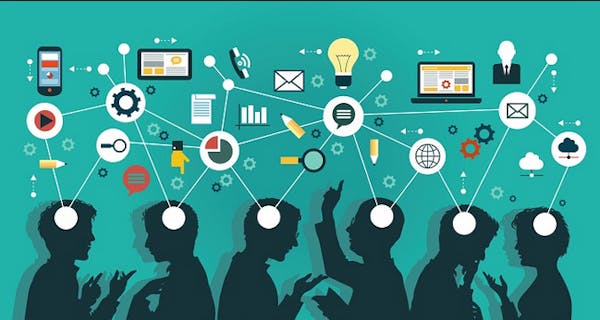 Learn how to learn, learners
Learning is a tricky process with so many things to account for. It's so easy to find yourself overwhelmed as you fumble your way through various textbooks, journals and crash course YouTube videos. You have things like time constraints to manage, resources to compete for and even biological issues such as The Forgetting Curve. While…