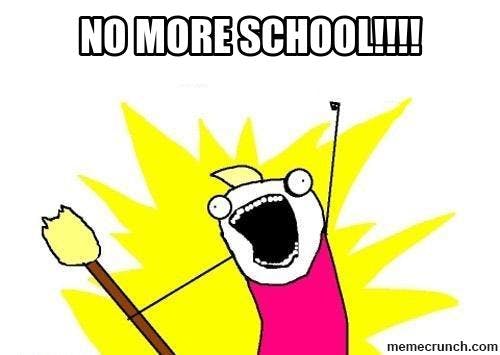 At least pretend you're going to follow some of this advice during the holidays.
Term 1 is done. Dusted. Over. It's time for a break, where you can sleep in, hang out with mates, play games until your eyeballs bleed and imagine what life would be like if you never had to go to school.
But… you know what we're going to nag say. There's a whole future out there waiting for you, and it's going to be a lot better if you keep up the good work. Here are some things you can do during the holidays.
Have a look back at your work so far
You've probably collected a lot of notes and information in the first quarter of the year. Carve out a chunk of time to go back through all your work and revise all the stuff those teachers have been trying to cram into your head. Take note of anything that's still confusing, and ask about it when you get back.
Have a look at what's coming up
Maybe it's all a mystery, but if any of your teachers have mentioned what you'll be doing in Term 2, now's the time to get a headstart on reading those books/plays, flipping through that chapter of the textbook and generally preparing yourself for new topics.
Have a think about your future plans
This doesn't have to be a big serious think, but it's always good to take a bit of time to consider the path you're on. Are you moving in the direction you want to be? Are you starting to think your dream career might not actually be for you? What can you do right now to get things happening in a positive way?
Have a break from it all
Sleep in, hang out with mates, play games until your eyeballs bleed and relax. There's no need to burn out this early in the year!
YOU MIGHT ALSO LIKE: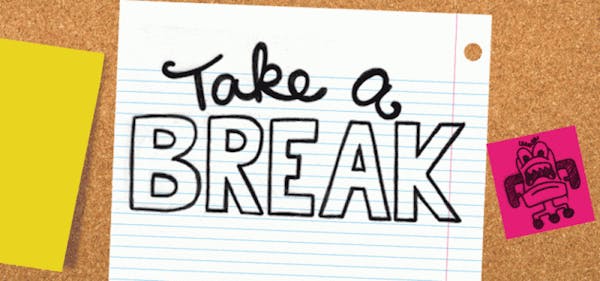 Build little breaks into your study routine
It's easy to get locked into your desk chair for long periods of time. Here are some ways to make sure you take a little break from your study. Just don't go too far in the other direction – you still gotta smash through that work! The best way to have a break is to…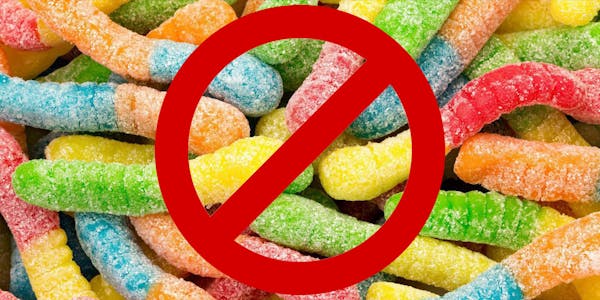 What to eat during last-minute study sessions
Rewarding yourself, or if we're being more honest here – bribing yourself with snacks is a long-standing and reputable study hack. The idea is that after every paragraph or page you read, you will find a sour worm staring up into your tired eyes. You pick it up, dust the sugar off your stained-yellow textbook…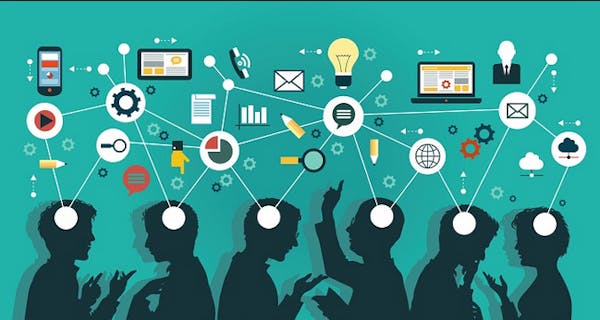 Learn how to learn, learners
Learning is a tricky process with so many things to account for. It's so easy to find yourself overwhelmed as you fumble your way through various textbooks, journals and crash course YouTube videos. You have things like time constraints to manage, resources to compete for and even biological issues such as The Forgetting Curve. While…