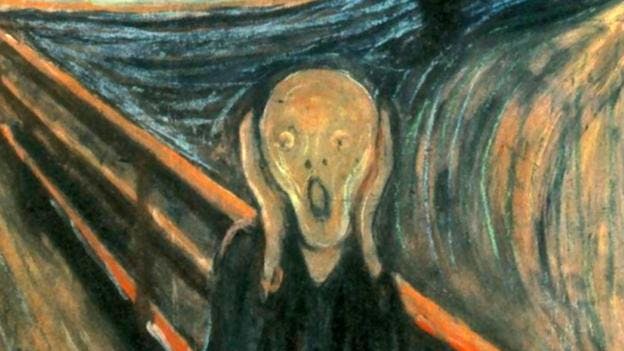 Especially when you have a lot of them, and they need tocome out in a healthy way.
There are many different facets to the creative arts: dance,music, theatre, fiction , doodling in your sketchbook while listening to sadmusic while rain beats heavily against your bedroom window and tears blot thepage…
Whichever area is your platform of choice for turning those feels into art, this advice applies. You can add in the specifics.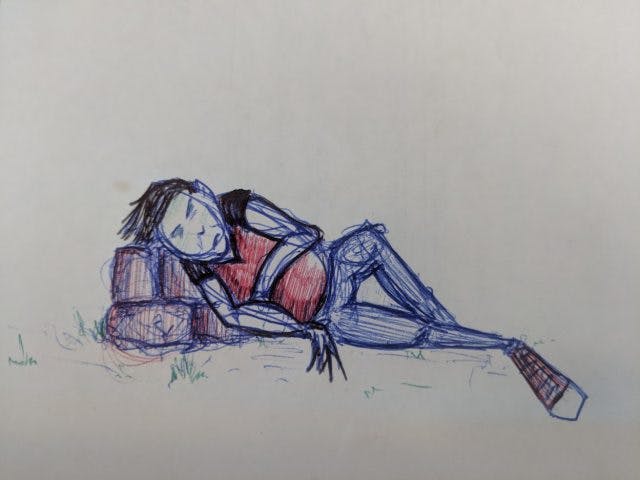 It doesn't have to be"good"
Forget about technique. Forget about quality. You're making something real here, and it's more important to bring that core of meaning from inside you, out into the world. Try not to get too bogged down in the details until you've got those feelings staring back at you.
It doesn't have to befor anyone else
Sometimes we hold back because we're worried about what someone else – parents, friends, teachers, crushes – will think if we let our true selves pour out onto the page, stage or tune. Forget about that. Tell yourself you can hide or destroy your art once its finished. Go raw and get it all out.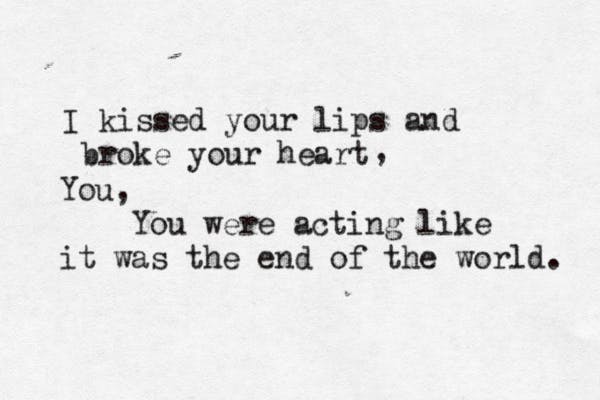 It doesn't have to beembarrassing
But, if it's authentic, it probably will be. Own it! Remember, nobody else has to see it. Or, if they do, you don't have to explain what it means.
It doesn't have to befinished
There's a reason we do repeated drafts – we're polishingthat raw material into something shinier. Even if you're striving to make thisthing good, and you're planning to share it with an audience, it doesn't haveto come out perfect the first try. Expressing your feelings in an artisticformat can be a messy, imprecise process. Don't be afraid to try again andagain, experimenting and improving as you go.
YOU MIGHT ALSO LIKE:
eating, food, health
Jun 17, 2020
Making a healthy eating plan
When you want to start paying attention to the food you put into your body, it's important to be smart and realistic about it. A healthy eating plan is a weekly calendar of exactly what you'll be eating at every mealtime, and snacking situation. It's a way to plan out your food-based needs so you're…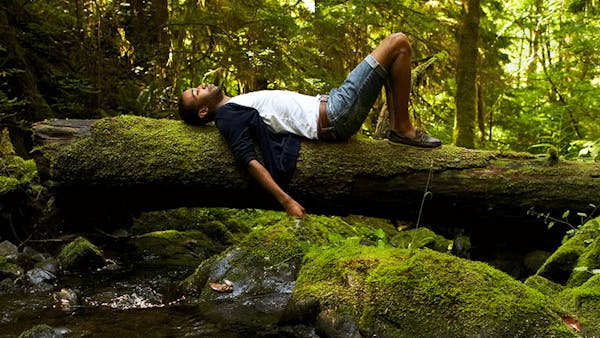 How to relax now the HSC is over
You've forgotten how to relax, haven't you? It's a funny thing, once your exams are done. You've been in hard mode for so long, always having a bunch of stuff to do, that it can feel strange not to have any study-based responsibilities. Thankfully, it doesn't take too long to get back in the swing…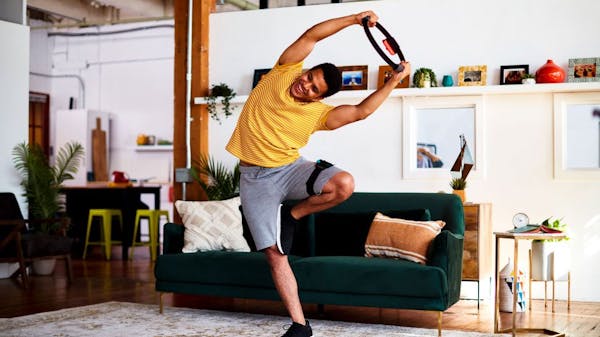 Is gaming unhealthy for you?
It can be… but it's probably fine. Here's how to know when it's too much. Here are some questions to ask yourself. Keep them in mind next time you're emptying the Sprite bottle you use as a toilet because you don't want to leave your screen for a minute. Is gaming your only hobby? Even…