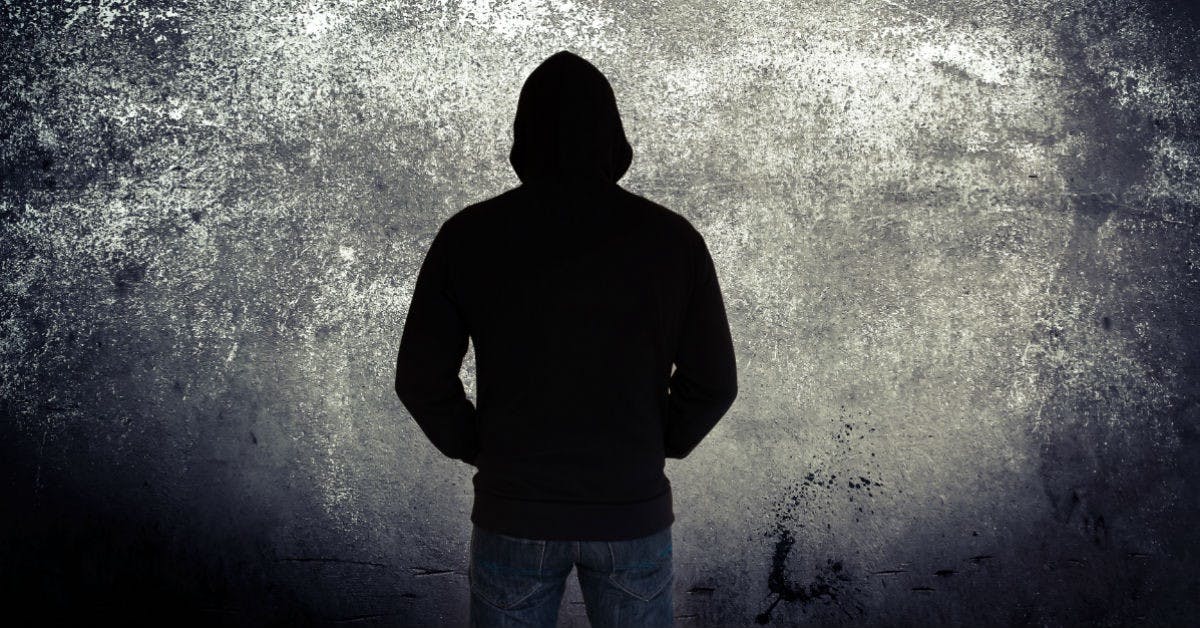 Sometimes problems seem unsolvable, but if you can lend ahand, it can work wonders.
Everyone has friends who are oversharers, telling youeverything that's going on in their lives in great detail. But we also havethose intensely private friends who don't talk about anything if they can helpit.
If that oversharer has suddenly clamped their mouth shut, orthe private mate seems even more worried than usual, it could be a sign thatthey're in some kind of trouble. Of course, it can be awkward to bring this up,especially if you think they'll act like everything's fine or snap at you. Butthere are some methods that can help.
Stay comfortable and genuine
Don't feel like you have to act as though you're in anAmerican TV show where everyone gets together with cake and has an intervention.Be yourself when you ask them what's going on, and don't make it seem like amassive event. It can be as simple as asking, "You haven't seemed yourselflately – is everything okay?"
Let them know your perspective
This isn't about you, so don't get all MEMEMEME with it. But it's often a good move to say "I'm worried about you." Even if you don't get an immediate response (or an immediate good response, anyway), it can plant the seed in your friend's mind that you care, and they can reach out if/when they need to.
When they open up, listen
Don't interrupt, don't tell your own story, don't leap inwith advice. Open your ears and actively listen to what your friend is tellingyou. Remember, you're not here to judge or solve the problem, you're here tosupport them in whatever's going on. Ask them what you can do to help, and don'tgo telling everyone else what you've been told in secret.
If it's serious, reach out for more support
There are lots of different ways a person can be in trouble.Sometimes your role is just to listen, share your perspective if they ask andgenerally be there for your friend. In other cases, where the situation isreally serious, dangerous or likely to get out of control, you might need tocall in more help. (Yeah, we just said not to go telling everyone else yourfriend's secrets, but sometimes you'll need to reach out to an adult or an organisation like Headspace.)
YOU MIGHT ALSO LIKE: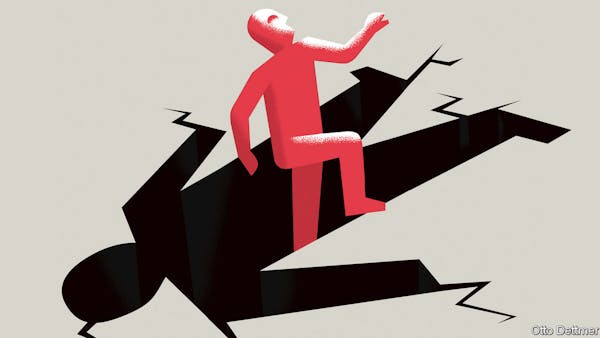 How to recover from 2020
No matter what you went through last year, we can rebuild and regenerate. We're a month into the new year, and those echoes of 2020 are still bouncing around our skulls and hearts. Lots of us thought we'd wake up in a new season of some prestige TV series, ready to start fresh plotlines, but…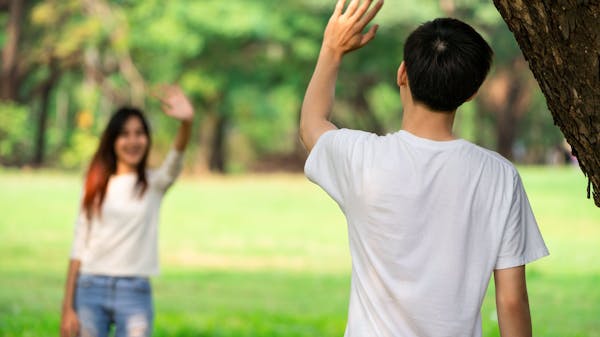 Dating in iso
What do you do when you can't see your boo? It's the worst thing ever when you can't be in the same place as the person you love (or even like-like). And it doesn't even have to be while there's a pandemic – maybe you're in different cities, or they've gone away for while and…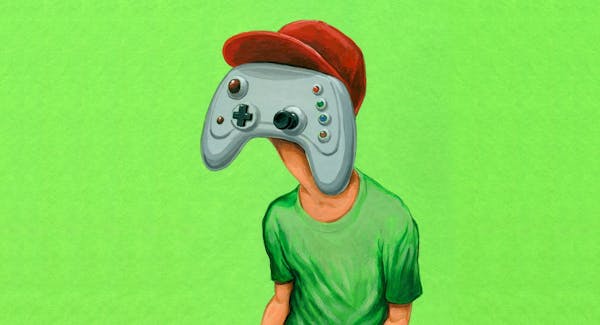 addiction, allthefeels, gaming, user-submitted-article, videogames
Mar 2, 2020
Confessions of a Game-a-holic: How to use this to your advantage
Ah yes, the feeling of defeating that last player or completing a game. We've all felt that moment of satisfaction. But sometimes this hobby can slowly manifest into an addiction. When you get on discord and are about to play some games with your friends, does the question, 'Do I have any homework?' even cross…