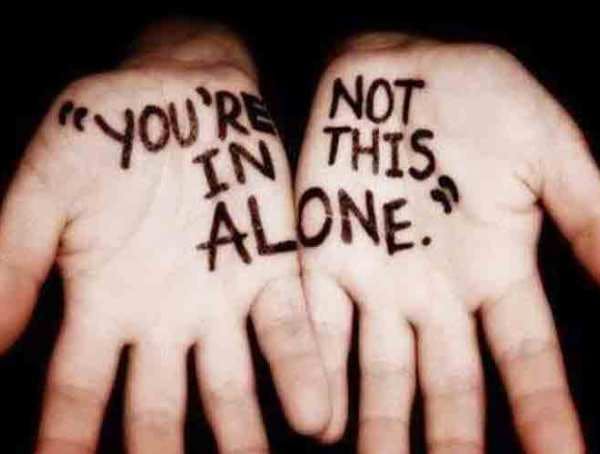 If you notice one of your mates isn't coping with the stress of study – or something else – here's how you can help.
People react to stress and pressure in different ways – some of us rise to the challenge without a second thought, while others take things hard. That's especially true when exams loom and the future is just around the corner. The warning signs aren't always obvious and differ from person to person, but if your friend needs some support, try these angles.
Have a chat about things
Depending on who you are, who they are and your relationship, this can take different forms. Start a conversation that gives them the opportunity to open up about what's bothering them. Do your best to listen instead of jumping in with answers, and if they don't want to talk about things, don't push. Talk about the footy or Irina Shayk instead. Sometimes even a mindless convo is a good way to distract someone from their negative thoughts.
If you're going for hangs, see if they want to come. Let them know you're free this arvo if they want to watch you play Fortnite. Tell them you need help crafting the perfect playlist. Keep it low-key and zero pressure, and try not to be offended if they knock you back. Obviously they're going through some things.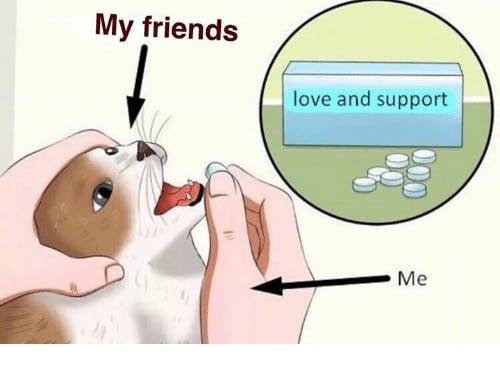 See if you can help
Some problems are going to be beyond your skills (but it's still useful to be there in support to help them find someone who can). On the other hand, if they're panicking about Maths and you're an equation-stomping machine, you might be able to help them learn how to do all that stuff. If they're so stressed they're forgetting to eat, wing them a sandwich.
Remember to check back in
If someone opens up to you, that's step one. Check back in a week later and see how they're going. Following up on this stuff is a great way to help your friends get back on track. And if things get more serious or beyond your skills, don't be afraid to reach out to someone who can help. Oh, and look after yourself, too.
YOU MIGHT ALSO LIKE: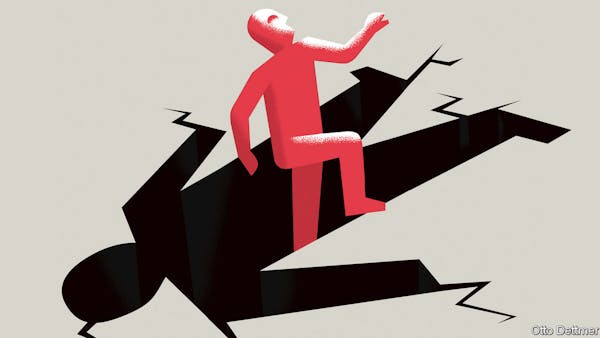 How to recover from 2020
No matter what you went through last year, we can rebuild and regenerate. We're a month into the new year, and those echoes of 2020 are still bouncing around our skulls and hearts. Lots of us thought we'd wake up in a new season of some prestige TV series, ready to start fresh plotlines, but…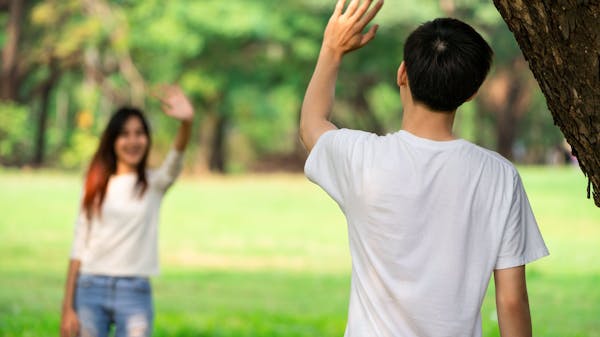 Dating in iso
What do you do when you can't see your boo? It's the worst thing ever when you can't be in the same place as the person you love (or even like-like). And it doesn't even have to be while there's a pandemic – maybe you're in different cities, or they've gone away for while and…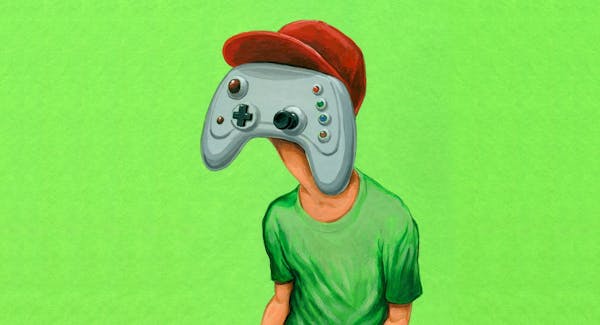 addiction, allthefeels, gaming, user-submitted-article, videogames
Mar 2, 2020
Confessions of a Game-a-holic: How to use this to your advantage
Ah yes, the feeling of defeating that last player or completing a game. We've all felt that moment of satisfaction. But sometimes this hobby can slowly manifest into an addiction. When you get on discord and are about to play some games with your friends, does the question, 'Do I have any homework?' even cross…