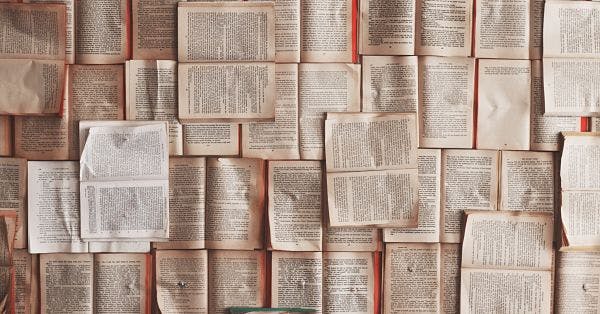 You'll need some different tactics to a solo study session…and some pants.
Studying can be a lot more fun and effective when you do itin a group, especially when everyone in that group is committed to the project.Being able to share notes, swap information and talk through tricky concepts isa massive help. And, of course, it's always useful to have other people to testyourself against with flashcards and stuff.
Define the roles and rules
The earlier you can figure out who's doing what, which responsibilities each member of the group has and how things are going to work, the better. You don't have to do this alone: there are resources online you can take and shape to your group. Some will be more formal than others, obviously, so read the room before you go all-in on the bossyboots stuff and/or have special jackets made.
Define the format, too
Now you've declared yourself "Executive Super-President of Highlighting",it's probably important to figure out what you'll actually be doing inthese study sessions. That might mean using a study guide your teacher givesyou, working through questions at the end of textbook chapters, assigningpeople topics that they "teach" the group or even just going around the circleand asking for help with specific bits. You can mix this up, too.
Be prepared, organised and communicative
Things will go a lot better if everyone has the same levelof commitment, but sometimes you have to take a leadership role in thesesituations. Set up a WhatsApp group (or wherever everyone can chat) and use itto organise sessions, send reminders and keep everyone on track. If you agreedto bring the highlighters, make sure you do – or let everyone know in advancethat you can't for some reason, and are stepping down from the ExecutiveSuper-Presidency.
Just because someone spends the session doodling on their notes, it doesn't mean they haven't been paying attention. It can be annoying when people learn differently to you, but try to be open to how your study buddies pass on and absorb information. You might learn some new tricks! That said, some people are more easily distracted than others, so you might have to be the killjoy who keeps everyone focused when they really just wanna talk about how great Lizzo is.
(She is. She's so great.)
YOU MIGHT ALSO LIKE: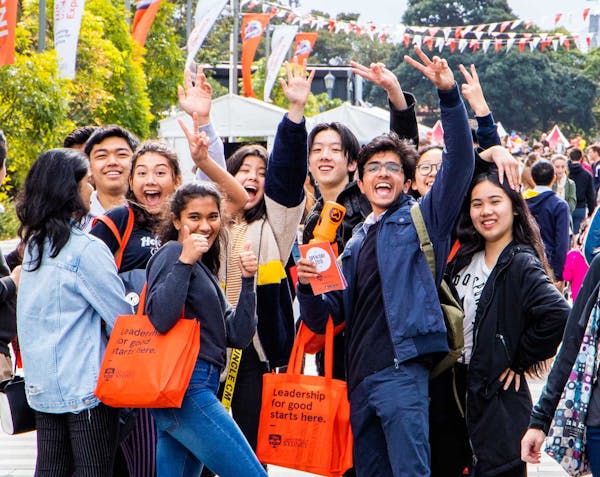 Early Offer Year 12 (E12) Scheme – Course Change
If you're worried about meeting the entry requirements for your E12 course, the University of Sydney is offering you the opportunity to change into another course of which you do meet the E12 entry requirements.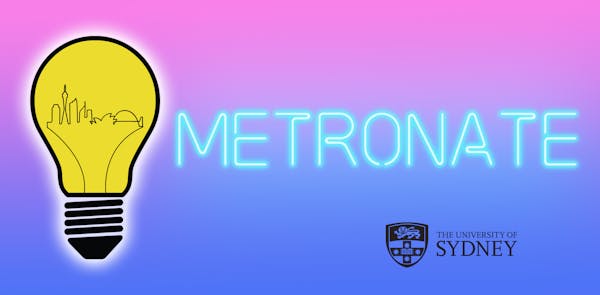 Metronate 2021 Winners!
Congratulations to Mitchell Minks from Mitchell High School and Adorable Chicken Duckies from Fairvale High School on winning the Metronate Challenge!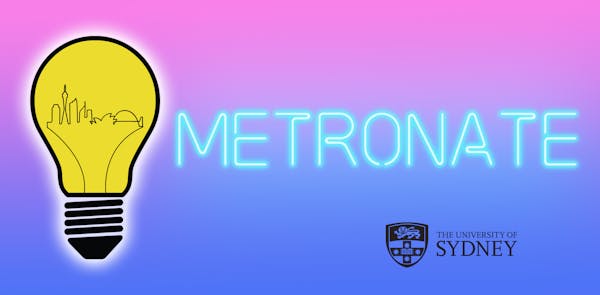 Metronate: Week 4
Awesome submissions! Keep up the professionalism and presentation quality! We're super excited to see your big ideas. This week, we refresh your idea, then pivot and scale it worldwide! To help out, we went through some definitions and examples.