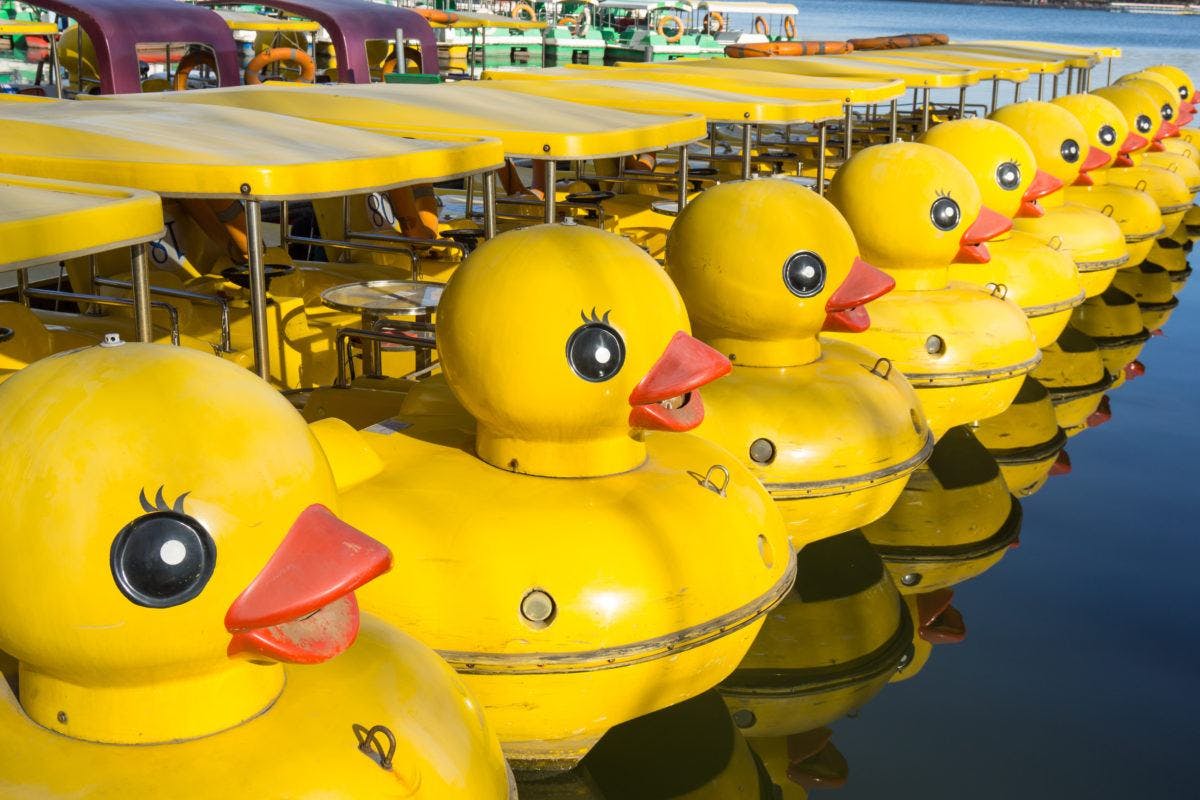 Get your ducks in a row before you summon the goose. (Sorry,we've been playing a lot of Untitled Goose Game. HONK!)
So you need help with your studies. That's normal, and honestly, it's what most of those adults at your school are there for. What's the first step? Here's a tip: it isn't fainting dramatically in the principal's office. Before you swoon on her carpet, you should have as much stuff prepared as you can. Like, say, a cushion because there's concrete under that carpet…

Know what you're asking for
It can be stressful or embarrassing to ask for help, andthis can sometimes translate into being vague or unclear in what you're asking.This is normal, but you'll get better results if you can figure out exactlywhat you need. And even if you don't know exactly, the more informationyou can share, the better the help will be.
On top of this, if you know what you're asking for, you'll be able to ask follow-up questions if the first answer you get isn't quite right. (Make sure you do this – if you've gone to the effort of asking for help, it's worth pushing yourself a bit further to get what you need.)
"That's great," you've said in response to the last bit. "But what if I don't know what I'm asking for?" Welllll, it's worth taking the time to think about what the problem is. If we're talking about an essay, for example, are you having trouble with your core argument? Struggling to structure paragraphs? Not sure how to make those paragraphs flow into each other? Can't stop thinking about that goose? If it helps, write down your concerns on a piece of paper.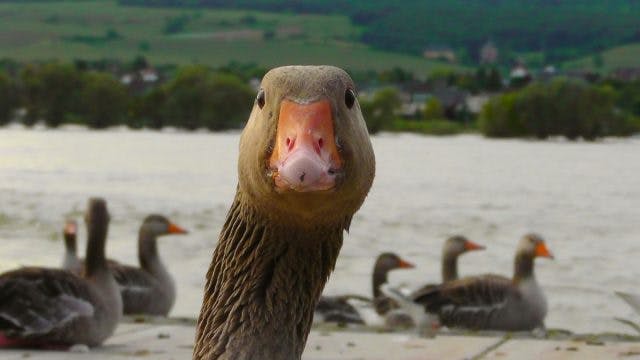 Setting up a meeting can be helpful
It sounds so adult, "setting up a meeting" like you and your teacher are going to check with your secretaries and line up an appointment. But if you talk to them before the meeting, and let them know your concerns, it'll give them more time to work out a plan for helping you. Plus, you'll have more privacy to discuss your concerns.
Sometimes this won't be necessary – if it's a quick question or you just want them to run through quadratic equations again to make sure you've got your head around them, there's probably no need to get those secretaries involved.
YOU MIGHT ALSO LIKE: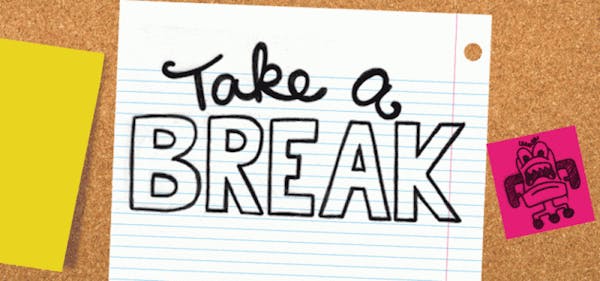 Build little breaks into your study routine
It's easy to get locked into your desk chair for long periods of time. Here are some ways to make sure you take a little break from your study. Just don't go too far in the other direction – you still gotta smash through that work! The best way to have a break is to…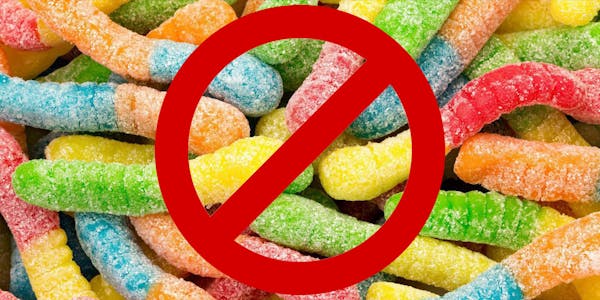 What to eat during last-minute study sessions
Rewarding yourself, or if we're being more honest here – bribing yourself with snacks is a long-standing and reputable study hack. The idea is that after every paragraph or page you read, you will find a sour worm staring up into your tired eyes. You pick it up, dust the sugar off your stained-yellow textbook…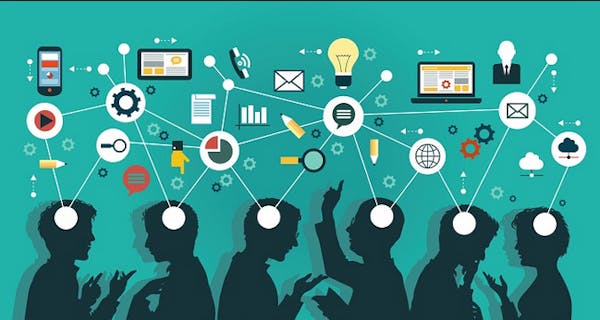 Learn how to learn, learners
Learning is a tricky process with so many things to account for. It's so easy to find yourself overwhelmed as you fumble your way through various textbooks, journals and crash course YouTube videos. You have things like time constraints to manage, resources to compete for and even biological issues such as The Forgetting Curve. While…