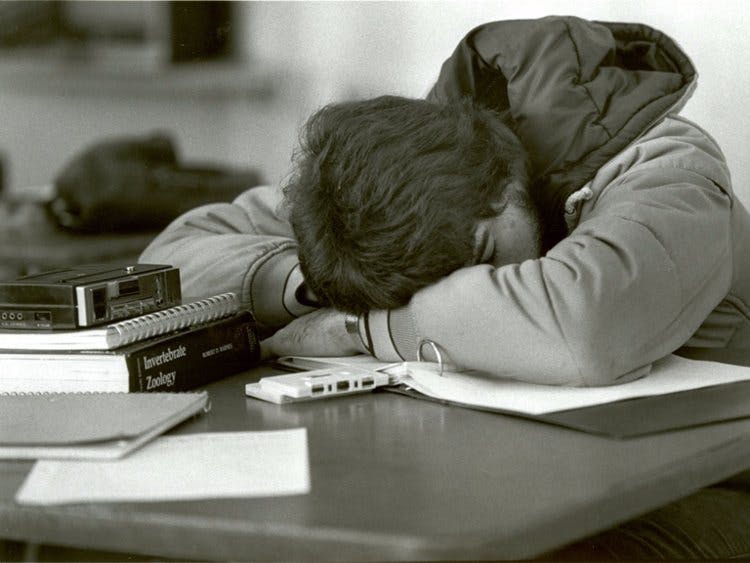 It's the planning decision that will define the rest of your life. So choose wisely…
Nah, just kidding. It's not really a big deal. That's the best thing about throwing yourself into the world of university – well, apart from meeting new people from all over the country and globe, and being able to debate interesting ideas with them, and going to parties, and feeling free and like an adult for possibly the first time in your life, and they have bands at the bar, and… okay, starting again.
Pick whatever looks interesting to you. Pick a course that suits the way your brain works and will keep you interested and focused. Make a decision based on the person you want to be in five years. Then relax.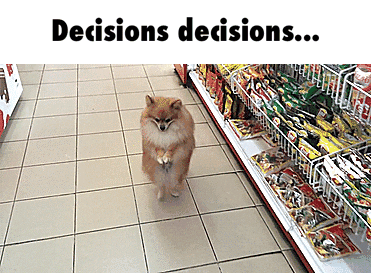 Talk to people before you pick a lane
Okay, you're not relaxed – we can sense it. Well, you're in luck because the world is full of people who love to give advice on what teenagers should be doing with their time. Your job is to decide who's worth listening to, because some of those advice-givers will tell you how the world is, and they'll be totally wrong. Generally speaking, if everyone's telling you to study Maths, you should probably study Maths (or at least give it a go).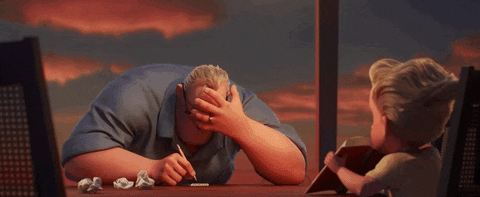 You can always change to something else
Watch how many people start off in Law and end up somewhere else. Watch how many people do a year of Arts then talk their way into Commerce. University isn't about making one decision when you're 17 or 18 then having to stick to it. You can start out in one place and see how it goes. Maybe you'll begin in Civil Engineering and end up being a Civil Engineer until you retire. Or maybe you'll end up a world-famous tap dancer.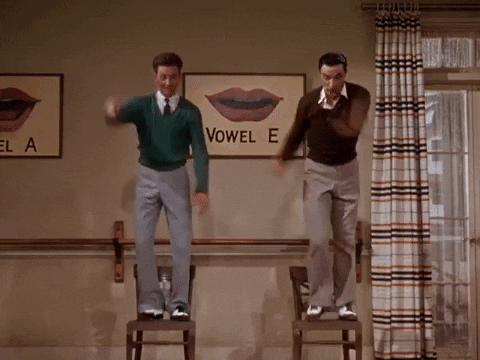 If it feels wrong, get some expert advice
Here's the other thing – once you're at uni, every lecturer or tutor you speak to has been in your shoes. They'll be able to help you decide whether you're on the right track or need to move to something else. Beyond the teacher types, there are counsellors and other support staff who are there purely to help students with these kinds of issues. The whole time you're studying, there'll be someone who can listen and advise and probably give you some free lollies, too.
YOU MIGHT ALSO LIKE: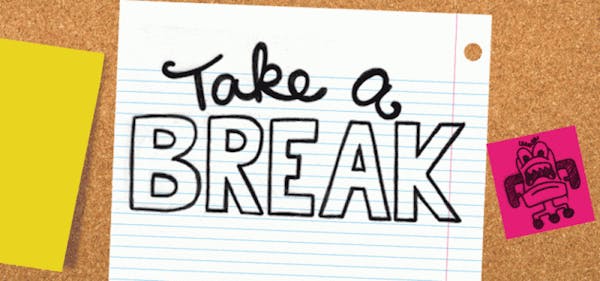 Build little breaks into your study routine
It's easy to get locked into your desk chair for long periods of time. Here are some ways to make sure you take a little break from your study. Just don't go too far in the other direction – you still gotta smash through that work! The best way to have a break is to…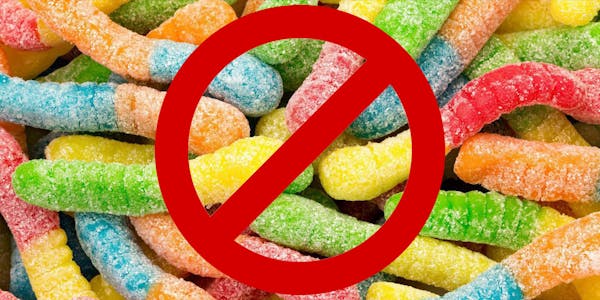 What to eat during last-minute study sessions
Rewarding yourself, or if we're being more honest here – bribing yourself with snacks is a long-standing and reputable study hack. The idea is that after every paragraph or page you read, you will find a sour worm staring up into your tired eyes. You pick it up, dust the sugar off your stained-yellow textbook…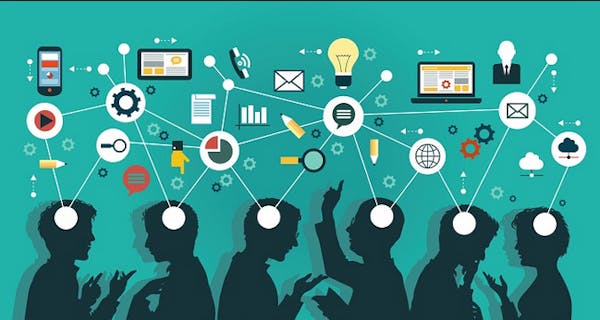 Learn how to learn, learners
Learning is a tricky process with so many things to account for. It's so easy to find yourself overwhelmed as you fumble your way through various textbooks, journals and crash course YouTube videos. You have things like time constraints to manage, resources to compete for and even biological issues such as The Forgetting Curve. While…