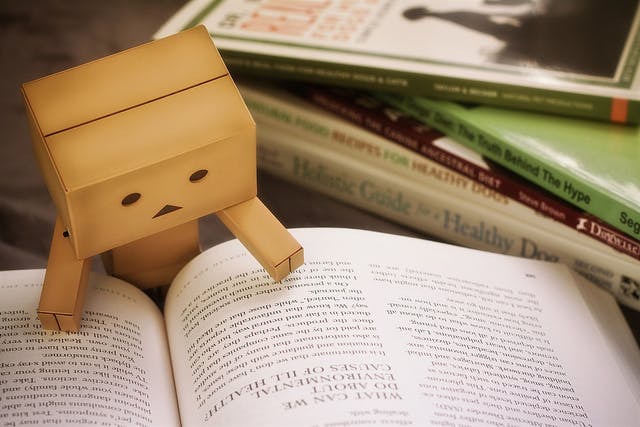 Close the socials, open the window, grab a drink and… GO.
It can feel good just to mark off some time for study in your calendar. But the trouble is, you actually have to go through with it. And unlike daydreaming in class, there's nobody else to motivate you except… you. So once you're there, ready to crack the books and crack open some wisdom into the cracks of your brain, it's time to get crack-a-lackin'.
Go in with a plan
You carved out this time to study, so you may as well make the most of it, right? Even if you can hear people outside laughing through a pick-up game of basketball or – okay, shut the window. It's easier to focus on what needs doing if there's a plan you can look at. Even if it's a dodgy checklist on a scrap of paper, working out a plan of attack in advance gives you a guide. So figure out what you want to achieve – your goals for this study session – and work towards them.
Remove those distractions (even the cute ones)
Putting your phone in a drawer is a good start. But so is being in a space away from other people, preferably with the door closed. Letting the other people in your home know that you're in hard worksmash mode will (hopefully!) mean nobody will be busting in on you with demands, queries or surprise headlock/tickle attacks. This also means picking the right soundtrack for your study – sometimes music with lyrics can stop you focusing on what you need to learn, for example.
Take good notes
It's useful to read a textbook or play, sure. But it's even more useful if you're taking good notes for your future self along the way. What does "good" mean? That's up to you, and figuring out the answer is a process. Think about what would be most useful if there was a surprise headlock/exam on this topic in one hour. What kinds of notes would help you maximise your result after 60 minutes of revision? Look at this both in terms of raw information and how it's presented. Some people like to have different colours, or a rainbow of highlighted bits. Maybe you'd learn better if there was a recording of you reading out quotes.
Take a break
If you've set yourself up for hours of study, make sure you take a mini-break or two in there to get up, stretch, spy on those basketballers, check the corners of the room for headlock/noogie assassins. Go to the toilet, refill your drink, grab a healthy snack and come back ready for more learnings.
YOU MIGHT ALSO LIKE: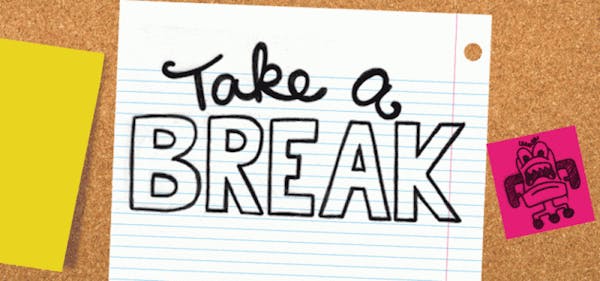 Build little breaks into your study routine
It's easy to get locked into your desk chair for long periods of time. Here are some ways to make sure you take a little break from your study. Just don't go too far in the other direction – you still gotta smash through that work! The best way to have a break is to…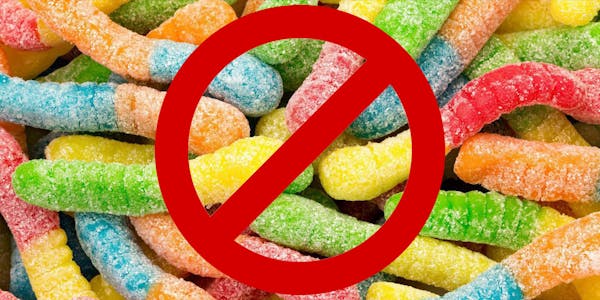 What to eat during last-minute study sessions
Rewarding yourself, or if we're being more honest here – bribing yourself with snacks is a long-standing and reputable study hack. The idea is that after every paragraph or page you read, you will find a sour worm staring up into your tired eyes. You pick it up, dust the sugar off your stained-yellow textbook…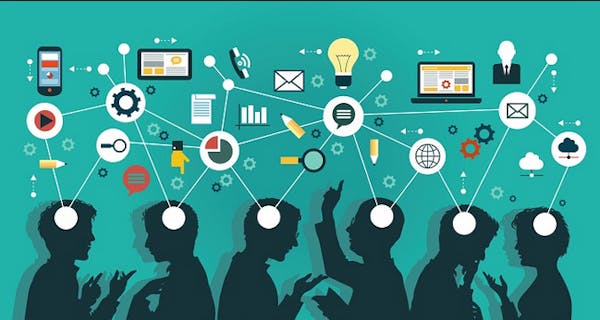 Learn how to learn, learners
Learning is a tricky process with so many things to account for. It's so easy to find yourself overwhelmed as you fumble your way through various textbooks, journals and crash course YouTube videos. You have things like time constraints to manage, resources to compete for and even biological issues such as The Forgetting Curve. While…