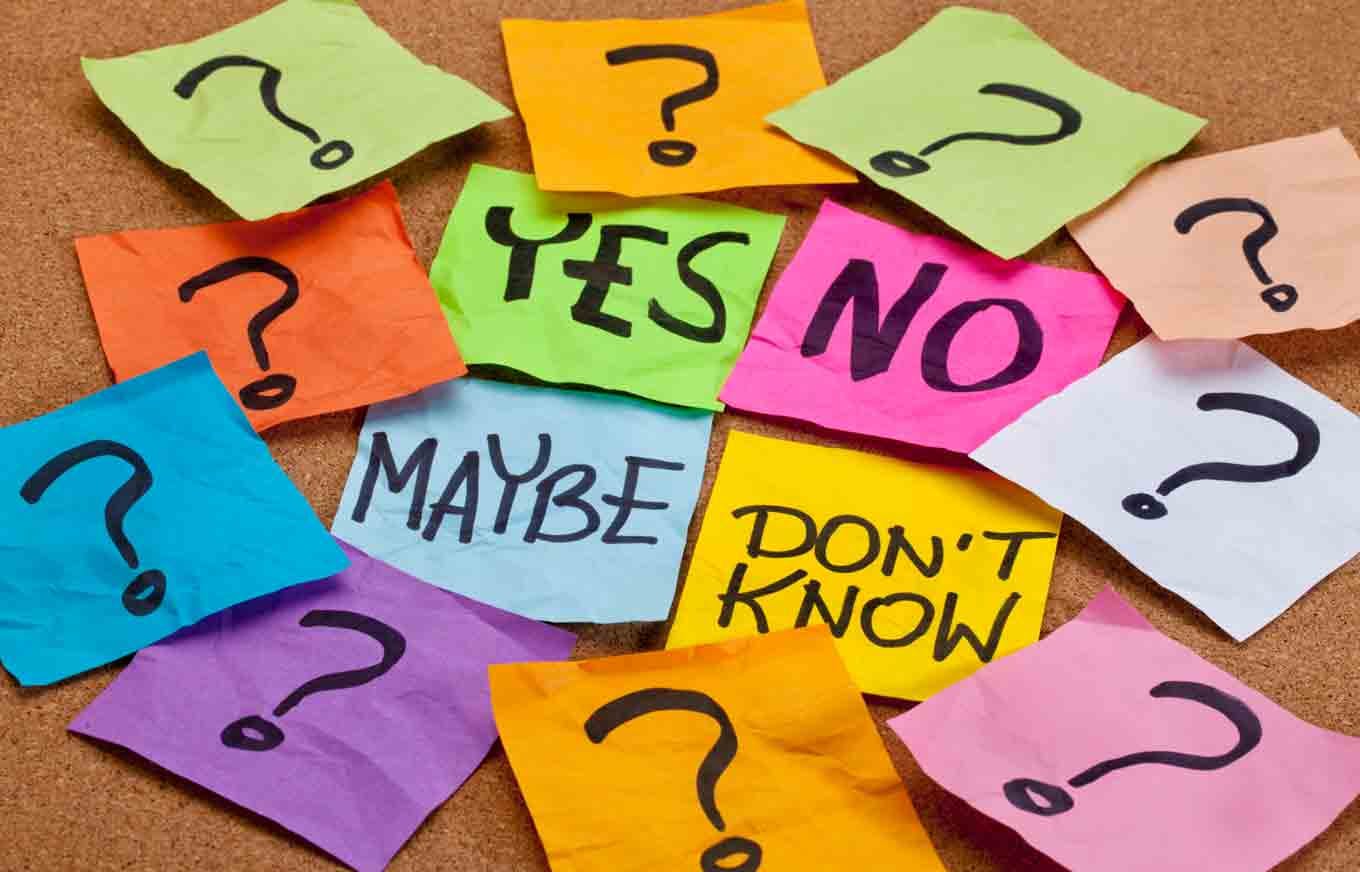 You can start by deciding to read this excellent article.
We don't often think about it, but we're making decisions all the time. It might be something as basic as which drink we want from the machine, or something as complicated as what we're going to yell at the call centre operator when we ring to complain about the drink machine taking our last .
But those choices can stress us out, give us a case of what's called "analysis paralysis". With that in mind, here are a few ways to get in the habit of making decisions without panicking.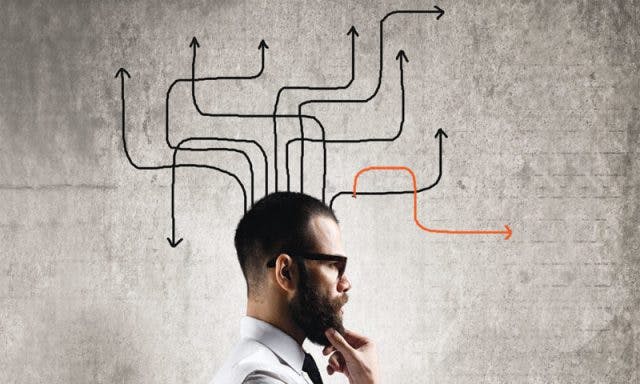 Take control of your life
Fate, luck… forget 'em. We're taking the power back. Putting the crown on our own heads instead of kneeling before… okay, this is getting out of hand. The point is – it's your life, and if you want it to turn out anything like your secret hopes and dreams, you have to start taking responsibility for the decisions that'll shape your future. Don't worry. It gets less scary the more you do it.
Roll with the bad decisions
Here's the sweet truth: not every choice you make will be the right one. Sometimes you'll go left when you shoulda slid right, and everything will be wrong. Here's where some people throw their arms up and declare they're never making decisions again. Not you, though. You're going to power through those bad calls by resetting. That means taking a look at your new situation, thinking about your goals and figuring out how you can get back on track.
Take a moment to consider yourself
If you're feeling furious, anxious, rejected or surly because you didn't sleep well, you're not in the right state of mind for the big choices. If you can, give yourself some time and space to consider your options. This isn't the same as putting it off forever, and you definitely want to make sure you come back to it ASAP – make sure your mind's right and go for goal.
YOU MIGHT ALSO LIKE:
eating, food, health
Jun 17, 2020
Making a healthy eating plan
When you want to start paying attention to the food you put into your body, it's important to be smart and realistic about it. A healthy eating plan is a weekly calendar of exactly what you'll be eating at every mealtime, and snacking situation. It's a way to plan out your food-based needs so you're…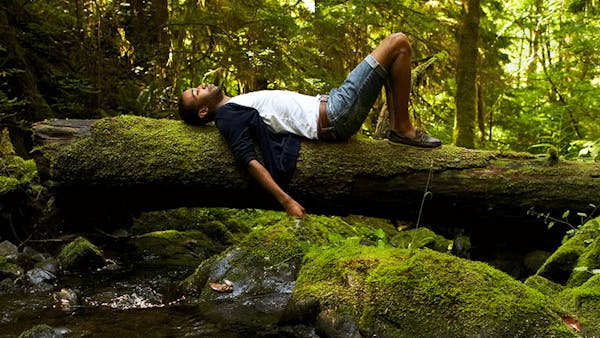 How to relax now the HSC is over
You've forgotten how to relax, haven't you? It's a funny thing, once your exams are done. You've been in hard mode for so long, always having a bunch of stuff to do, that it can feel strange not to have any study-based responsibilities. Thankfully, it doesn't take too long to get back in the swing…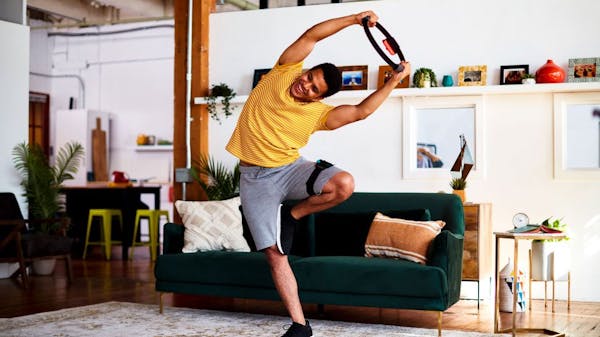 Is gaming unhealthy for you?
It can be… but it's probably fine. Here's how to know when it's too much. Here are some questions to ask yourself. Keep them in mind next time you're emptying the Sprite bottle you use as a toilet because you don't want to leave your screen for a minute. Is gaming your only hobby? Even…