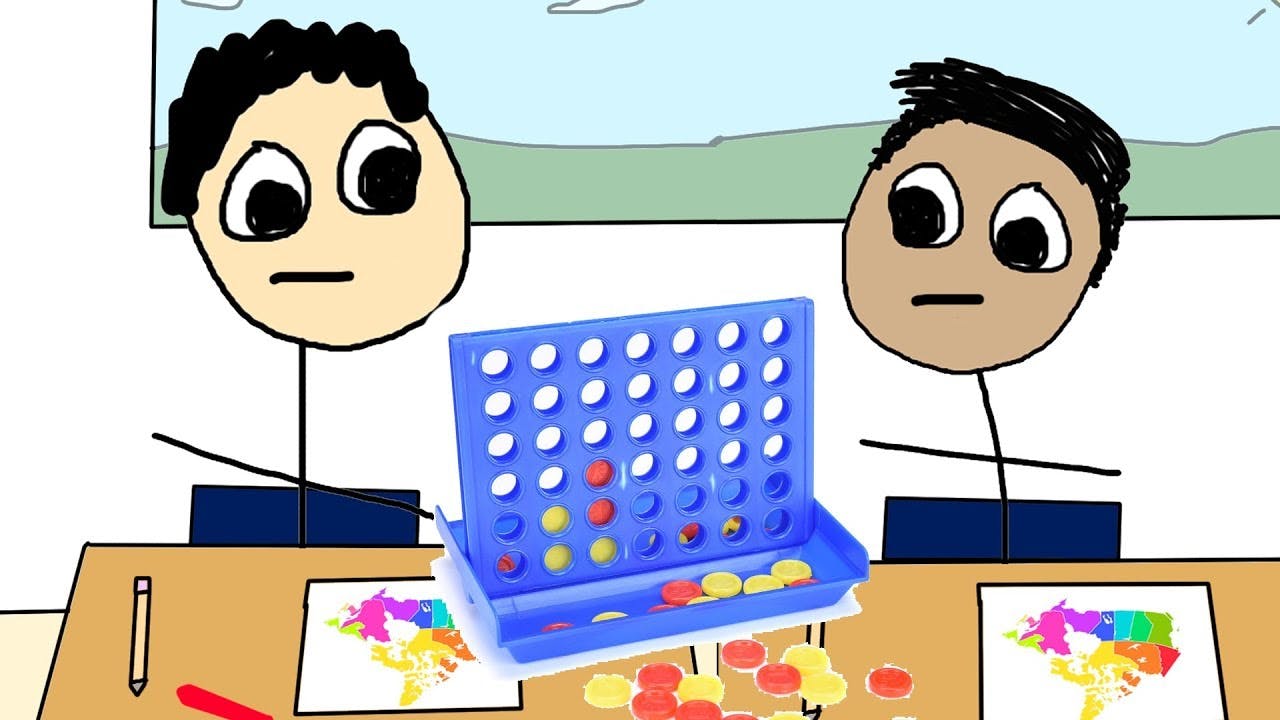 Using the power of PSYCHOLOGY! And some other stuff, too.
So you're in the market for some fresh mates. Some additional allies. Some boon companions. Tip #1: don't say "boon companions". Instead, read this and see how you go.
Very few people are going to walk up to you while you're sitting alone, staring at your sneakers, and demand to be your friend. When you're looking to make friends, you have to back yourself. Be confident that you're an interesting person who's worth hanging out with. Introduce yourself to people, ask them some questions and back off if you're not getting a good reaction. (Which is totally normal, by the way, and not a reflection on you.)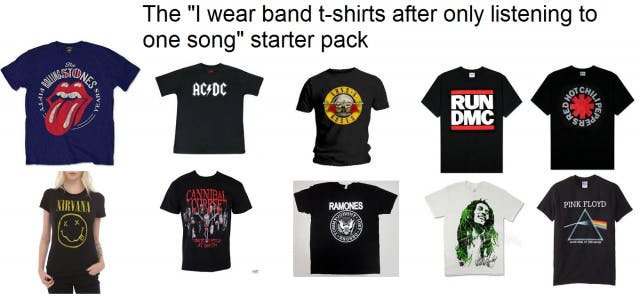 This is what band shirts were invented for – so you can spot people with the same excellent taste as you. Same goes for badges on your bag, stickers on your books and designs on your pencil case. You don't have to go OTT with this stuff – people will notice what you've decorated your folder with, and use it to start conversations. Don't fake interests: being true to yourself is better in the long run.
Get some new activities happening
Take up a sport. Get into games. Join a music group. These are just three ways to put yourself in the orbit of potential new friends – and the best thing about this approach is that you'll have something to talk about. And if things feel awkward, you can start practising your ball skills or concentrating on your scales or shuffling your deck of cards or whatever.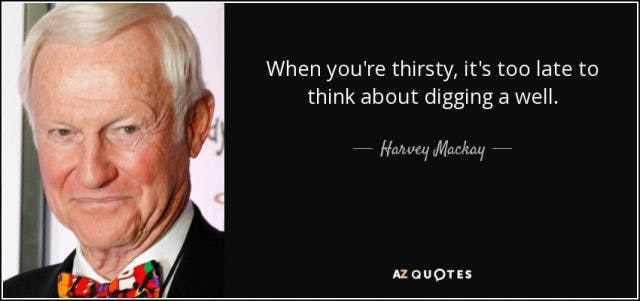 BONUS TIP: Give it a minute
Don't except to become BFFs with someone as soon as you meet them, even if you've got heaps in common. We already said "don't be thirsty", but it's good advice to repeat here. Give your new friendship some time to develop and grow strong. Hold back some stories to share later.
YOU MIGHT ALSO LIKE: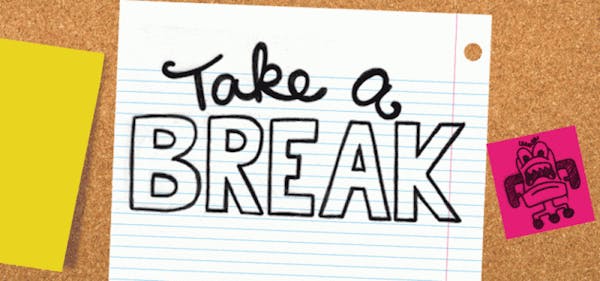 Build little breaks into your study routine
It's easy to get locked into your desk chair for long periods of time. Here are some ways to make sure you take a little break from your study. Just don't go too far in the other direction – you still gotta smash through that work! The best way to have a break is to…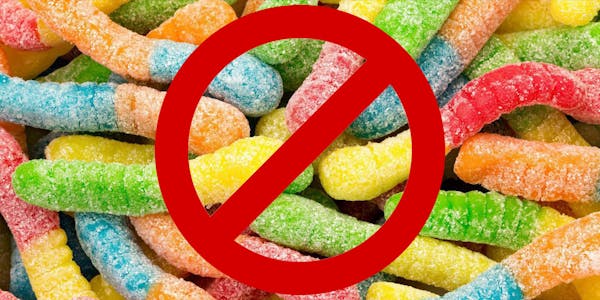 What to eat during last-minute study sessions
Rewarding yourself, or if we're being more honest here – bribing yourself with snacks is a long-standing and reputable study hack. The idea is that after every paragraph or page you read, you will find a sour worm staring up into your tired eyes. You pick it up, dust the sugar off your stained-yellow textbook…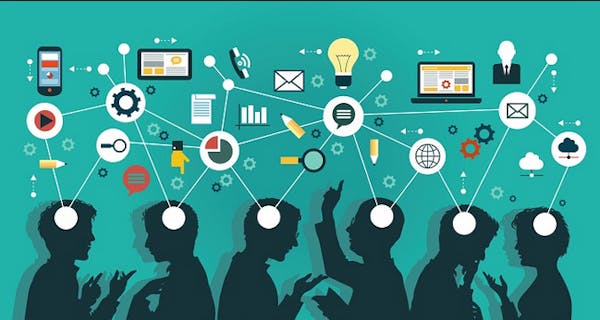 Learn how to learn, learners
Learning is a tricky process with so many things to account for. It's so easy to find yourself overwhelmed as you fumble your way through various textbooks, journals and crash course YouTube videos. You have things like time constraints to manage, resources to compete for and even biological issues such as The Forgetting Curve. While…