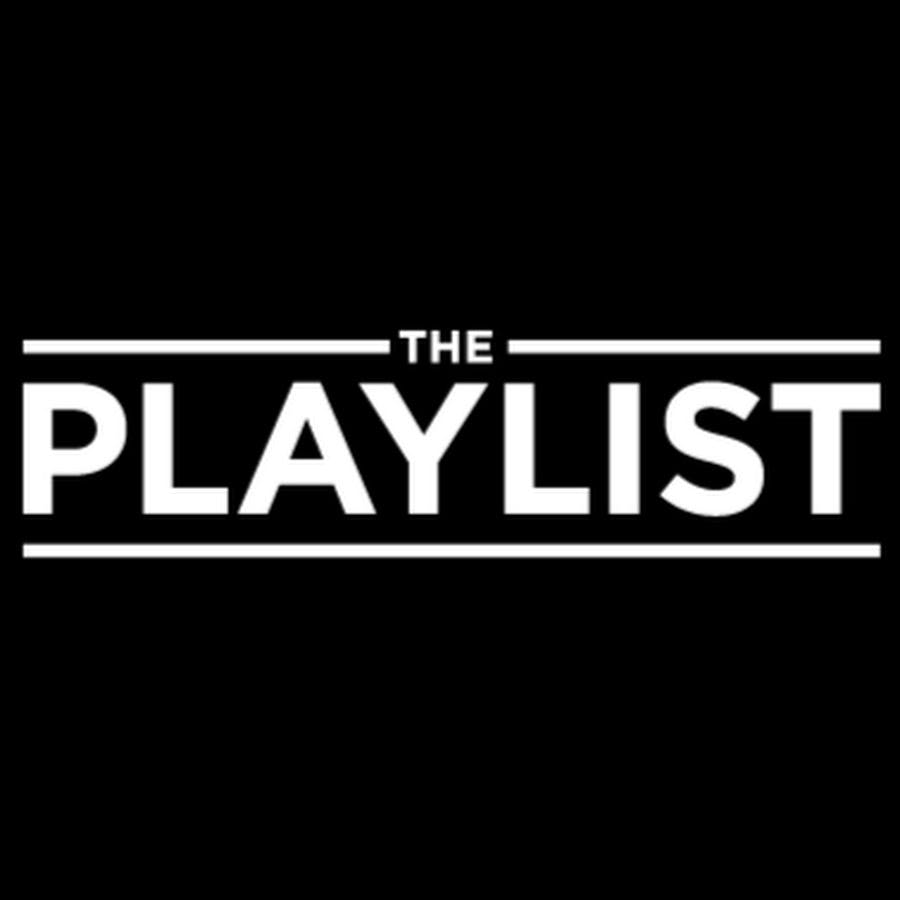 Have you ever been in that position where its your siblings 16 birthday and they have asked you to make a playlist? All of a sudden, the blood rushed to your head and you feel lightheaded at the thought of them playing your deepest, most embarrassing music? (Mines Alessia Cara) Well we have all been there, and making a bangin' playlist is stressful! But not to worry, here is three tips on how to get everyone up and moving!
Know Your Audience
It is absolutely key, that you know your audience. If the playlist is just for you, great! You know your own taste but maybe try and keep it to two genres of music. There is nothing more weird when you go from heavy metal to lofi to EMD. It just never really works. If your audience isn't you and its everyone at the old people's homes because your nana asked you for a playlist on that PearPod thing of yours, maybe don't put in Bring Me The Horizon. We wouldn't want anyone busting a hip to your playlist. Have a good long think about what they might like and what they would want to listen too. It might take you a little bit longer to do, but its all worth it in the end.
Something Old And Something New
Never be afraid to throw in an old classic or that new underground person that you have recently discovered. Everyone loves an old classic, that's why they were so popular when they came out up until now. Theres nothing better than busting down to Fleetwood Mac or Tina Turner. But on the flip side of that, don't be afraid throw in one or two songs that people might not know. This is what will happen, it will either be a hit and people will be asking about it for days, or people won't like it, but it will give their feet and voice a break from singing and dancing and they can socialise more. So either way, its always a good idea.
Is It Your Playlist? Or Your Siblings?
This third tip is a warning for people who want to create a playlist for someone else. Make sure that you are actually making a playlist for them and not for yourself! I have fallen into the habit of making a playlist for someone else and then halfway through making it, all of the songs are songs that I am currently listening to. Next thing I know, I haven't made a playlist for someone else, I've just re-created my liked songs. Ask the person what kind of music they like and go from there, just try and stop yourself from adding your fav songs.
Looking for a bangin' playlist? We've made one! Check out the Insta post for a taste and then hit this link!
YOU MIGHT ALSO LIKE: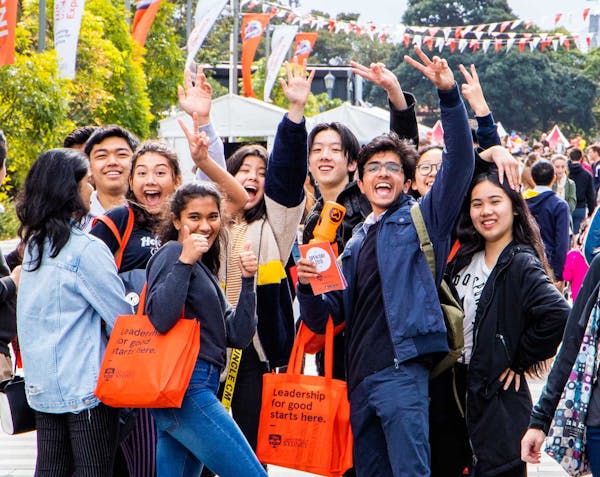 Early Offer Year 12 (E12) Scheme – Course Change
If you're worried about meeting the entry requirements for your E12 course, the University of Sydney is offering you the opportunity to change into another course of which you do meet the E12 entry requirements.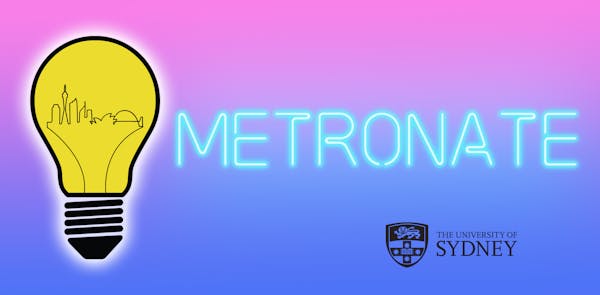 Metronate 2021 Winners!
Congratulations to Mitchell Minks from Mitchell High School and Adorable Chicken Duckies from Fairvale High School on winning the Metronate Challenge!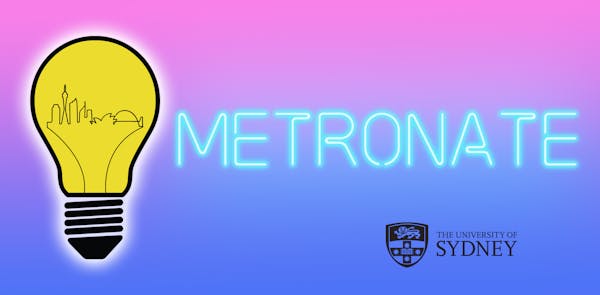 Metronate: Week 4
Awesome submissions! Keep up the professionalism and presentation quality! We're super excited to see your big ideas. This week, we refresh your idea, then pivot and scale it worldwide! To help out, we went through some definitions and examples.