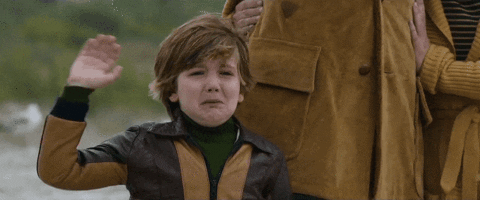 It's all about having a go.
Throughout the week you've had endless opportunities presented to you, whether they be to be tutoring or be given quiet time. Don't take any of these opportunities for granted.
Yes, I'm saying study when it's time to study, but also relax when it is time to relax! Exams are on the horizon, and we understand that you may be feeling anxious, but there is such a thing a too much study!
 If you don't get the proper break in-between study sessions, you will leave the program more burnt out than before.
Please if there is a socialactivity going on, have a 30 min break and go and join them. 
Know what you want to get out of this experience. It is very important to have an idea as to what you want from this week. Whether that be finding out about university, making a study plan or even getting one of your essays looked over. Everyone will be up to different stages in their study so don't feel as though your needs are invalid.
Know what you want and go for it.
Wessleys wise words
My biggest advice is to take everyopportunity that is presented to you and take full advantage of it.
Never feel like you don't deservethis or that you are unqualified for it. Let your personality shine through andpeople will flock to you.
YOU MIGHT ALSO LIKE: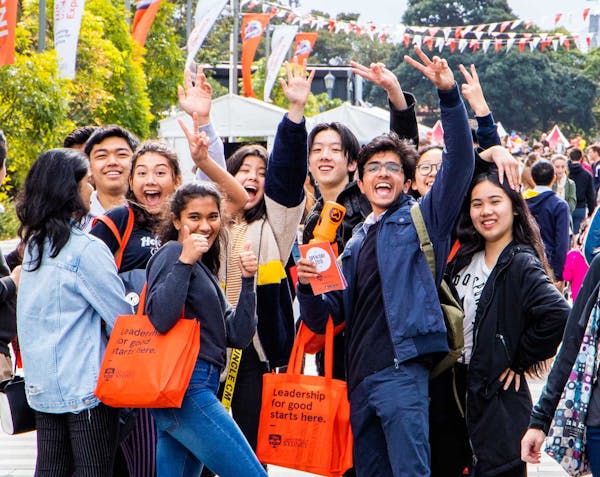 Early Offer Year 12 (E12) Scheme – Course Change
If you're worried about meeting the entry requirements for your E12 course, the University of Sydney is offering you the opportunity to change into another course of which you do meet the E12 entry requirements.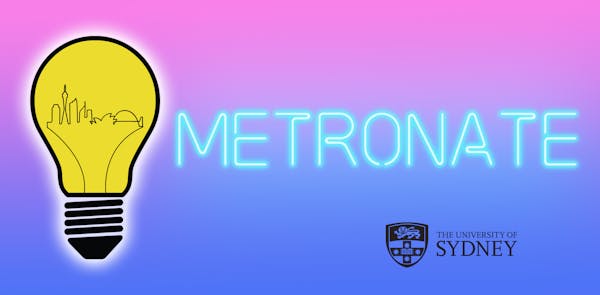 Metronate 2021 Winners!
Congratulations to Mitchell Minks from Mitchell High School and Adorable Chicken Duckies from Fairvale High School on winning the Metronate Challenge!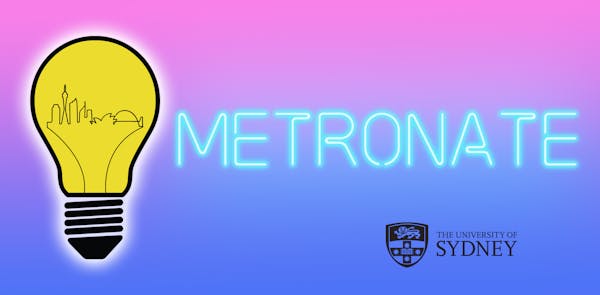 Metronate: Week 4
Awesome submissions! Keep up the professionalism and presentation quality! We're super excited to see your big ideas. This week, we refresh your idea, then pivot and scale it worldwide! To help out, we went through some definitions and examples.