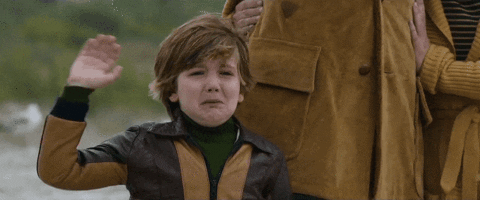 It's all about having a go.
Throughout the week you've had endless opportunities presented to you, whether they be to be tutoring or be given quiet time. Don't take any of these opportunities for granted.
Yes, I'm saying study when it's time to study, but also relax when it is time to relax! Exams are on the horizon, and we understand that you may be feeling anxious, but there is such a thing a too much study!
 If you don't get the proper break in-between study sessions, you will leave the program more burnt out than before.
Please if there is a socialactivity going on, have a 30 min break and go and join them. 
Know what you want to get out of this experience. It is very important to have an idea as to what you want from this week. Whether that be finding out about university, making a study plan or even getting one of your essays looked over. Everyone will be up to different stages in their study so don't feel as though your needs are invalid.
Know what you want and go for it.
Wessleys wise words
My biggest advice is to take everyopportunity that is presented to you and take full advantage of it.
Never feel like you don't deservethis or that you are unqualified for it. Let your personality shine through andpeople will flock to you.
YOU MIGHT ALSO LIKE: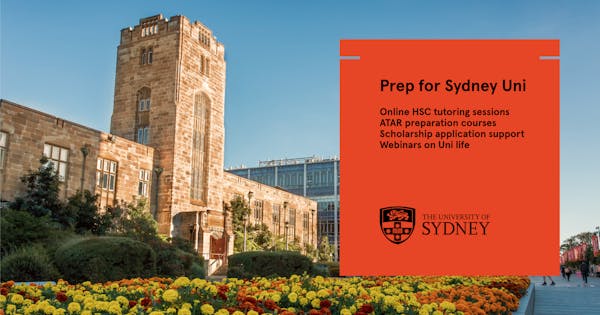 Prep for Sydney Uni
Prep for Sydney Uni is a series of webinars and activities to help you get through the HSC and make it to the University of Sydney. You can receive free HSC support and tutoring, guidance on the next steps in the application process along with tips on transitioning to university. Hear from current students who have been in your shoes, staff who process applications and experienced educators to help you with all your HSC needs.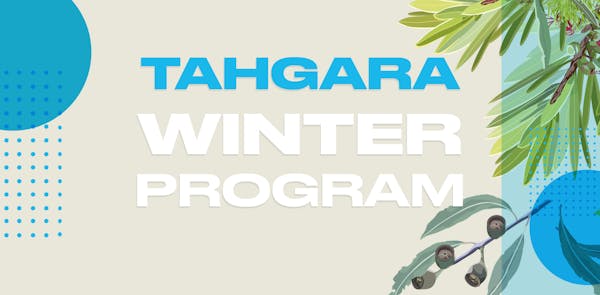 Tahgara Winter Program 2021
The Tahgara Winter Program 2021 is an academic preparation program for Year 12 Aboriginal and Torres Strait Islander students by The University of Sydney and ASTAR.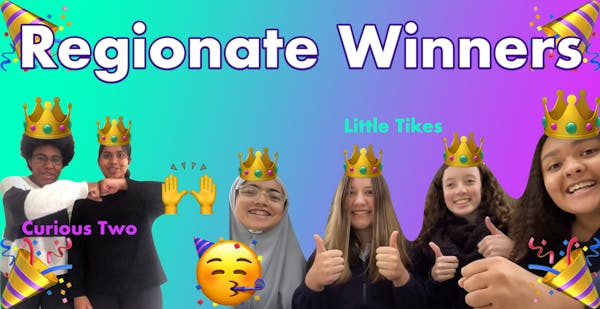 Regionate 2021 Winners!
Congratulations to Curious Two from Dubbo and Little Tikes from Young on winning the Regionate Challenge!