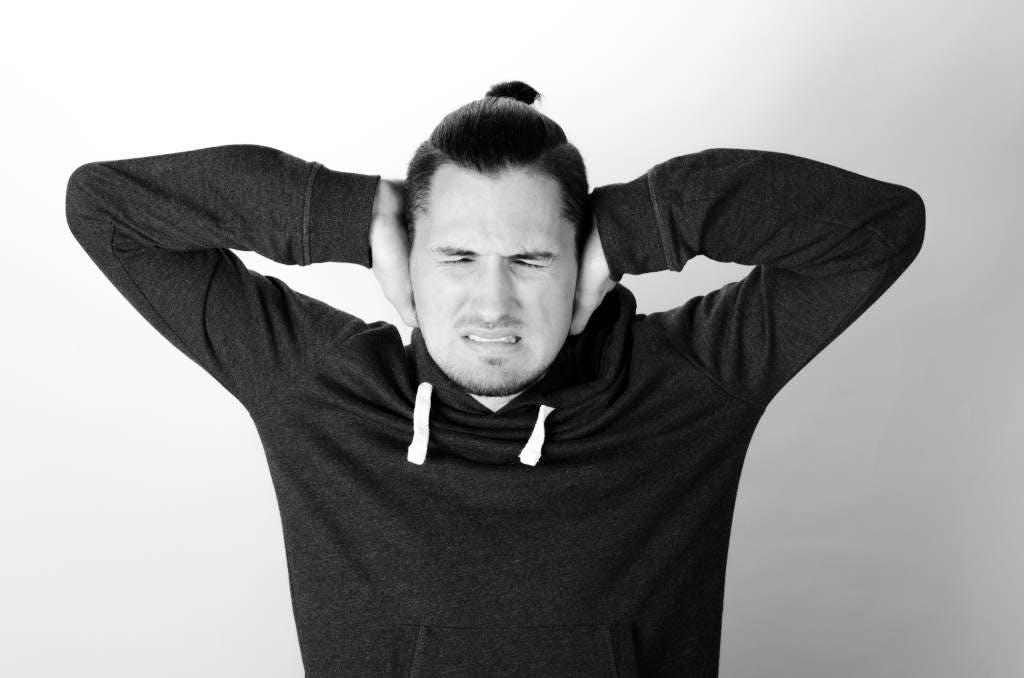 Try not to get caught up in their energy.
It's possibly the worst thing in the universe when all your friends have put down their pens for the final time and are talking about where they're going for a swim while you still have exams ahead of you and need to keep your head in the game. Here are some ways to keep up that motivation despite all their chatter and fun plans.
Not permanently. Sometimes you need to be away from people in a different headspace to you so you can stay in the zone. That can mean muting some chats until you're ready to rejoin their world. You'll still feel like you're missing out, but you won't be continually distracted by the specifics. Let them know beforehand, maybe, so your friends don't think you're ditching them forever. Once you're done, you can rejoin.
Run your own race
When people have finished their exams, they often talk about what's coming next, how they did, what they stuffed up and things like that. Which can really get into your head, stressing you out for the exams you still have in front of you. Now, more than before, this isn't a compeititon between you and them – it's about doing the best you can for yourself. So tune out what everyone at the finish line is saying and concentrate on running your own race.
Go and have that swim
If you're satisfied you've done enough prep, it's okay tospend an arvo with friends before your next exam. Finding a balance betweenstressing your guts out and being too laidback is tricky, and sometimes itmeans doing something fun and letting all that work you've done keep tickingover in your brain while your body gets moving.
YOU MIGHT ALSO LIKE: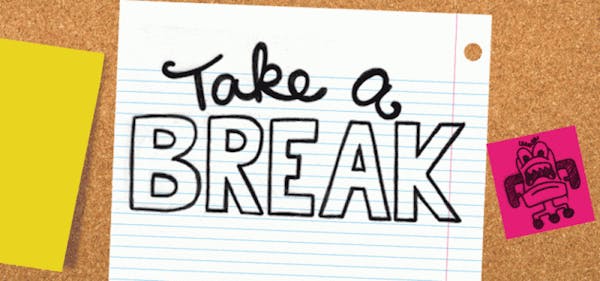 Build little breaks into your study routine
It's easy to get locked into your desk chair for long periods of time. Here are some ways to make sure you take a little break from your study. Just don't go too far in the other direction – you still gotta smash through that work! The best way to have a break is to…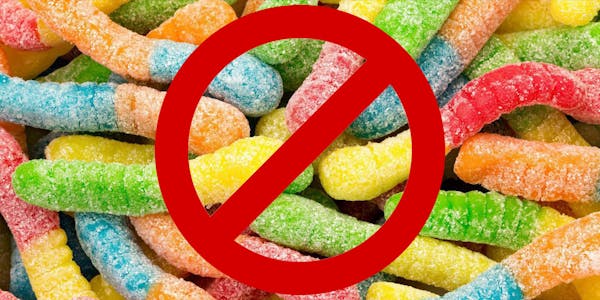 What to eat during last-minute study sessions
Rewarding yourself, or if we're being more honest here – bribing yourself with snacks is a long-standing and reputable study hack. The idea is that after every paragraph or page you read, you will find a sour worm staring up into your tired eyes. You pick it up, dust the sugar off your stained-yellow textbook…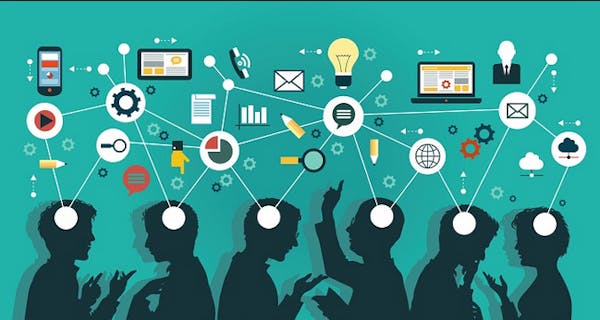 Learn how to learn, learners
Learning is a tricky process with so many things to account for. It's so easy to find yourself overwhelmed as you fumble your way through various textbooks, journals and crash course YouTube videos. You have things like time constraints to manage, resources to compete for and even biological issues such as The Forgetting Curve. While…