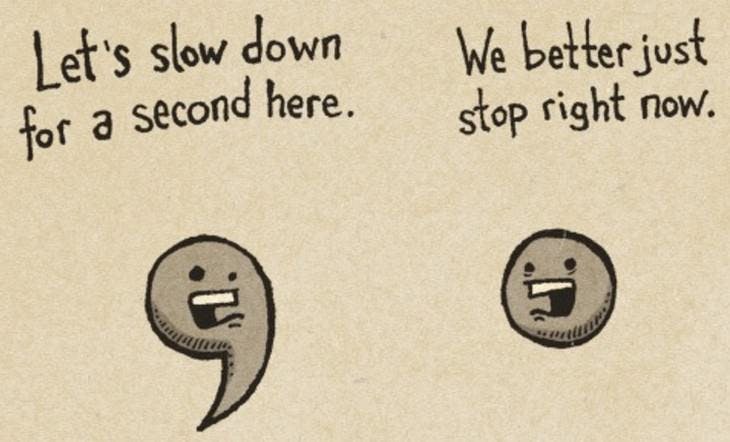 English is a strange language, and you could probably spenda lifetime coming to grips with its grammar. (If you want to have a reallynormal one, visit a magazine office and listen to the sub-editors argueover the Oxford comma.) It's even more complicated because there aredifferent rules in England, America, Canada and Australia – which means you can'talways trust websites to have the "right" answer.
But don't give up! As long as you get these fundamentals correct,you can leave the finer points to those grammar geeks…
Know your apostrophes
They're easy to get wrong, and tricksy little things. For starters, they don't belong in plurals ever. There are basically two reasons to use an apostrophe. The first is when you're leaving letters out of a word (in this paragraph, we have "They are", "do not" and "you are"). The other reason is to show ownership: Shane's bike, the dog's breakfast or the computer's space bar. One last thing – if you're talking about something that belongs to more than one creature, you put the apostrophe on the other side of the S… so if there was a pack of them, you would write about the dogs' breakfast.
Memorise confusingwords
We don't mean "infundibuliform" – we mean those words that are easy to mix up because they sound similar (or exactly the same, because English is a mean language). The most obvious example is there/their/they're, but you might also run into trouble with your/you're, then/than and affect/effect. Get them right in your head by any means possible. (Probably study.)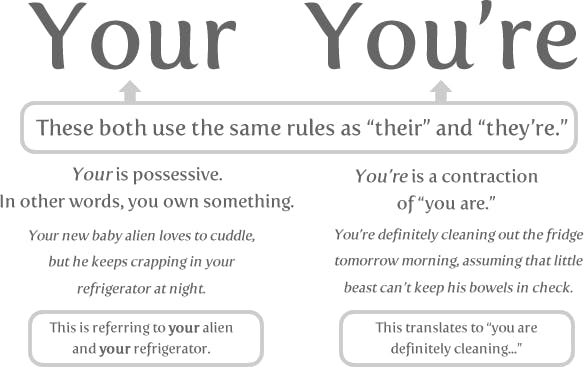 Watch yourmalapropisms
"Watch my what?" you ask, and fair enough, too. Malapropism is a fancy name for using the wrong word when you mean a different one. Now we just have to think of a Pacific example. Umm… a specific example. While we're here, a quick reminder that it's "could have" not "could of". As in, "I could have been a Brownlow winner if I had been born with any talent."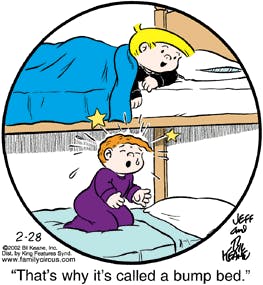 Don't get it twisted
In the same way, if you're going to use a famous saying,make sure you're (a) saying it right and (b) know what it actually means. "Icould care less" is one of those American things people say when they reallymean they couldn't care less. Thiscan happen easily if you've only ever heard someone say a phrase, too, andhaven't seen it written down. Like, say, "for all intents and purposes", whichpeople often think is "for all intensive purposes". If you're in doubt, look itup. The internet has no shortage of grammar Nazis…
Want some more hints'n'tips? Check out this cheatsheet that someone else has made just for you. Well, probably not youspecifically, but they did make it. For you.
YOU MIGHT ALSO LIKE: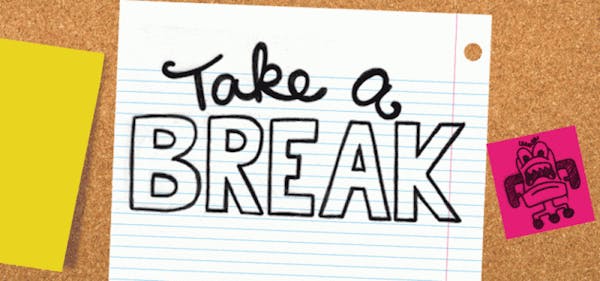 Build little breaks into your study routine
It's easy to get locked into your desk chair for long periods of time. Here are some ways to make sure you take a little break from your study. Just don't go too far in the other direction – you still gotta smash through that work! The best way to have a break is to…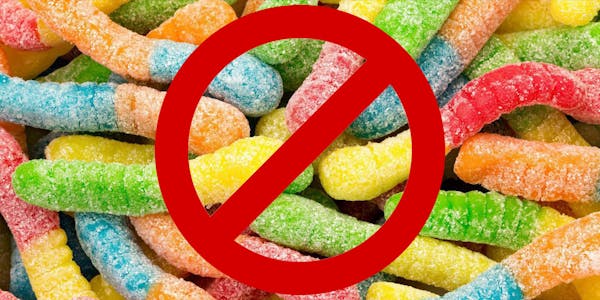 What to eat during last-minute study sessions
Rewarding yourself, or if we're being more honest here – bribing yourself with snacks is a long-standing and reputable study hack. The idea is that after every paragraph or page you read, you will find a sour worm staring up into your tired eyes. You pick it up, dust the sugar off your stained-yellow textbook…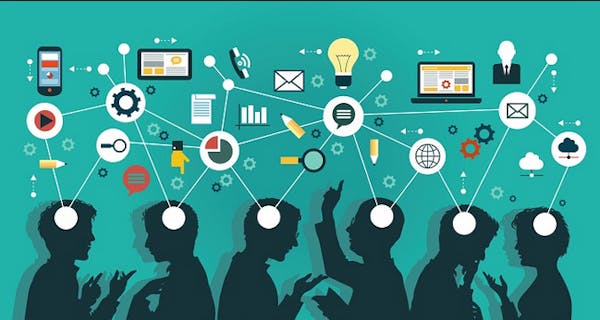 Learn how to learn, learners
Learning is a tricky process with so many things to account for. It's so easy to find yourself overwhelmed as you fumble your way through various textbooks, journals and crash course YouTube videos. You have things like time constraints to manage, resources to compete for and even biological issues such as The Forgetting Curve. While…