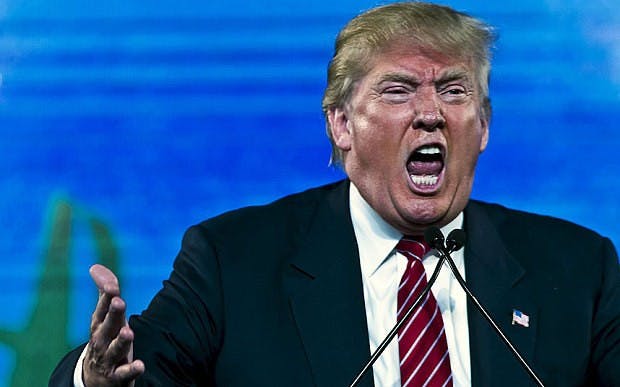 Even if your hands are shaking and you've been to the toilet like 15 times now.
Most people don't enjoy getting up in front of an audience and giving a speech, whether that's in front of an assembly, in the classroom or when accepting the Logie for Best Costume Designer. But sometimes you have to get up there and spit genius, so when that time comes, here are some tips that'll get you ready.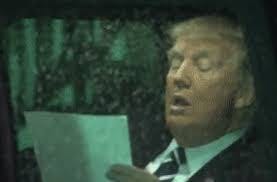 Rehearse your material
Take your palm cards or printed speech, and practise it in your bedroom. Deliver it to a teddy bear of your reflection, so you get used to the words you're saying. You probably have a recording device on your phone – either film yourself or just go with the audio version, and listen back to it. This will give you an idea of how it sounds. (Don't stress about your voice; nobody likes listening to themselves.)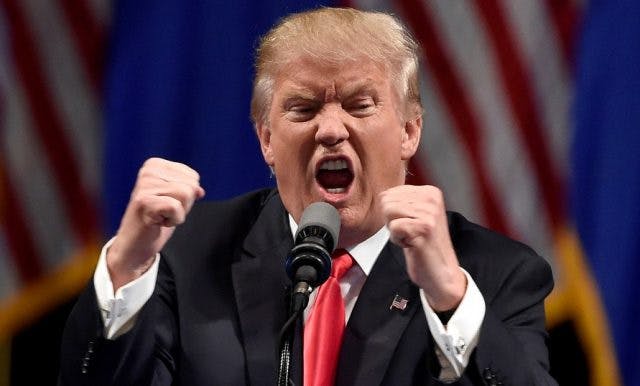 Slow down and speak up
One thing you might notice when listening to your recording is that you've rushed through it. Force yourself to slow down, and try to speak normally instead of sounding like you're reading. While you're at it, don't mumble. Project your voice like you're talking to someone at the back of the room. Even if you have a microphone on the day, you want everyone to be able to understand what you're saying.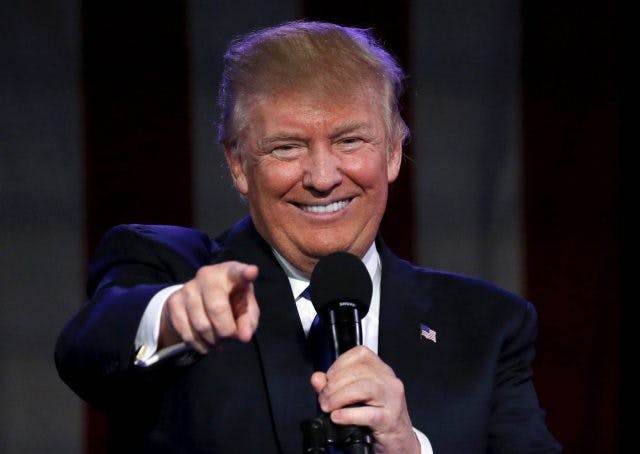 Turn nerves into excitement
There are a few ways to do this – visualising success, thinking about why you're worried and doing some positive self-talk to battle those feelings – but something to keep in mind is that nerves are closer to excitement than they are to being calm. So instead of trying to settle down, convert that panicky energy into positive energy by bouncing around a bit and getting hyped.
Have some fun with it
Watch a stand-up comedian and you'll see how much fun that job can be. You have an audience in front of you waiting to be entertained, so give them some enthusiasm and a bit of excitement. Don't worry about looking silly.
YOU MIGHT ALSO LIKE: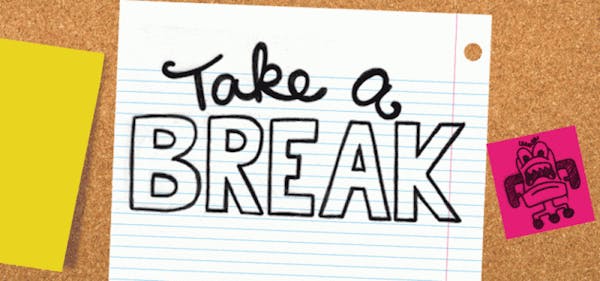 Build little breaks into your study routine
It's easy to get locked into your desk chair for long periods of time. Here are some ways to make sure you take a little break from your study. Just don't go too far in the other direction – you still gotta smash through that work! The best way to have a break is to…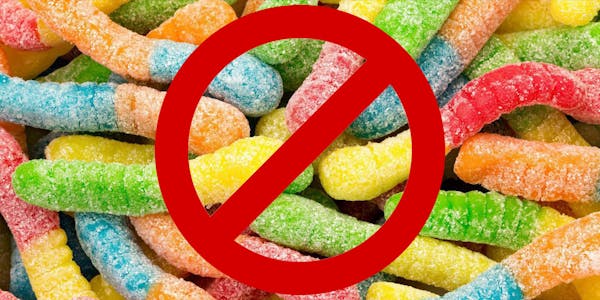 What to eat during last-minute study sessions
Rewarding yourself, or if we're being more honest here – bribing yourself with snacks is a long-standing and reputable study hack. The idea is that after every paragraph or page you read, you will find a sour worm staring up into your tired eyes. You pick it up, dust the sugar off your stained-yellow textbook…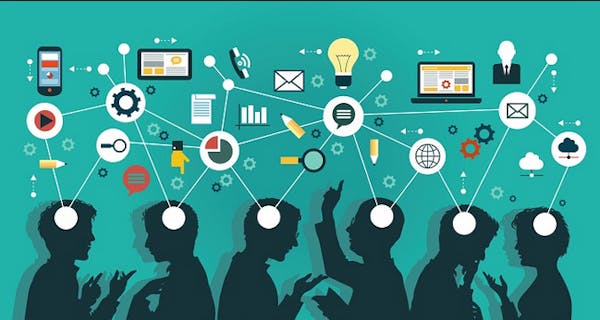 Learn how to learn, learners
Learning is a tricky process with so many things to account for. It's so easy to find yourself overwhelmed as you fumble your way through various textbooks, journals and crash course YouTube videos. You have things like time constraints to manage, resources to compete for and even biological issues such as The Forgetting Curve. While…