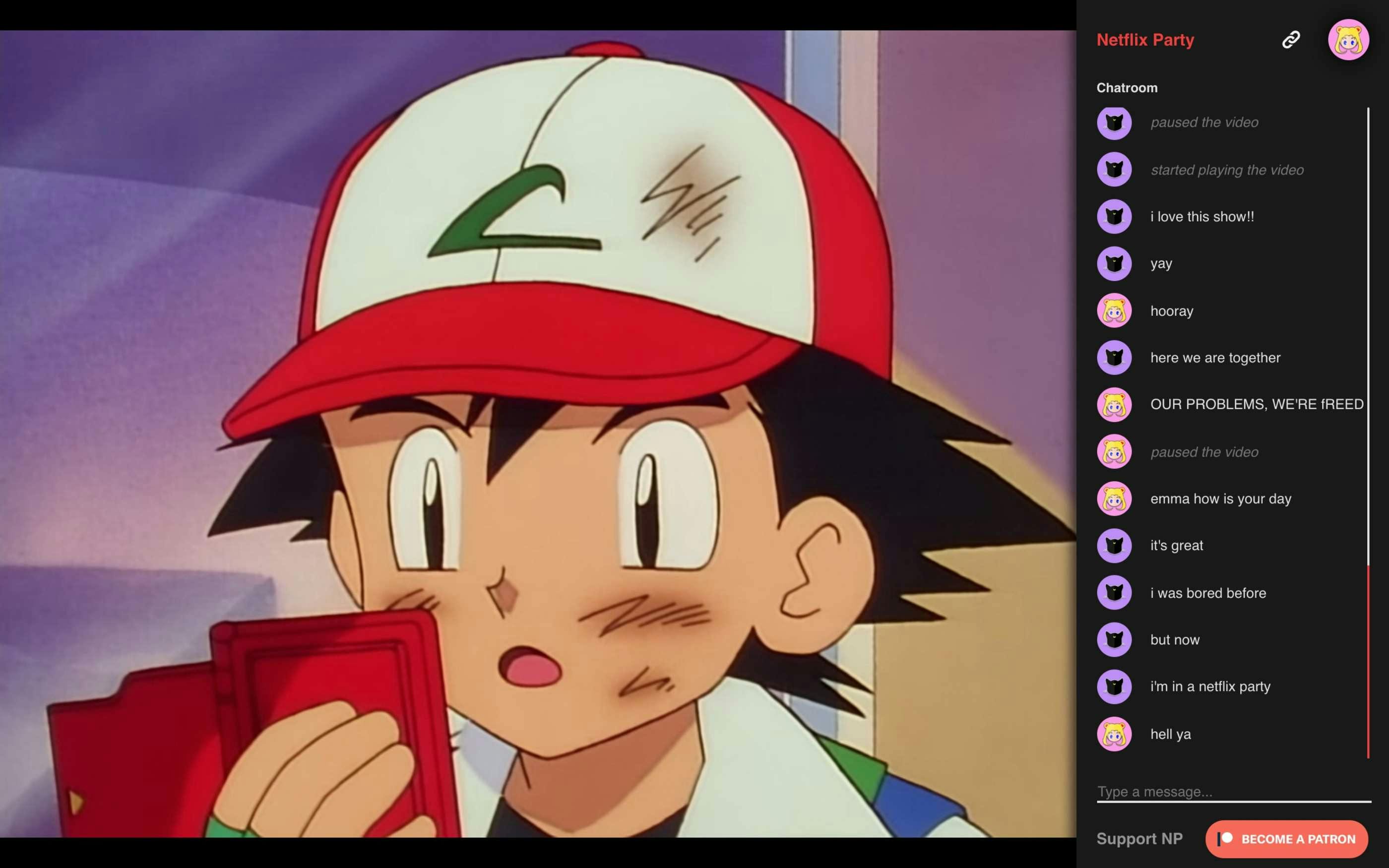 This is not sponsored content, we swear.
Obviously we're all stuck at home at the moment (because we'regrounded), so there's no better time to tee up a party together… separately.But this isn't like that time you posted a balloon, home-made confetti and a packof microwave popcorn to 10 of your closest friends and spent the night chattingon MSN Messenger or whatever.
This party involves Netflix.
Yeah, you probs already guessed that hey, given the title ofthe article and that. Settle down.
How does it work?
It's pretty easy, and it's totally free. All you need is tohave your own Netflix accounts, and the Chrome browser on a desktop or laptopcomputer. Decide what you're all going to watch (that's the hardest part, tbh)then Netflix Party will sync playback across your accounts. As the host, youcan decide whether you have have full control over pausing and such, or you canlet anyone else take over those hefty responsibilities.
What else we got?
Netflix Party also has a chat function, so you can annoyeveryone by talking – well, typing – during the good bits. It's prettybare-bones, but how many features do you really need here, anyway? Just shooshup and watch the show. And give the occasional heart reacc when somethingadorable happens.
Where can I get one?
If you want to give it a crack, head over here and install the Chromeextension. We'll be waiting by the letterbox for our balloon, popcorn andviewing instructions. Can't wait to rewatch Unorthodox!
YOU MIGHT ALSO LIKE: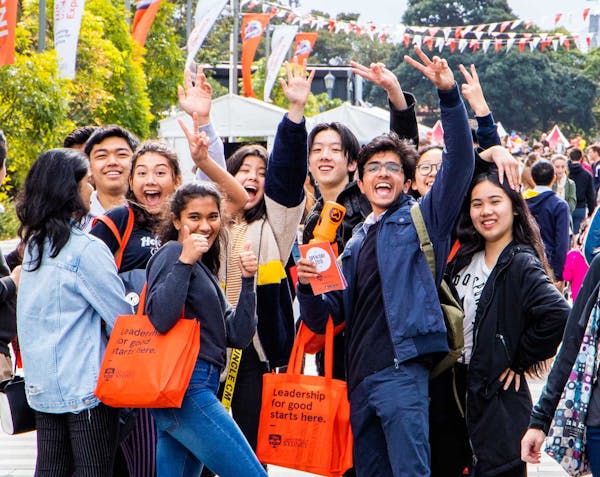 Early Offer Year 12 (E12) Scheme – Course Change
If you're worried about meeting the entry requirements for your E12 course, the University of Sydney is offering you the opportunity to change into another course of which you do meet the E12 entry requirements.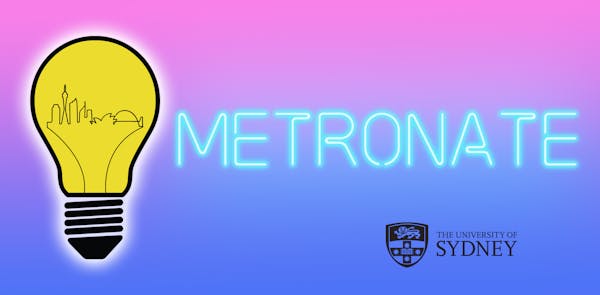 Metronate 2021 Winners!
Congratulations to Mitchell Minks from Mitchell High School and Adorable Chicken Duckies from Fairvale High School on winning the Metronate Challenge!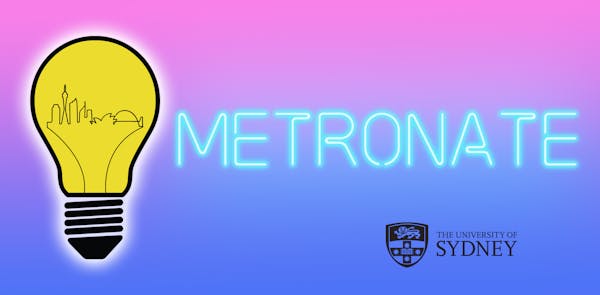 Metronate: Week 4
Awesome submissions! Keep up the professionalism and presentation quality! We're super excited to see your big ideas. This week, we refresh your idea, then pivot and scale it worldwide! To help out, we went through some definitions and examples.