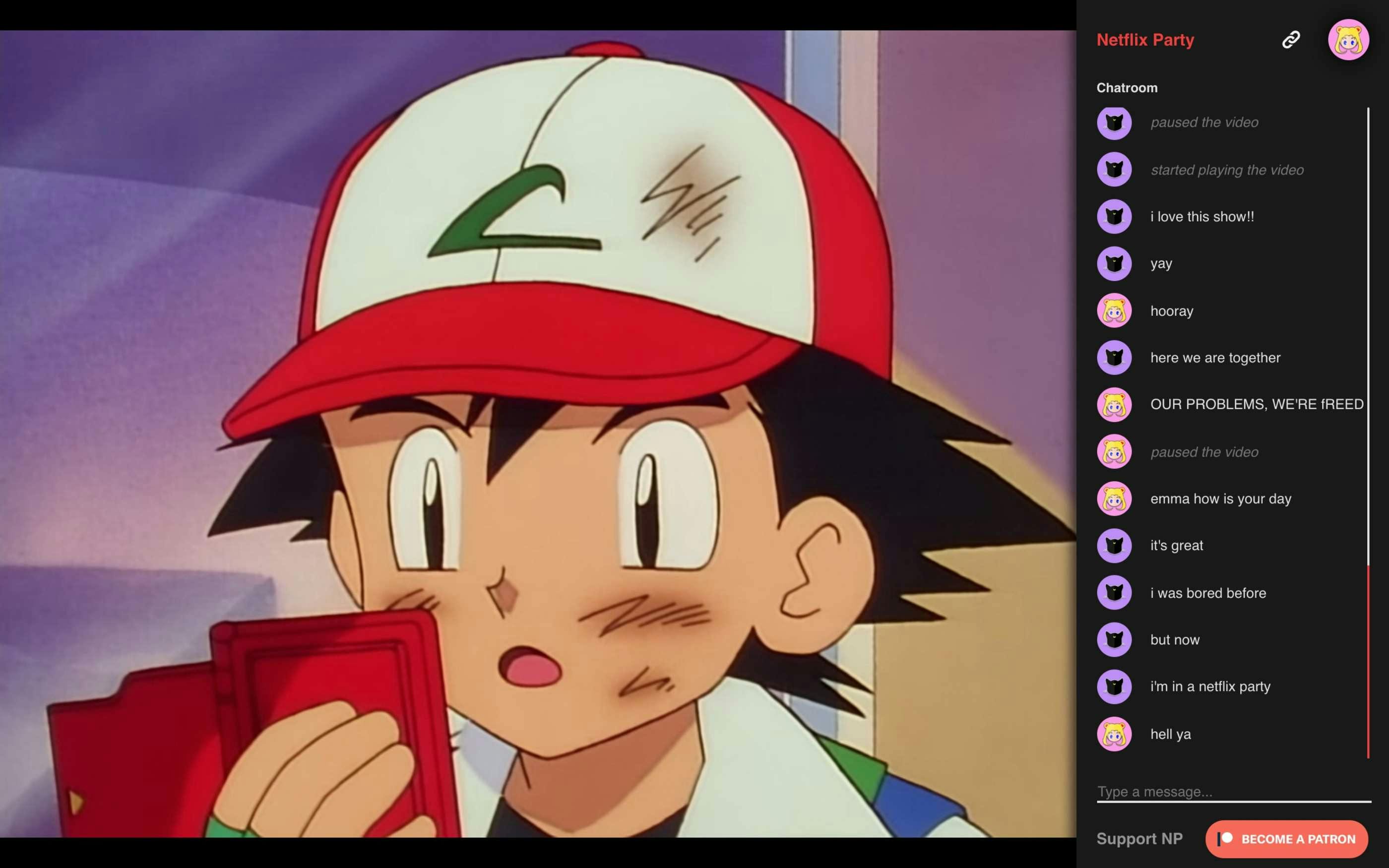 This is not sponsored content, we swear.
Obviously we're all stuck at home at the moment (because we'regrounded), so there's no better time to tee up a party together… separately.But this isn't like that time you posted a balloon, home-made confetti and a packof microwave popcorn to 10 of your closest friends and spent the night chattingon MSN Messenger or whatever.
This party involves Netflix.
Yeah, you probs already guessed that hey, given the title ofthe article and that. Settle down.
How does it work?
It's pretty easy, and it's totally free. All you need is tohave your own Netflix accounts, and the Chrome browser on a desktop or laptopcomputer. Decide what you're all going to watch (that's the hardest part, tbh)then Netflix Party will sync playback across your accounts. As the host, youcan decide whether you have have full control over pausing and such, or you canlet anyone else take over those hefty responsibilities.
What else we got?
Netflix Party also has a chat function, so you can annoyeveryone by talking – well, typing – during the good bits. It's prettybare-bones, but how many features do you really need here, anyway? Just shooshup and watch the show. And give the occasional heart reacc when somethingadorable happens.
Where can I get one?
If you want to give it a crack, head over here and install the Chromeextension. We'll be waiting by the letterbox for our balloon, popcorn andviewing instructions. Can't wait to rewatch Unorthodox!
YOU MIGHT ALSO LIKE: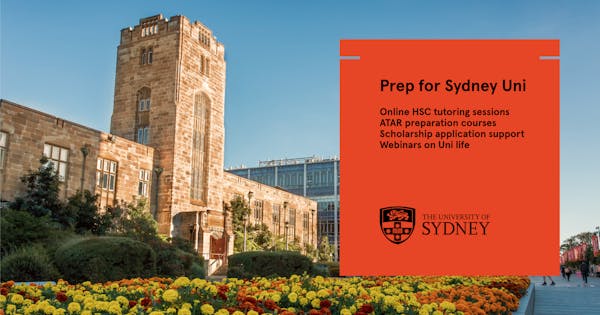 Prep for Sydney Uni
Prep for Sydney Uni is a series of webinars and activities to help you get through the HSC and make it to the University of Sydney. You can receive free HSC support and tutoring, guidance on the next steps in the application process along with tips on transitioning to university. Hear from current students who have been in your shoes, staff who process applications and experienced educators to help you with all your HSC needs.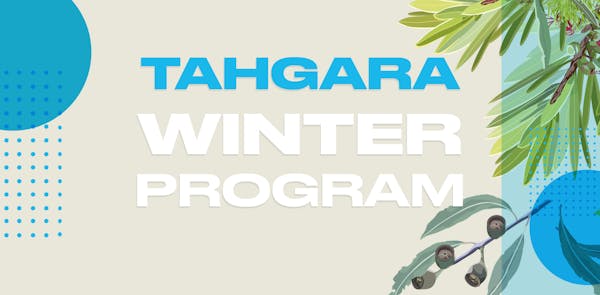 Tahgara Winter Program 2021
The Tahgara Winter Program 2021 is an academic preparation program for Year 12 Aboriginal and Torres Strait Islander students by The University of Sydney and ASTAR.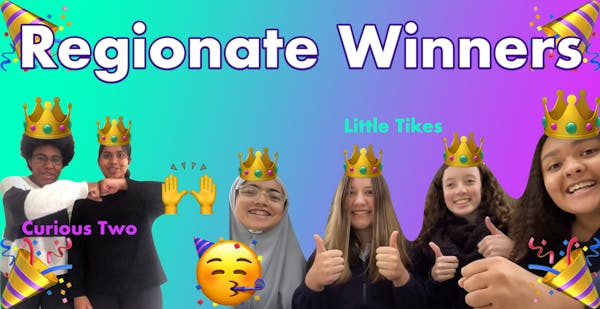 Regionate 2021 Winners!
Congratulations to Curious Two from Dubbo and Little Tikes from Young on winning the Regionate Challenge!