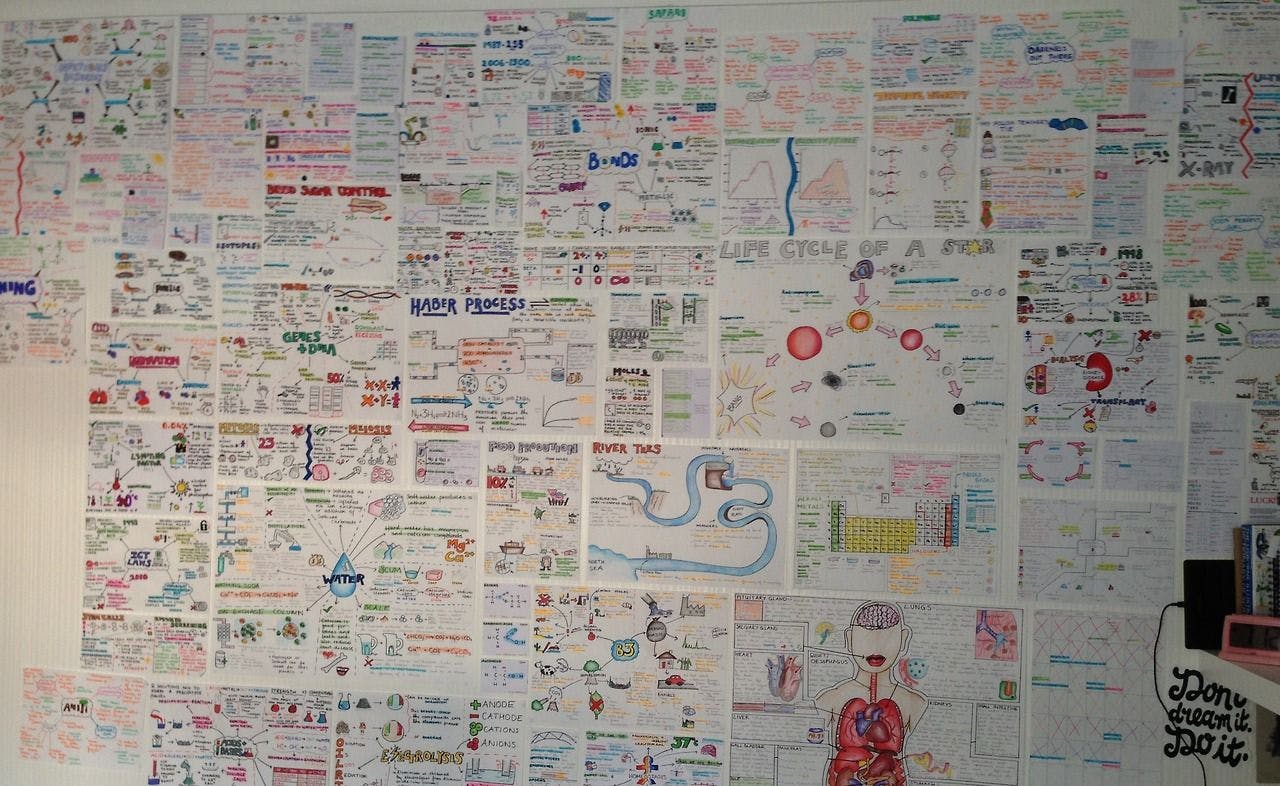 If they're going to make you do your homework, the least youcan do is make them do some as well.
Sometimes we picture study in an unhealthy way: one personlocked up in their room, smacking caffeine as the night wears on and sweatingover an enormous pile of books. Or online sources. Apps?
Either way, it's time to update that image, because the bestway to learn can often be to involve other people. Especially if they'relounging around the house without a care in the world or equation in theirmind. Here's how to rope your family into helping.
Decorate the homestead with cheat sheets
In most households, the teenagers might be allowed to decoratetheir bedrooms, but that doesn't extend to sticking posters up all over the kitchenand loungeroom. Buttttt, if you can get an exception, it's useful to have thebits'n'pieces you need to memorise visible in places where you spend time staringin one direction. That might be on the back on the toilet door or in some morepublic places. Just until you smash your exams, of course.
Teach them what youknow
Sometimes there's no better way to figure out what's missingfrom your mindtanks than trying to teach someone else a topic. Sit a patientfamily member down and try to explain how something scientific works, whatcaused the fall of some ancient empire or why that guy in the play is somiserable. Extra points if they can ask some follow-up questions about what you'vetold them. It's a great way to quickly highlight where you need to focus yourattention next time you're necking coffee and getting your booksweat on.
Get them to quiz you
Make up some flashcards, and turn your family members intogame show hosts. Steal all their TV tricks: do some speed rounds to see howmany you can answer in a minute, or keep score some other way. If you're tryingto memorise poems or plays, turn them into scene partners or directors who canprompt you with the next word.
YOU MIGHT ALSO LIKE: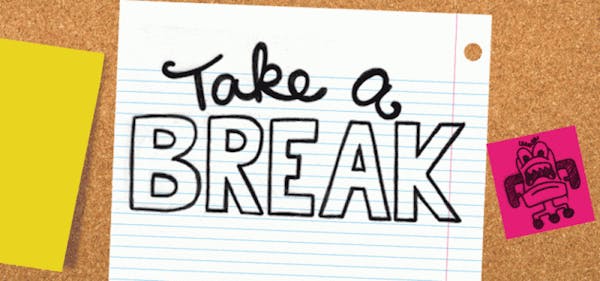 Build little breaks into your study routine
It's easy to get locked into your desk chair for long periods of time. Here are some ways to make sure you take a little break from your study. Just don't go too far in the other direction – you still gotta smash through that work! The best way to have a break is to…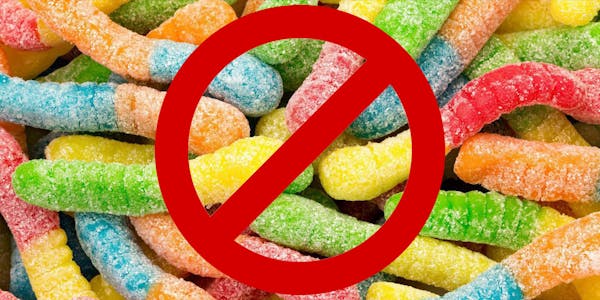 What to eat during last-minute study sessions
Rewarding yourself, or if we're being more honest here – bribing yourself with snacks is a long-standing and reputable study hack. The idea is that after every paragraph or page you read, you will find a sour worm staring up into your tired eyes. You pick it up, dust the sugar off your stained-yellow textbook…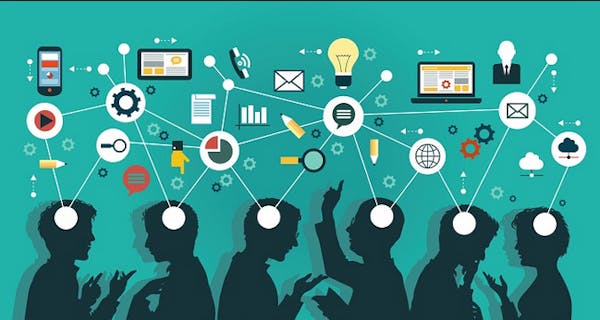 Learn how to learn, learners
Learning is a tricky process with so many things to account for. It's so easy to find yourself overwhelmed as you fumble your way through various textbooks, journals and crash course YouTube videos. You have things like time constraints to manage, resources to compete for and even biological issues such as The Forgetting Curve. While…