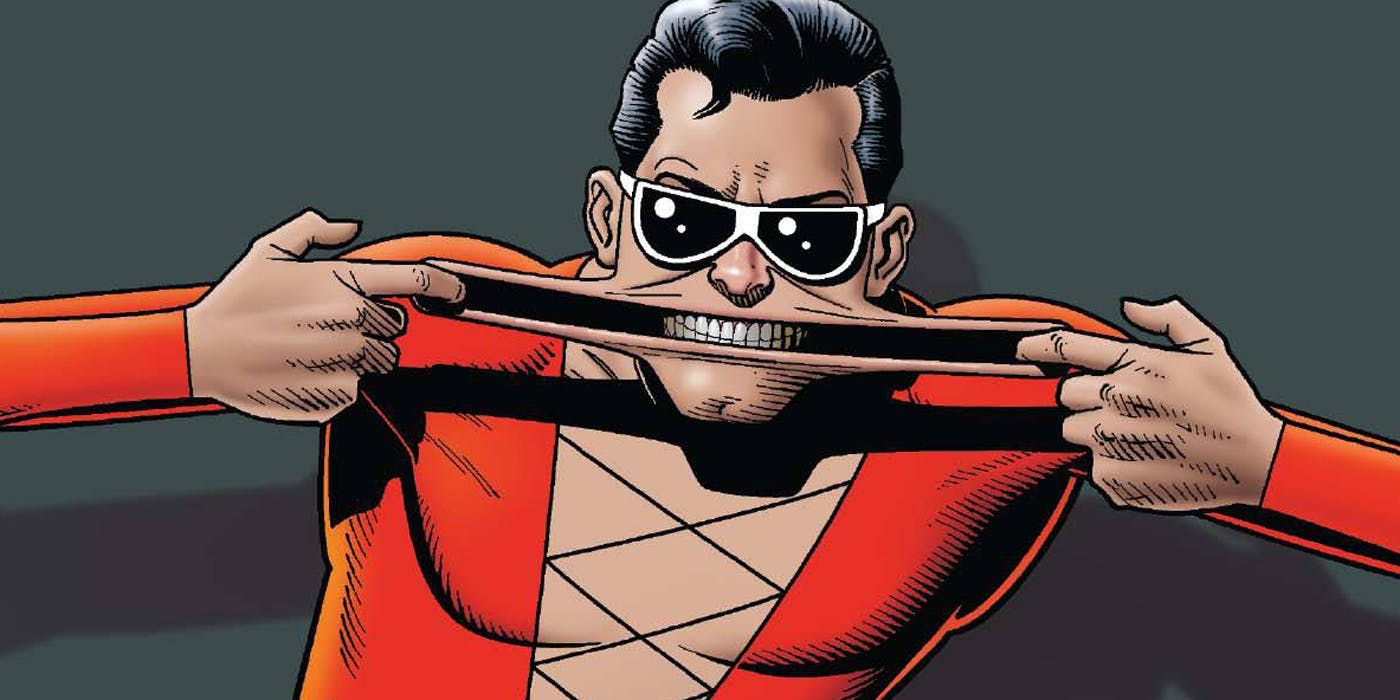 There's no way you're getting your assignment done by deadline. Here's how to get some more time.
It happens to everyone – life gets in the way, you totally forgot you had an assignment, those oysters you found in the sun weren't that good for your stomach… and you need more time to get your work done. Here are some tips on getting an extension without (hopefully) losing marks.
Ask as early as possible
As soon as you know it's not going to happen by that deadline, front up and ask your teacher for extra time. Turning up the day your assignment's due and begging for an extension looks worse than asking a few days in advance. (This also means that if they say no, you have time to figure out an alternative solution.)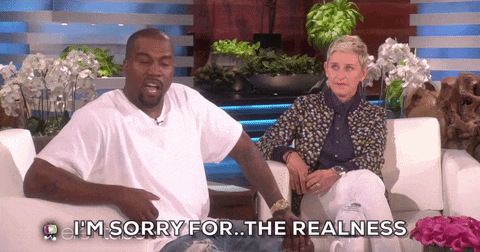 Be honest (mostly)
If there's a reason you're running late with it, let your teacher know. There's no reason to make up some huge story that they've probably heard a million times before. Of course, that doesn't mean you should slide into the classroom and say, "Heyyyy, I've been too lazy to work on that thing you gave us, can I have another week?" (You also shouldn't mention how much Fortnite you've been playing.)
If you need it, ask for help
Maybe it's not a time thing – sometimes you just don't understand the task or how to get it completed. It's okay to tell your teacher this, and ask for some extra information on what they actually want from you. It's better to do this than let things slide.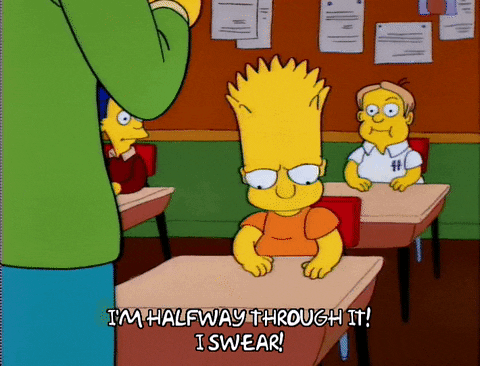 Don't make it a habit
Unless there's a really good reason, you shouldn't be asking for an extension on every assignment you get. Do your best to get things done when they're due, and look into some ways to keep your schedule organised so assignments don't sneak up on you.
YOU MIGHT ALSO LIKE: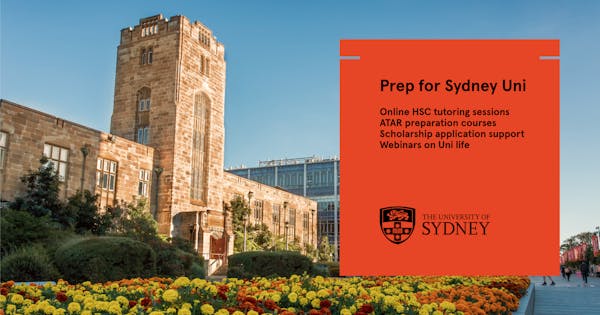 Prep for Sydney Uni
Prep for Sydney Uni is a series of webinars and activities to help you get through the HSC and make it to the University of Sydney. You can receive free HSC support and tutoring, guidance on the next steps in the application process along with tips on transitioning to university. Hear from current students who have been in your shoes, staff who process applications and experienced educators to help you with all your HSC needs.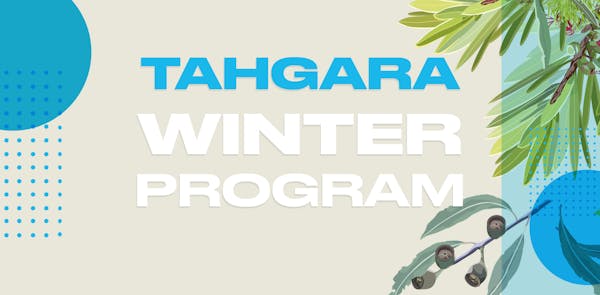 Tahgara Winter Program 2021
The Tahgara Winter Program 2021 is an academic preparation program for Year 12 Aboriginal and Torres Strait Islander students by The University of Sydney and ASTAR.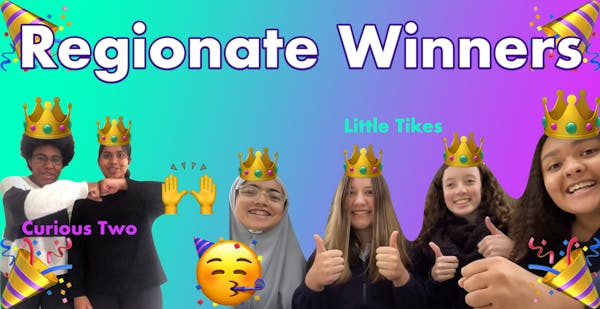 Regionate 2021 Winners!
Congratulations to Curious Two from Dubbo and Little Tikes from Young on winning the Regionate Challenge!