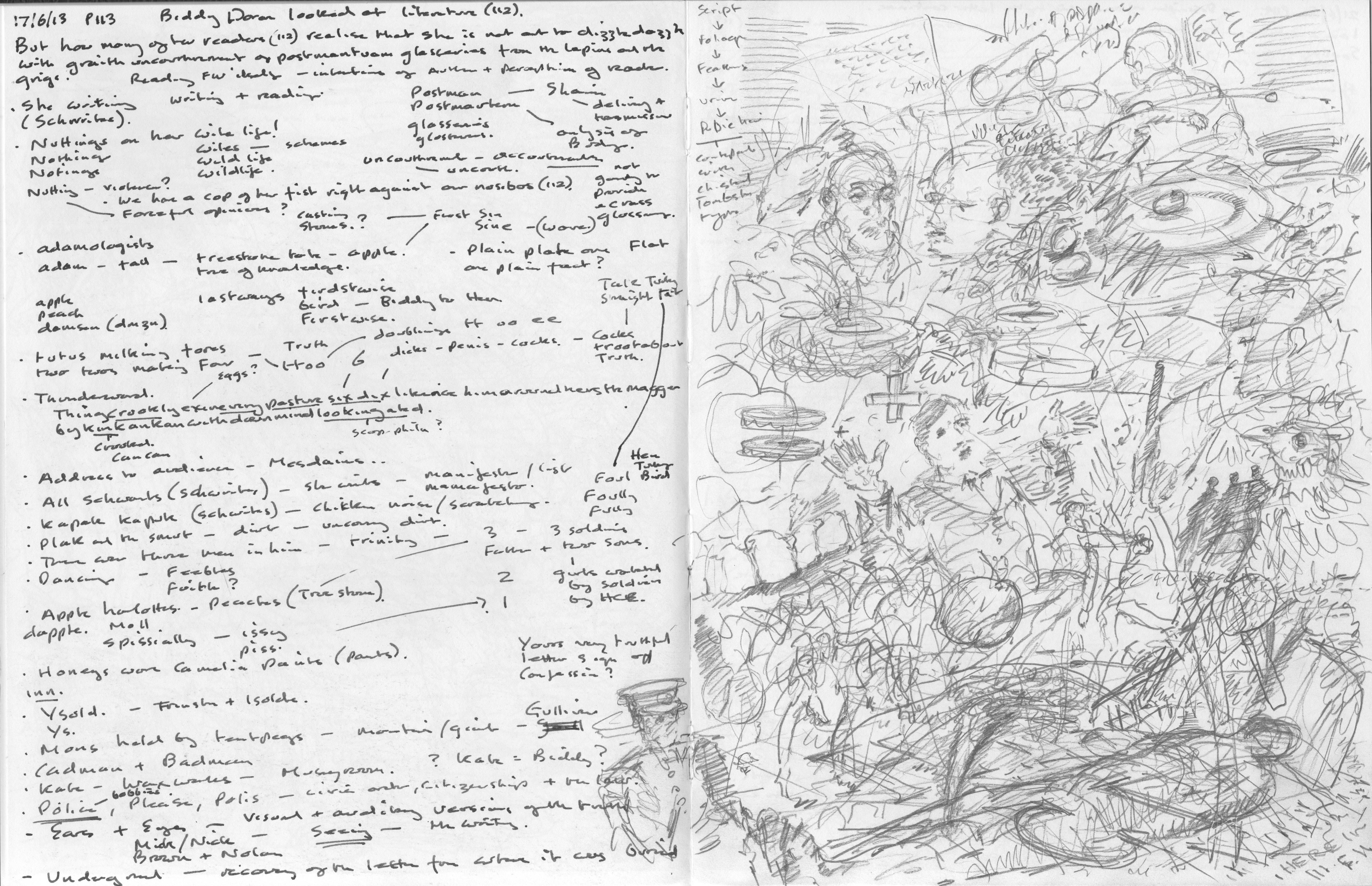 Comprehension is a skill, not something you're born with.Practise, and you'll get better. Here's how.
When we talk about comprehension, it's more than knowingwhat the writer is literally saying.It's about picking up on context, word choice, the relationship between ideasin the text and knowing how language can change meaning.
As a concrete example, all these phrases mean the samething, but they also have extra meaning that we pick up on without eventhinking about it:
The first is a statement of fact, the second tells us how much it's raining (lots) and the third tells us how the writer feels about the fact it's raining (miserable).
Before we dig in further, here's a personal story.
One of the first knock-knock jokes I ever learned was thisone:
Knock knock
Who's there?
Cargo
Cargo who?
Car go beep beep!
The important thing to understand is that I had no idea what "cargo" was, so as far as I was concerned, knock-knock jokes were where you said the first part of a sentence, then added the rest at the end, for big laughs. Which led to me creating this Sesame Street-inspired classic:
Knock knock
Who's there?
Ernie and Bert
Ernie and Bert who?

Why are you telling usthis?
To show that it's possible, even for a kindergartener, to be able to copy something without understanding it. But you want to improve your comprehension, not your polite laughs, so here are some useful tips for when you're feeling like this.
Some useful tips for when you're feeling like this
Think about what you'rereading: Before you start, and while you're reading. Soak up the words, butpause to consider why the writer chose those words, what they're really saying –and how and why they're saying it.  
Visualise the text:You'll have a better chance of understanding things if you can picture them.Use your imagination or – if it's something to do with History or Science, say –search online for images to support your reading. Even knowing what a worldleader looked like is helpful.
Take notes and followthem up: If there's something you don't understand, make a note of it. Thismight be an underline/highlight (if it's your book) or a separate set of notes(if you're reading on screen). Look up any unfamiliar words and turns of phrase,and most importantly, don't feel weird about it. There are thousands of oldsayings that have fallen out of fashion – for example, nobody would fault youfor not knowing what "pile Pelion onOssa" means. Unless you clicked that link.
Write summaries (anddiscuss them): Once you've finished reading something – could be aparagraph, could be a poem, could be a whole chapter – write out your ownversion of what you think they're saying. Get your teacher or a local genius tolook over them and give you some feedback. Remember: it's all about practice!
These tips are very general, and sometimes they can get inthe way of you enjoying a good read. If you're finding them too much work, and feellike you're piling Pelion on Ossa by making all these notes and summaries,scale it back. The main thing is to pay attention to what you're reading, soyou can break out some excellent knock-knock jokes… or something like that.
YOU MIGHT ALSO LIKE: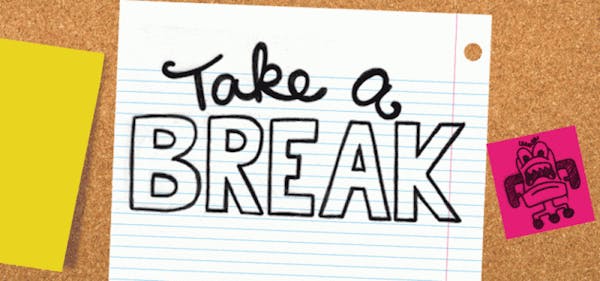 Build little breaks into your study routine
It's easy to get locked into your desk chair for long periods of time. Here are some ways to make sure you take a little break from your study. Just don't go too far in the other direction – you still gotta smash through that work! The best way to have a break is to…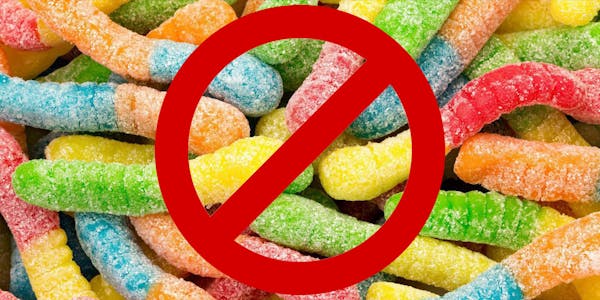 What to eat during last-minute study sessions
Rewarding yourself, or if we're being more honest here – bribing yourself with snacks is a long-standing and reputable study hack. The idea is that after every paragraph or page you read, you will find a sour worm staring up into your tired eyes. You pick it up, dust the sugar off your stained-yellow textbook…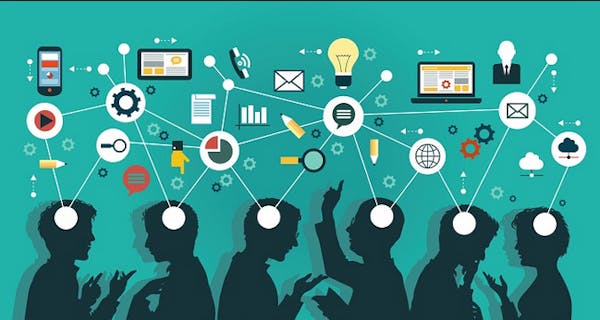 Learn how to learn, learners
Learning is a tricky process with so many things to account for. It's so easy to find yourself overwhelmed as you fumble your way through various textbooks, journals and crash course YouTube videos. You have things like time constraints to manage, resources to compete for and even biological issues such as The Forgetting Curve. While…