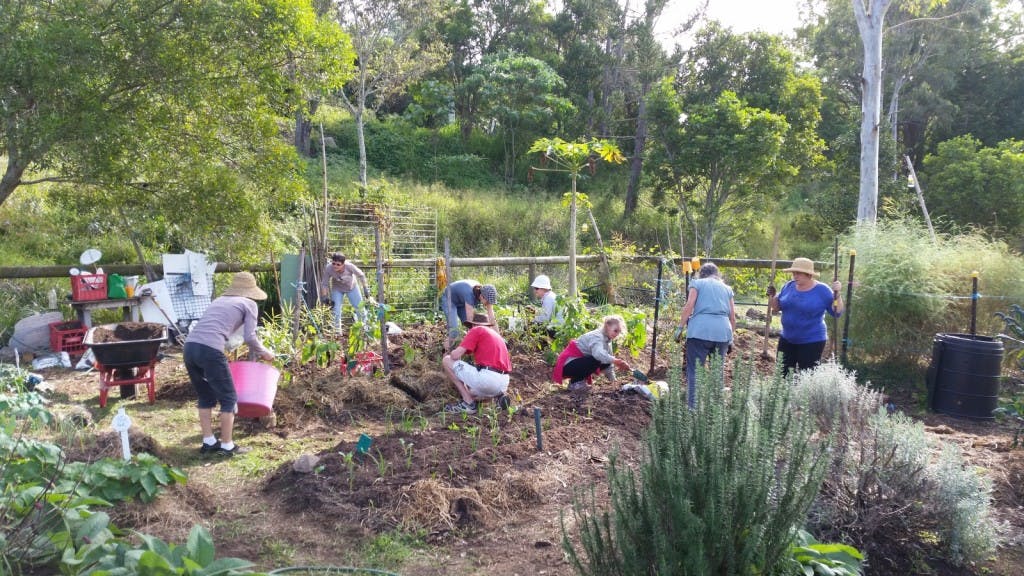 Even when you're busier than a beaver with bee wings, there's still space to give something back to your community.
Spending some of your time helping others, whether that's in person on from your home, is one of the most fulfilling and worthwhile things you can do. It also looks pretty great on a CV, but that's not why we do it, right?
When you're feeling like there's too much going on in your life, dropping the volunteer stuff seems like the easiest option. But here are a few ways you can keep helping other people without burning out. After you've had a read, head here and see if there are any projects that suit you.
Work to your schedule
You don't have to be manning the counter at Vinnies every Tuesday. There are plenty of places that'll be happy to take advantage of your free time once a month – or even a few times a year if you can spare a day to do some grunt work. Don't feel like you have to overcommit. Do what you can because every bit helps.
Keep an eye out for special days
The first one that springs to mind here is Clean Up Australia Day, but lots of communities have regular local garbage-collecting meet-ups. This means you can put in a whole day of help without feeling like you need to contribute over and over again. Similarly, if there's a working bee at your local traino, get down there with your gloves and do some weeding.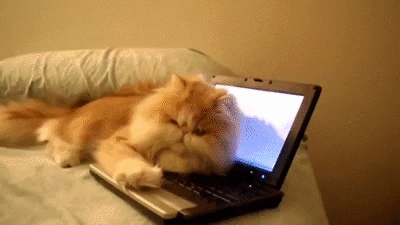 Think about what you can do from home
Sometimes we think of volunteering as stuff like rescuing turtles or visiting dementia patients. Both great things to do, but it's just as helpful to these good causes if you can help run their Instagram account, spread the word through social media/email or even set up their website.
Pick the projects that help you
Thinking selfishly for a minute, there are personal benefits to volunteering. We mentioned the CV thing, but depending on how you help out, you're also gaining experience. Even something as small as organising people into groups is a great way to learn how to manage projects in the future – and running that Instagram will teach you a lot about the business side of social. You'll also meet people who can potentially give you advice, some mentoring or a boost up in your chosen field.
YOU MIGHT ALSO LIKE: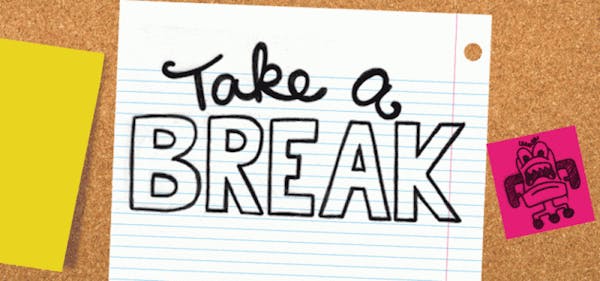 Build little breaks into your study routine
It's easy to get locked into your desk chair for long periods of time. Here are some ways to make sure you take a little break from your study. Just don't go too far in the other direction – you still gotta smash through that work! The best way to have a break is to…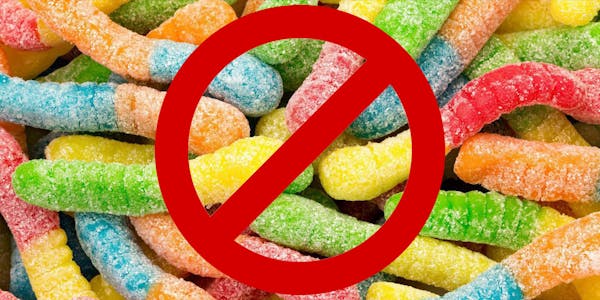 What to eat during last-minute study sessions
Rewarding yourself, or if we're being more honest here – bribing yourself with snacks is a long-standing and reputable study hack. The idea is that after every paragraph or page you read, you will find a sour worm staring up into your tired eyes. You pick it up, dust the sugar off your stained-yellow textbook…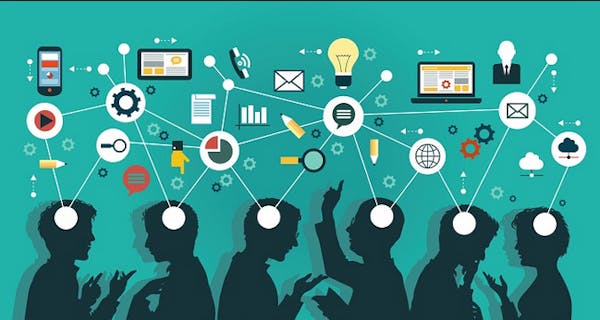 Learn how to learn, learners
Learning is a tricky process with so many things to account for. It's so easy to find yourself overwhelmed as you fumble your way through various textbooks, journals and crash course YouTube videos. You have things like time constraints to manage, resources to compete for and even biological issues such as The Forgetting Curve. While…