Sometimes it's good, sometimes it's bad, sometimes it's even useful!
Very few people get to go through their lives without encountering someone else's opinion. When you've done some work that you think is great, and/or has a special meaning to you, it can be difficult to listen to feedback. But there's no need to explode (or implode) when someone gives you constructive criticism. Read this article, which is the best thing we've ever done. Comments are closed.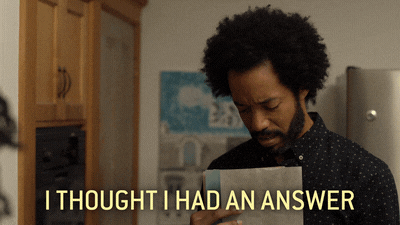 Consider the source
It should probably go without saying that your English teacher will have a different set of expertise and experiences than your snot-nose cousin. Depending on whether you're getting some external input on an essay you've written or your mucus sculpture, you should treat their advice differently. In the same way, a direct rival will see your stuff a lot differently than a doting aunt. Think about who's telling you this stuff as well as what they're telling you.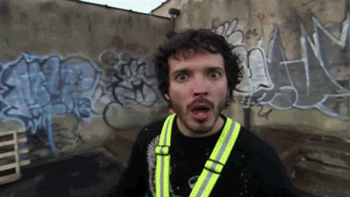 Give it some breathing room
Don't respond straightaway, especially if what you've been told is upsetting or infuriating. Go for a walk or play a game or chat to a friend about something else entirely. Cool down and process the feedback, so you can respond to it without that first explosion of feeling. Try to disconnect your emotions from the facts – a criticism of your work isn't a criticism of you. Is there something worth listening to in there?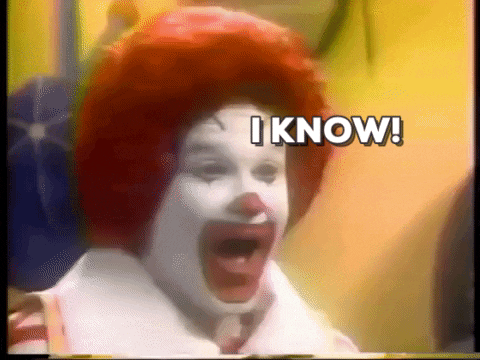 Just because you get feedback or criticism from someone you respect, doesn't mean you have to take on board everything they say. That said, it can be tempting to wade in and defend your choices to the death, like it's a war. It's not – and it's okay to change your work based on someone else's feedback, if it's going to make it better. In the end, it's your name on this thing, right?
YOU MIGHT ALSO LIKE: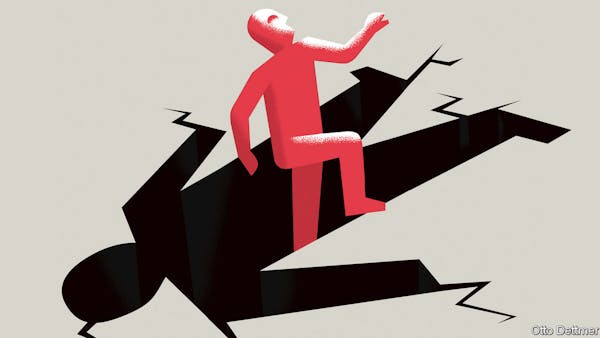 How to recover from 2020
No matter what you went through last year, we can rebuild and regenerate. We're a month into the new year, and those echoes of 2020 are still bouncing around our skulls and hearts. Lots of us thought we'd wake up in a new season of some prestige TV series, ready to start fresh plotlines, but…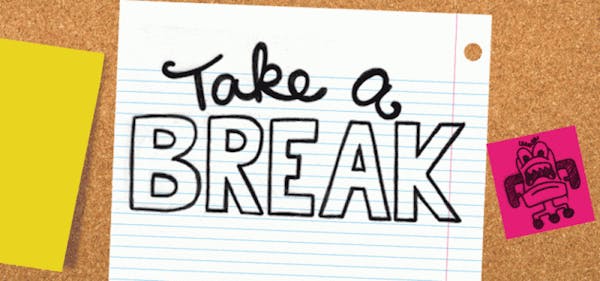 Build little breaks into your study routine
It's easy to get locked into your desk chair for long periods of time. Here are some ways to make sure you take a little break from your study. Just don't go too far in the other direction – you still gotta smash through that work! The best way to have a break is to…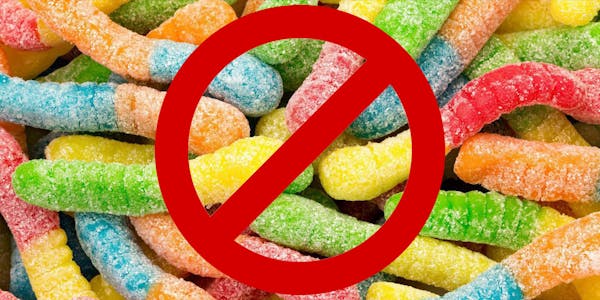 What to eat during last-minute study sessions
Rewarding yourself, or if we're being more honest here – bribing yourself with snacks is a long-standing and reputable study hack. The idea is that after every paragraph or page you read, you will find a sour worm staring up into your tired eyes. You pick it up, dust the sugar off your stained-yellow textbook…