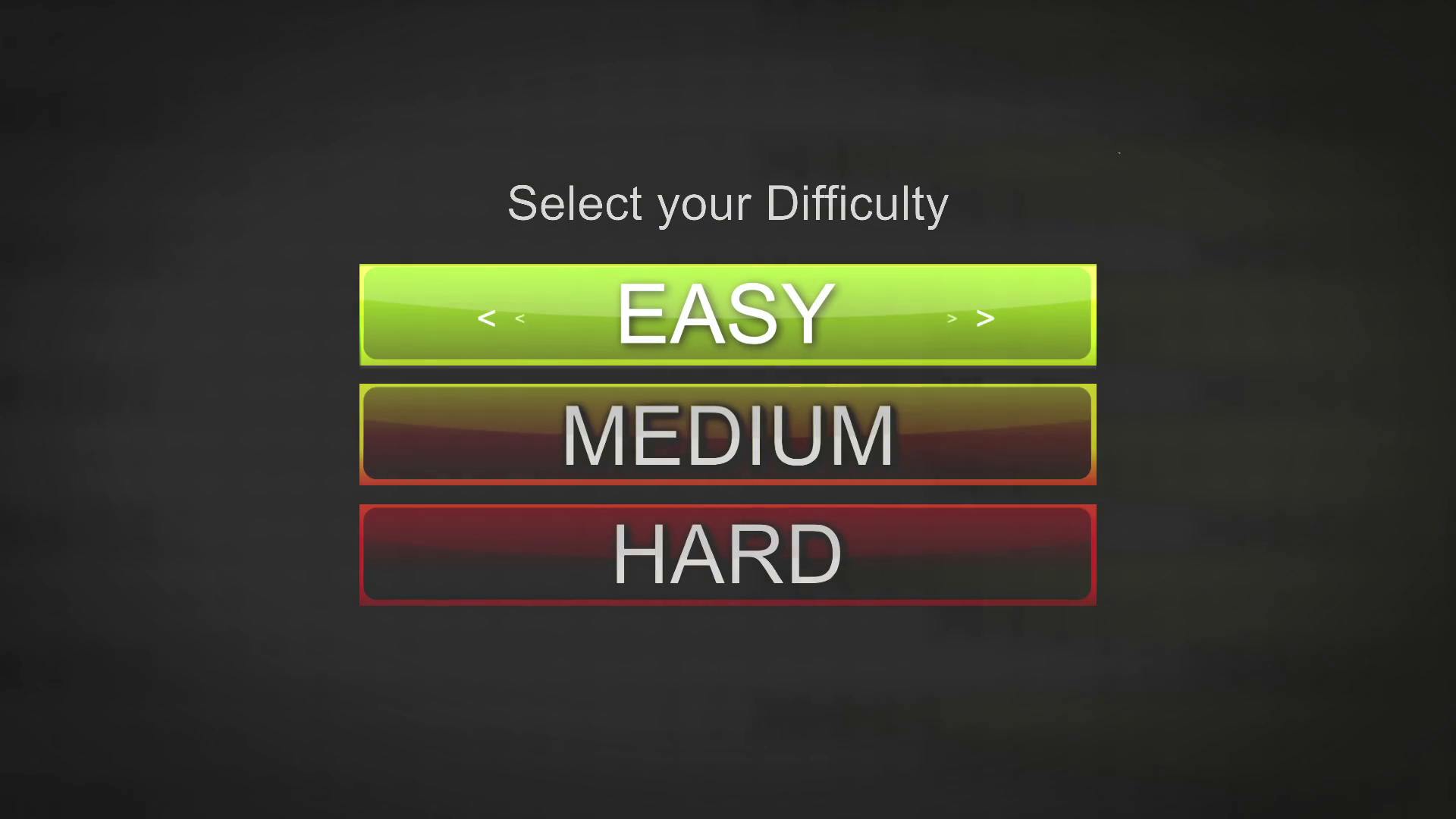 Ignore them. At least for the moment.
Coming up against an exam question that doesn't make sensecan be a real showstopper. It can ruin your whole day. But sometimes all youneed is a bit of breathing space to get your head around it. That's tough, whenthe clock's ticking, so here are a few angles on working around it.
Work through the answers you know
Forget about that difficult question for now. Spend yourtime answering all the stuff you do know. This will help in a couple of ways –one, you're not sitting there sweaty and panicky, thinking I can't do this.Two, sometimes your brain needs you to focus on something else for a littlewhile so it can chip away in the background. There's no guarantee, but when youcome back to the question it might make more sense to you.
Break down the components
Every question is going to be connected to something you'vebeen taught this year. It's a matter of unlocking the code. First, look at the "directive"term – that means the word like "Assess" or "Describe" which lets you know whattype of answer the markers are looking for. Next, try to figure out which areaof the syllabus you're being asked about, to get your head in that space.Finally, there will (hopefully) be another key word or phrase that unlocks thisthing. Something specific to the question that will connect that directive termand syllabus section.
If you're still stumped, have a crack
Some marks are better than zero marks, so even if you're stillconfused by what you're being asked, it's a good idea to get some pen to paper.Do your best to use the wording of the question to shape your answer, andfingers crossed! You never know… sometimes that "chipping away" we mentioned happensduring the act of writing, like a light bulb coming on.
YOU MIGHT ALSO LIKE: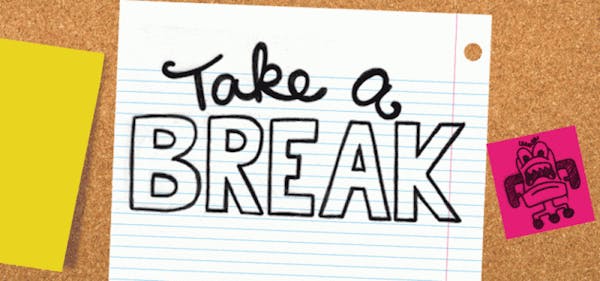 Build little breaks into your study routine
It's easy to get locked into your desk chair for long periods of time. Here are some ways to make sure you take a little break from your study. Just don't go too far in the other direction – you still gotta smash through that work! The best way to have a break is to…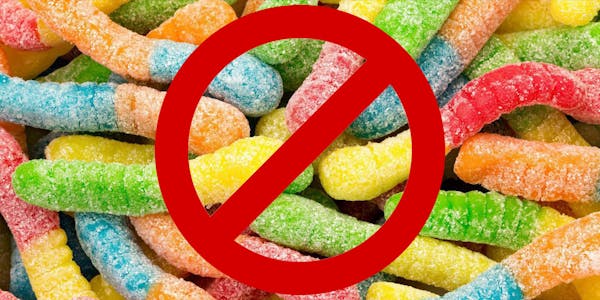 What to eat during last-minute study sessions
Rewarding yourself, or if we're being more honest here – bribing yourself with snacks is a long-standing and reputable study hack. The idea is that after every paragraph or page you read, you will find a sour worm staring up into your tired eyes. You pick it up, dust the sugar off your stained-yellow textbook…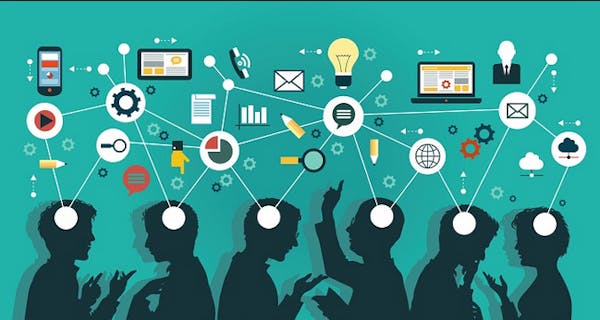 Learn how to learn, learners
Learning is a tricky process with so many things to account for. It's so easy to find yourself overwhelmed as you fumble your way through various textbooks, journals and crash course YouTube videos. You have things like time constraints to manage, resources to compete for and even biological issues such as The Forgetting Curve. While…