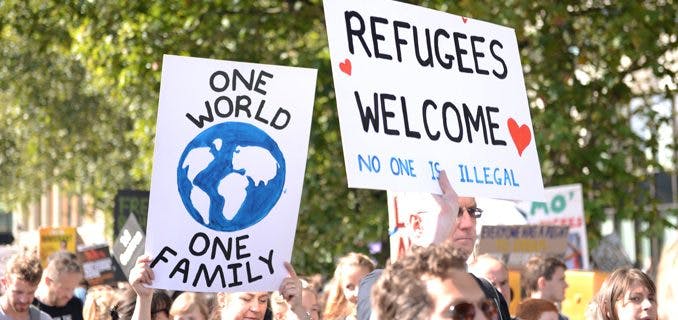 Some hints and tips on not making it awkward.
Whether you want to know how to treat someone specific, orjust want to get out there and make life a bit nicer for a person who's beenthrough a lot, here are some things to keep in mind.
They're a person, not a project
Refugees come in lots of different flavours. The person you'reconnecting with isn't a project or a problem for you to solve. They're anindividual human being, with individual thoughts, feelings and attitudes towardsall sorts of things. Keep this topmost in your mind. (You can still take afeelgood selfie if they're into it.)
Let them guide the conversation
Some people are open about their experiences and don't mindtalking about their journey to your life. Other people are more private, or traumatised,or have their own reasons for not wanting to dig into the details of their lifeas a refugee. When you're speaking to them, pay attention to their answers anduse that as a guide for what to talk about.
Invite them to join in
It can be very scary, disconcerting and strange to join a new culture, far from home. A good, low-stress way to make connections with people is through a shared activity: sport, a hobby or even something like sharing recipes and whipping up a delicious batch of food. Think about the stuff you're into, and how you could invite other people to join in. Again, remember that not everyone will leap at the chance for a game of park cricket or Test Match. Try to tailor your suggestions to the individual, and don't be insulted if they knock you back.
Use your skills to volunteer with the community
This is a major step, of course, but if you're excellent at soccer you could coach a team of youngsters. Or teach people how to paint. Or something else that we haven't thought of, because we're not you. Sometimes people want to practise their English in a safe environment, where they can ask questions about slang and strange words, so visiting groups and having a chat can be a big help. (You'll also learn some interesting things yourself, no doubt!)
YOU MIGHT ALSO LIKE: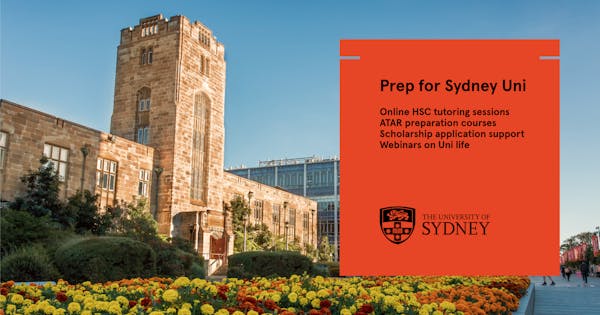 Prep for Sydney Uni
Prep for Sydney Uni is a series of webinars and activities to help you get through the HSC and make it to the University of Sydney. You can receive free HSC support and tutoring, guidance on the next steps in the application process along with tips on transitioning to university. Hear from current students who have been in your shoes, staff who process applications and experienced educators to help you with all your HSC needs.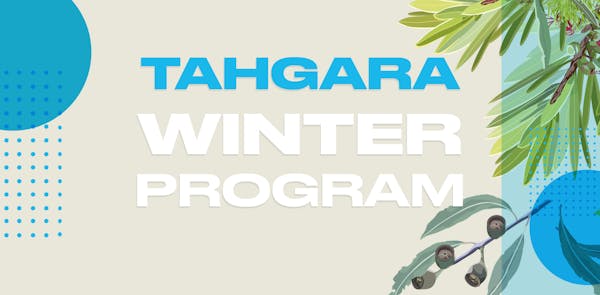 Tahgara Winter Program 2021
The Tahgara Winter Program 2021 is an academic preparation program for Year 12 Aboriginal and Torres Strait Islander students by The University of Sydney and ASTAR.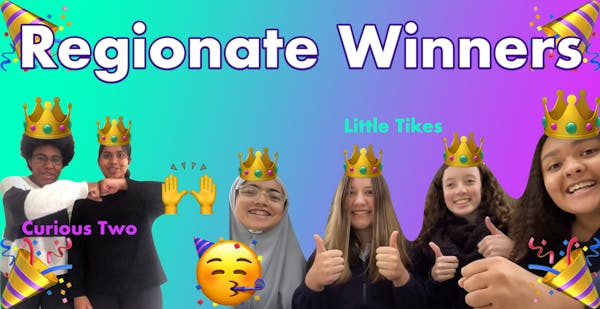 Regionate 2021 Winners!
Congratulations to Curious Two from Dubbo and Little Tikes from Young on winning the Regionate Challenge!