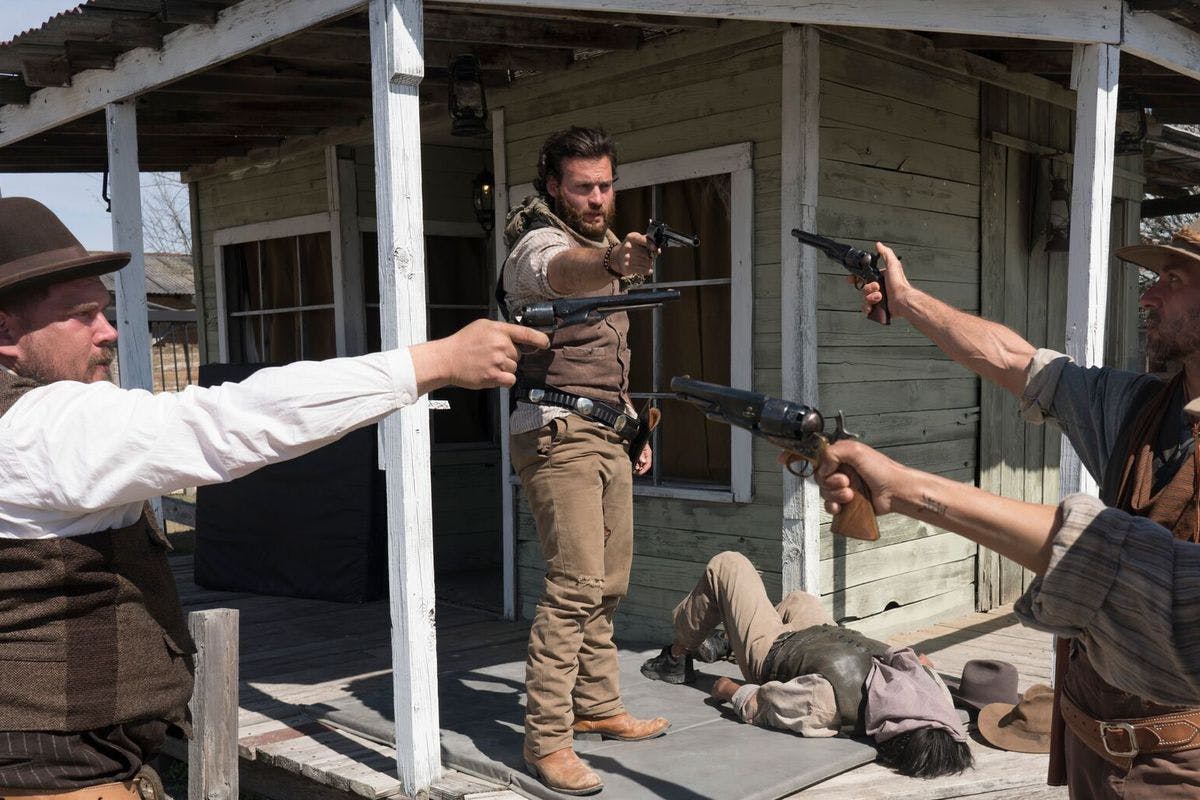 Yell "THAT'S RACIST!" in their stupid racist face and- no, wait, this might work better.
Calling someone out when they're in the wrong can be astressful thing to do. But it's also really important, especially if the thingthey're doing is causing pain or damage. Here are some thoughts on how to makethe most of your call-out – and, as you might guess from reading them, it'sprobably better to do this when you're not filled with a white-hot rage at what'sjust happened. Your call, though.
It's the behaviour, not the person
Assuming your goal here is to change this person's future activities, it's important to separate them as an individual from the thing they did. You're calling out that action or speech, and showing them why it's wrong. Even if you're feeling, deep down, that you don't like them at all, it's more productive them to call someone out on specifics.
Be specific in what you're calling out
Again: if you're hoping to change behaviour, you need to seethis as a chance to educate someone – without talking down to them. Tellingsomeone they're "mean" is likely to get you caught in a circular argument.Telling someone their specific use of language comes across as racist, even ifthey didn't mean it to come across that way, might still get you in a argument.But at least you can be very clear about what you're reacting to.
Get ready for the counterattack
This might shock you, but most people don't like being told that they're wrong. Even if you've come in with the best of intentions and framed your calling out in the nicest way possible, sometimes you're going to get a bad reaction. This might be a defensive lash-out that you can deal with, or it might be further proof that this person is a jerk who you shouldn't have to associate with beyond the bare minimum.
That decision, of course, will depend on your energy fordealing with this sort of thing. People have different tolerances for toxicbehaviour (and the fight against it), and that's okay.
YOU MIGHT ALSO LIKE: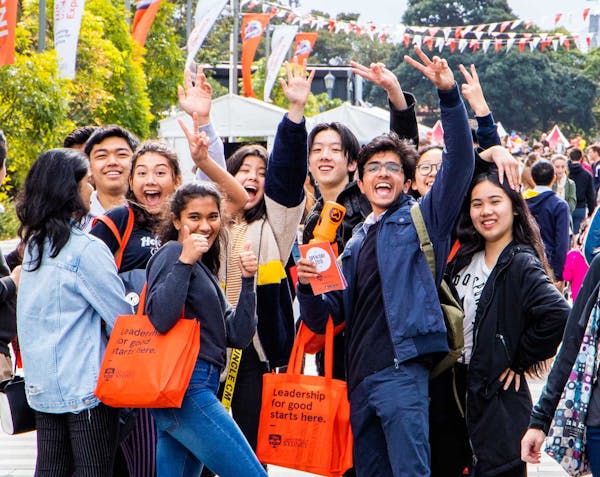 Early Offer Year 12 (E12) Scheme – Course Change
If you're worried about meeting the entry requirements for your E12 course, the University of Sydney is offering you the opportunity to change into another course of which you do meet the E12 entry requirements.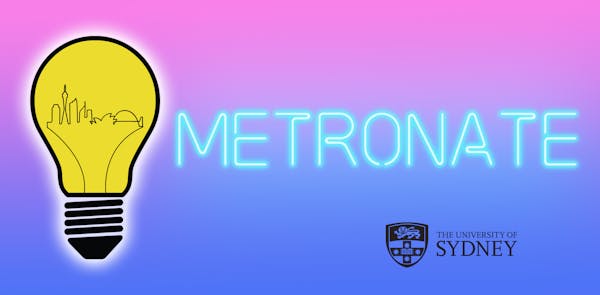 Metronate 2021 Winners!
Congratulations to Mitchell Minks from Mitchell High School and Adorable Chicken Duckies from Fairvale High School on winning the Metronate Challenge!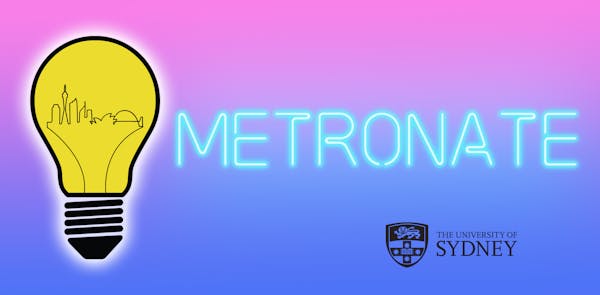 Metronate: Week 4
Awesome submissions! Keep up the professionalism and presentation quality! We're super excited to see your big ideas. This week, we refresh your idea, then pivot and scale it worldwide! To help out, we went through some definitions and examples.