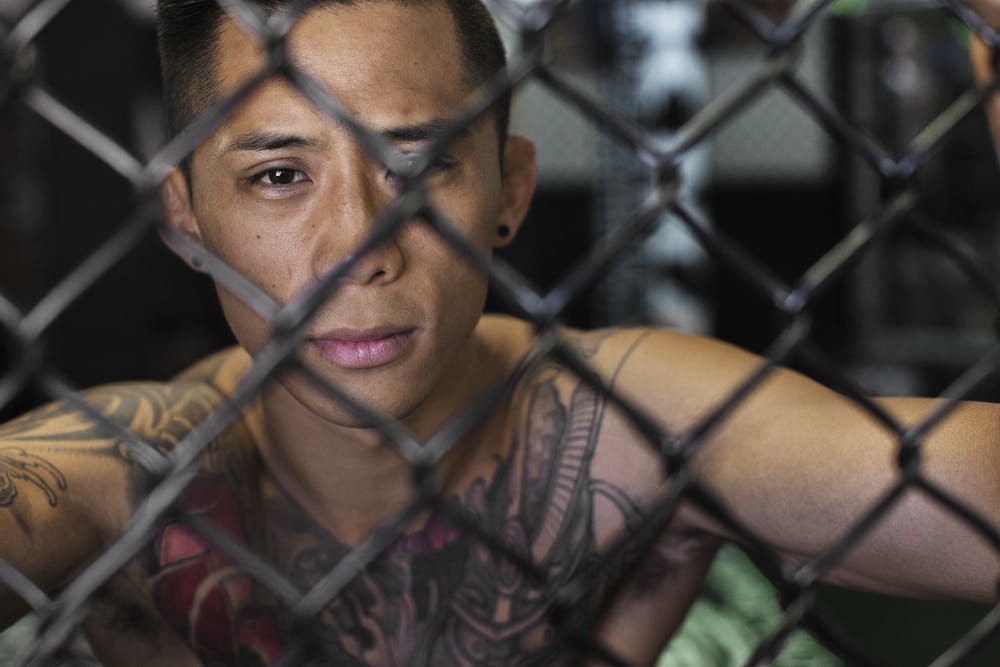 ONE featherweight champ Martin "The Situ-Asian" Nguyen shares his hard-won wisdom.
Fresh from kicking arse and choking names at the ONE Championship, where he took down his old nemesis Marat Gafurov with a faceplant KO in the second round, Western Sydney's Martin "The Situ-Asian" Nguyen gave us some of his time and advice on becoming a professional MMA fighter.

Martin Nguyen KOs Marat Gafurov in 2R to become #AndNew ONE Championship FW Champion ! pic.twitter.com/sPVb9XgyF7
— Jolassanda (@Jolassanda) August 18, 2017
And if you wanna know more about Marty's story, check out Caged on SBS On Demand (it's only available until September 8, so hurry!).
If you were a teenager now, how would you get started in MMA?
"I'd first try out a particular martial arts that would help you being an MMA fighter – kickboxing or Brazilian jujitsu – because this sport isn't for everyone. How you're gonna know if it's for you or not, is if you try out at martial arts. If you're ready to proceed to the next level, that will build on your discipline in the sport and your loyalty to the sport as well."
And what are the next steps?
"You start building character from there. You start building confidence, and then one thing leads to another – but you got to be persistent. There's not going to be one day training here, and I'll train once a week. It has to be constant. You have to be obsessed."
What else do you need to be a successful fighter?
"You need discipline. You're gonna get knocked down. You're gonna get back up. You're gonna be coming back twice as hard. It's like that saying: 'Get knocked down seven times, come back eight.' You gotta have that mentality. There's gonna be bad days, there's gonna be good days, you just gotta take it all in and enjoy the experience."
What's the hardest thing about MMA life?
"Obviously everyone's different, everyone's got their own things going on with their lives. But the hardest thing that I found was time management. With work, with family and with training times, that's the one thing I found hard. I've learned to adapt, I've learned to sacrifice a bit here and there; do what I love."
YOU MIGHT ALSO LIKE: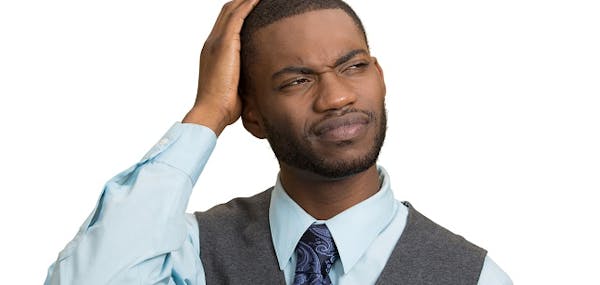 featured, mental-health, psychology, wellness
Dec 15, 2017
Why did you blank in that exam?
That's not an accusation. We're here to help. Here's what happened.
featured, mental-health, psychology, therapy, wellness
Dec 14, 2017
What to do if you want to see a mental health professional
Let's start at the beginning. Here are the different types of mental health professionals and what they're good for. 
activism, australian-politics, environment, featured, get-listening, greens, interview, politics, victoria
Dec 12, 2017
"We gotta keep fighting for our people's rights"
Gunnai-Gunditjmara woman Lidia Thorpe won in a landslide for the Greens, and she's here to tell you how you can follow in her footsteps.