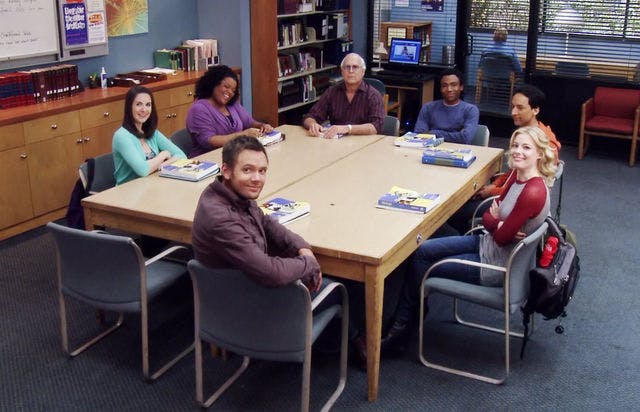 The Half Yearly Exams came knocking on students' doors back in late March and early April, a two-week period of anxious revising and frenzied writing.
Whether you pulled late-nighters, kept rescheduling, binge-watched on Netflix, or posted memes on Facebook, we've now experienced it.
Year 11s were encouraged simply to do the best they could. They have ample time to build their skills and learn the examination game. For them, this was about dipping a toe in the muddy waters of meritocracy.
On the other hand, it was a daunting period for Year 12s.
Our HSC year means that exams are now weighted and contribute to an ATAR. Gone are the days of slacking and settling for passing grades. Stuff is getting real now, and it is all too easy to get consumed in the mania.
Personally, I found a few of my exams stressful. "I cried about twice for the English exam," a fellow student told me. "But then the next day I talked to my classmates who were also crying the same night. Guess you could call us Collective Criers."
What did others think of the Half Yearly exams?

"I was annoyed with back to back exams, especially knowing that the HSC timetable is the same."
"I was very well organised."
"Hated the weather during the exams."
"Pretty decent preparation for HSC I guess."
"Revision for the exams was quite rushed overall."
"At least we gained an insight into what the HSC exams will be like, and what's expected of us."

(Spoiler) It isn't healthy to devote your life to studying
St Marys Senior High School has always promoted a work-life balance. How students approach that balance is up to them, but generally life should take precedence over study.
We all need something to cope with the stress of school, be it our family, friends, clubs, work, TV, social media, sport, music, video games, food, books, alone time and sleep — whatever works for different people.
The key is not to let these things tip the balance. Of course, they will distract you, but hopefully not by too much.
Your life will be waiting for you when celebrating the end of exams.
YOU MIGHT ALSO LIKE: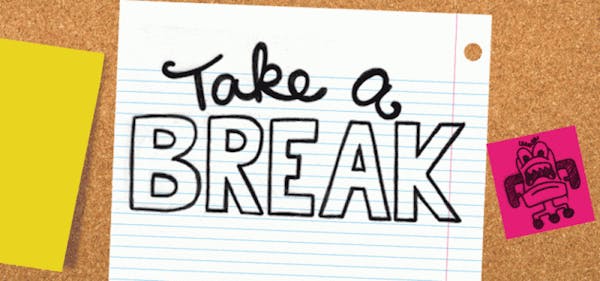 Build little breaks into your study routine
It's easy to get locked into your desk chair for long periods of time. Here are some ways to make sure you take a little break from your study. Just don't go too far in the other direction – you still gotta smash through that work! The best way to have a break is to…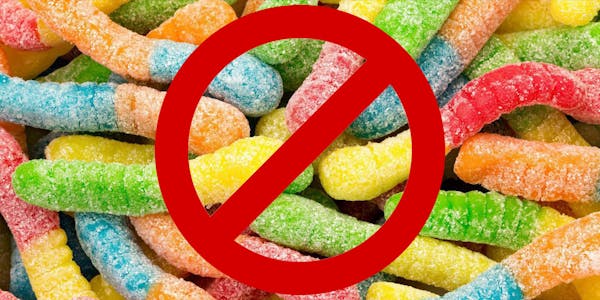 What to eat during last-minute study sessions
Rewarding yourself, or if we're being more honest here – bribing yourself with snacks is a long-standing and reputable study hack. The idea is that after every paragraph or page you read, you will find a sour worm staring up into your tired eyes. You pick it up, dust the sugar off your stained-yellow textbook…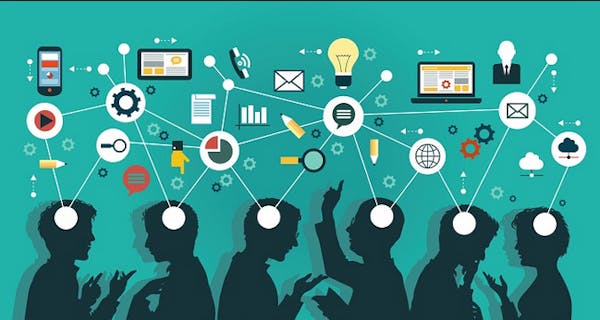 Learn how to learn, learners
Learning is a tricky process with so many things to account for. It's so easy to find yourself overwhelmed as you fumble your way through various textbooks, journals and crash course YouTube videos. You have things like time constraints to manage, resources to compete for and even biological issues such as The Forgetting Curve. While…