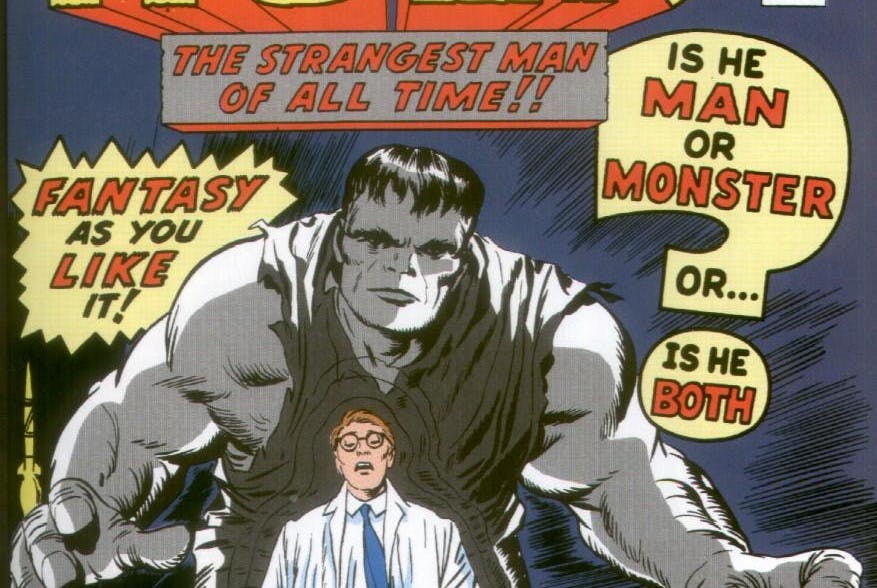 You have the power. Now you must use it.
We talk a lot about the tools you can use to smash throughall your schoolwork like the Hulk on a rampage (before made himall smart and that, obvs… although wait, maybe that's a better simile. Oh well,too late now).
Where were we? Oh yeah, all those techniques you've beendrilling into your own skull. So maybe you can rattle off a list of them, buthow do you actually use them? Like this!
Not every technique will be relevant to every exam or essayquestion, so the first step is to break down what you're being asked to do.There are lots of different ways to analyse texts, so make sure you understandthe task. Some ways of doing this are to circle the most important words in thequestion, or rewrite it in your own words.
Read the actual text
This is pretty important. Some might say it's obvious, but it's worth repeating. Read the text more than once (and yeah, "read" might mean "watch" or "listen" if it's a movie or song or radio play or whatever). The first time, read it straight through. You might notice some themes or tricks the writer has used; file them away for now. The second time you read the text is where you should start making notes. Look for strong themes, symbols and character traits – thinking about how the writer uses them to make meaning or get an idea across. At this stage you should have a look at the techniques you chose above. Are there any that are more useful?
Practise, then practise some more
There's no magic bullet. Not even a silver one. You're goingto have to drill on this stuff – figure what works and what doesn't. Ideallyyou'll be using three or four exmples from the text to work your magical silvertechnique work on. Have a crack, ask your teacher for feedback and crack onagain until you can do this stuff in your sleep. (If you are doing it inyour sleep, you might be overdue for a break.)
YOU MIGHT ALSO LIKE: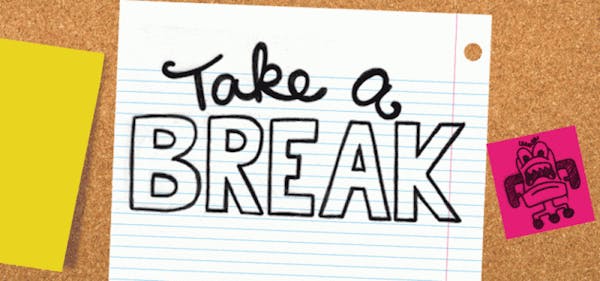 Build little breaks into your study routine
It's easy to get locked into your desk chair for long periods of time. Here are some ways to make sure you take a little break from your study. Just don't go too far in the other direction – you still gotta smash through that work! The best way to have a break is to…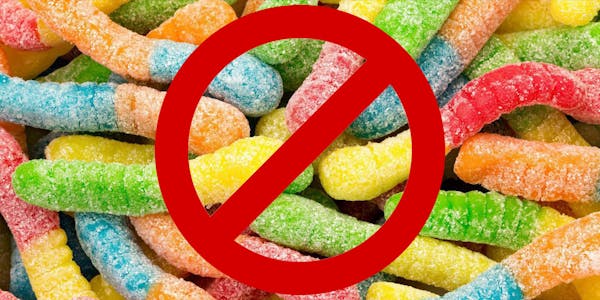 What to eat during last-minute study sessions
Rewarding yourself, or if we're being more honest here – bribing yourself with snacks is a long-standing and reputable study hack. The idea is that after every paragraph or page you read, you will find a sour worm staring up into your tired eyes. You pick it up, dust the sugar off your stained-yellow textbook…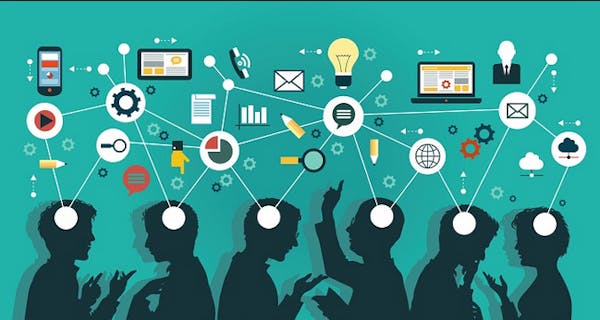 Learn how to learn, learners
Learning is a tricky process with so many things to account for. It's so easy to find yourself overwhelmed as you fumble your way through various textbooks, journals and crash course YouTube videos. You have things like time constraints to manage, resources to compete for and even biological issues such as The Forgetting Curve. While…