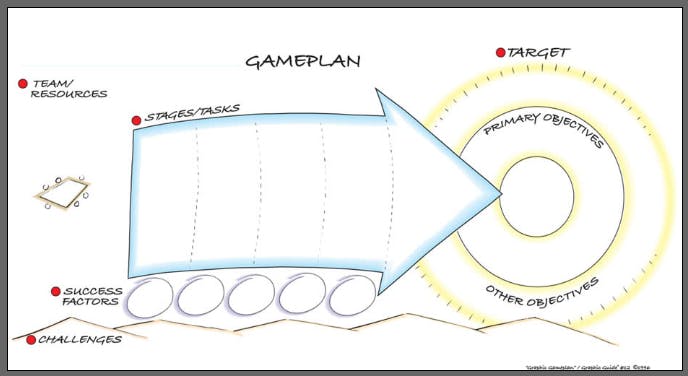 You've got the dream, here's how to map out the drive.
Let's assume you know what you want to be when you grow up.Or at least have some idea of the area you'd like to work in, how you'd like tostyle your hair and whether your couch will be up against a wall or in themiddle of the room so you can roll over the top and into prime viewingposition.
Here's how to make a master plan for all that to happen. (Actually, we don't have heaps of space here so we'll probs just focus on the career stuff.)
Picture a chain from now to the future
The first bit's easy: it's just you, now, reading these words. The next bit's fairly easy, too: you, in the future, counting hundreds on a gold-plated toilet. The real work comes in imagining all the steps that will lead you from your boring porcelain toilet to that royal throne. Some of these steps will be long-term, like gaining a university degree. Others might be shorter, like smashing an exam or getting your homework up to date. But each step gets you from here to there.
Set achievable goals along the way
That's the overview. This is where you actually figure out the big moments that are going to move you in a positive direction. Don't feel like you have to do this alone: ask teachers, careers advisors and even us – find out what you'll need in the future. That means picking the right pre-requisites in senior years, focusing hard on your study and doing everything you can to move along that chain to the future. (On that note, this is a pretty good article on building habits that help you do that.)
Give yourself a realistic timeline
Some of this will be baked into the system – when you're at school or uni, the dates are pretty much set for doing your courses. But there'll be external things you want to achieve as well, where the only person pushing you to get things done is… yourself. Figure out how long you'll need to achieve these goals, and check to see if you've made them SMART. As you go, you'll see some things slip. That's okay. Think about what's stopped you, and readjust your timelines.
Practise your couch roll
It's all about hitting the back at the right angle, makingsure the base is heavy enough so you don't fall back and having the rightcushions for the landing. Power move is landing with hand on the remotecontrol, so it switches on the footy as you land.
YOU MIGHT ALSO LIKE: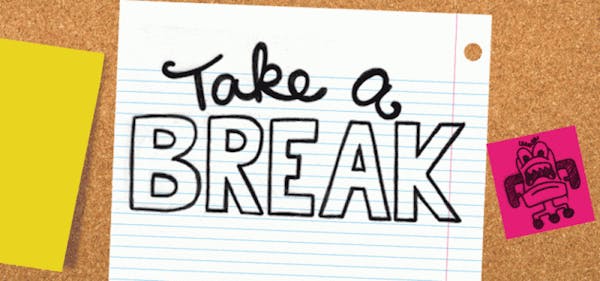 Build little breaks into your study routine
It's easy to get locked into your desk chair for long periods of time. Here are some ways to make sure you take a little break from your study. Just don't go too far in the other direction – you still gotta smash through that work! The best way to have a break is to…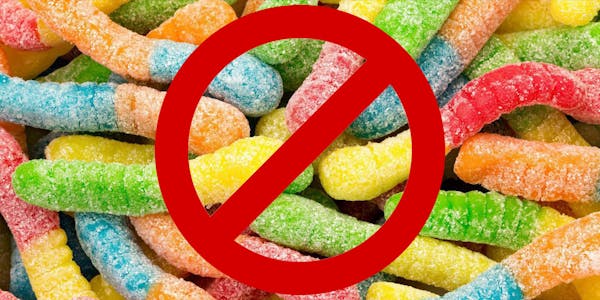 What to eat during last-minute study sessions
Rewarding yourself, or if we're being more honest here – bribing yourself with snacks is a long-standing and reputable study hack. The idea is that after every paragraph or page you read, you will find a sour worm staring up into your tired eyes. You pick it up, dust the sugar off your stained-yellow textbook…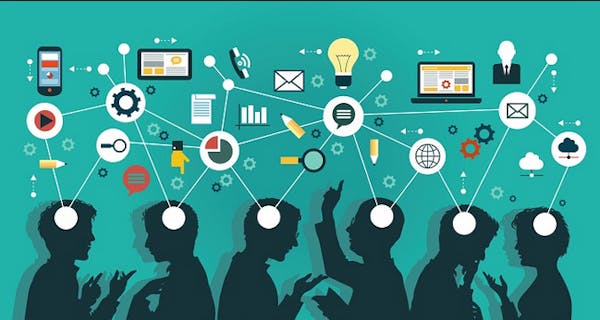 Learn how to learn, learners
Learning is a tricky process with so many things to account for. It's so easy to find yourself overwhelmed as you fumble your way through various textbooks, journals and crash course YouTube videos. You have things like time constraints to manage, resources to compete for and even biological issues such as The Forgetting Curve. While…