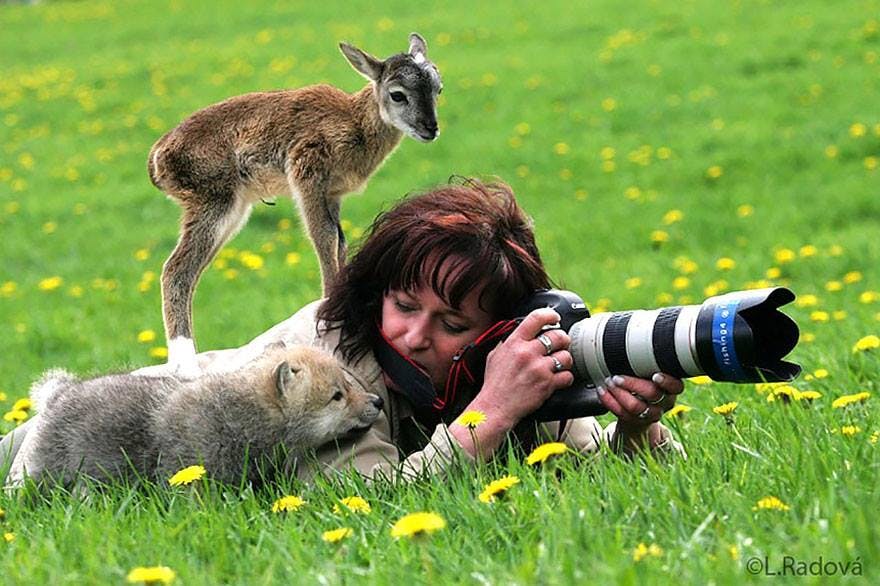 If your interests are "calculus exams" or "writing essays",you're in luck. For the rest of us…
It's a lot easier to hurl yourself into the hard work anddetermination of studying if you're actually interested in the material. Whichmeans it can be a good idea to think about how you can take the things that you'reobsessed with, and connect them to the stuff you're meant to be absorbing inthe classroom. Here are a few angles on how to do that, maybe. Kinda.
Define your personalrelevance
That's a fancy way of saying you should take the time to think about what you're into, what's important to you and what you want to connect with your studies. That's thinking about the problem backwards, which can be useful in forging those links. For example, if you're really into political activism, it's helpful to know things liiiiike the laws around protest,
the economics underpinning your issue and how to design a poster for maximum impact.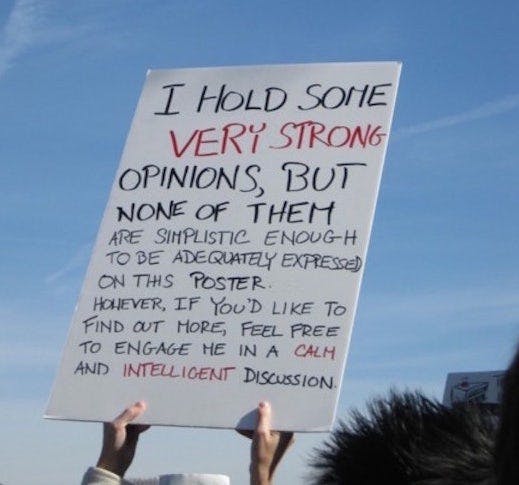 Loop subjects intoeach other
As you can see from that one example, it's possible to tie multiple subjects to one overarching interest. But it's even more effective if you can link those subjects with each other as well as your chosen interest. As another example, let's say you're really into immersive videogames – the ones that build an entire world for you to explore. Now imagine building your own version of those worlds: creative writing in English, designing the look in Visual Arts, cherry-picking cool stuff from real-world events in Ancient History…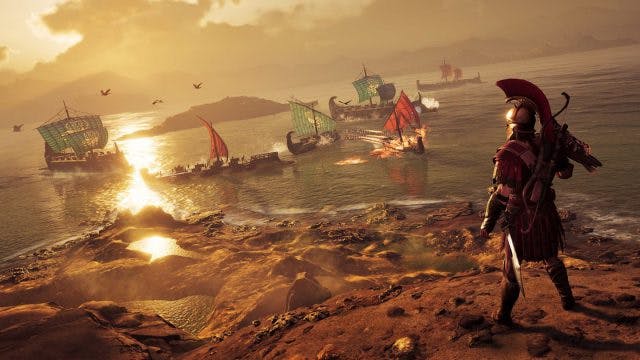 Think about where youwant to be
It will probably change, but having a goal is a huge boost to this process. Having a clear idea of what you want to do in the future means you can look at every learning experience through the lens of how it'll help you get there. While other people are moaning about how they're never going to use this in the real world, you'll be actively seeking out ways of converting this new knowledge into opportunity. Believe this: knowing how to crunch numbers can be massively helpful in getting a job in a creative field, because nobody else paid attention to that stuff at high school…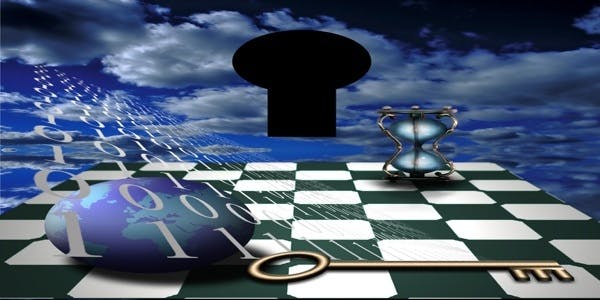 Get creative withyour study notes
If you have an artistic side that (a) you can't stop and/or(b) you need more practice in, here's a perfect opportunity. Set poems you needto memorise to music. Draw comics that present quotes in a new context. Paintformulae into your landscapes. Learn scientific principles like a monologue you'regoing to perform on stage. Make short films that explain geographical stuff.
YOU MIGHT ALSO LIKE: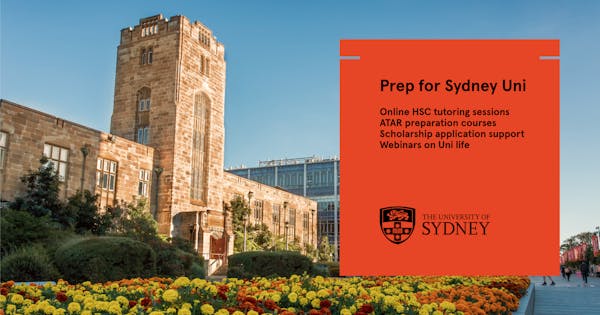 Prep for Sydney Uni
Prep for Sydney Uni is a series of webinars and activities to help you get through the HSC and make it to the University of Sydney. You can receive free HSC support and tutoring, guidance on the next steps in the application process along with tips on transitioning to university. Hear from current students who have been in your shoes, staff who process applications and experienced educators to help you with all your HSC needs.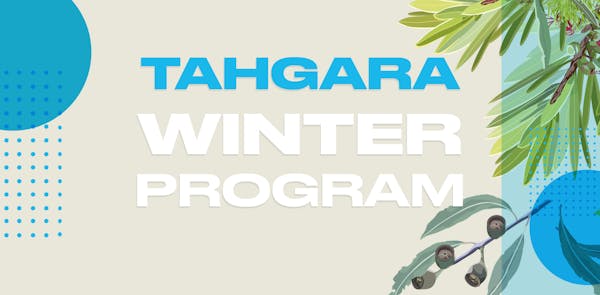 Tahgara Winter Program 2021
The Tahgara Winter Program 2021 is an academic preparation program for Year 12 Aboriginal and Torres Strait Islander students by The University of Sydney and ASTAR.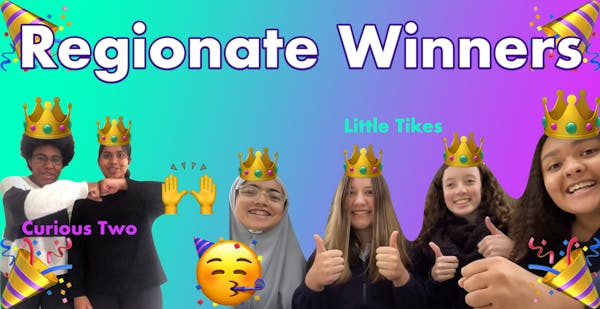 Regionate 2021 Winners!
Congratulations to Curious Two from Dubbo and Little Tikes from Young on winning the Regionate Challenge!