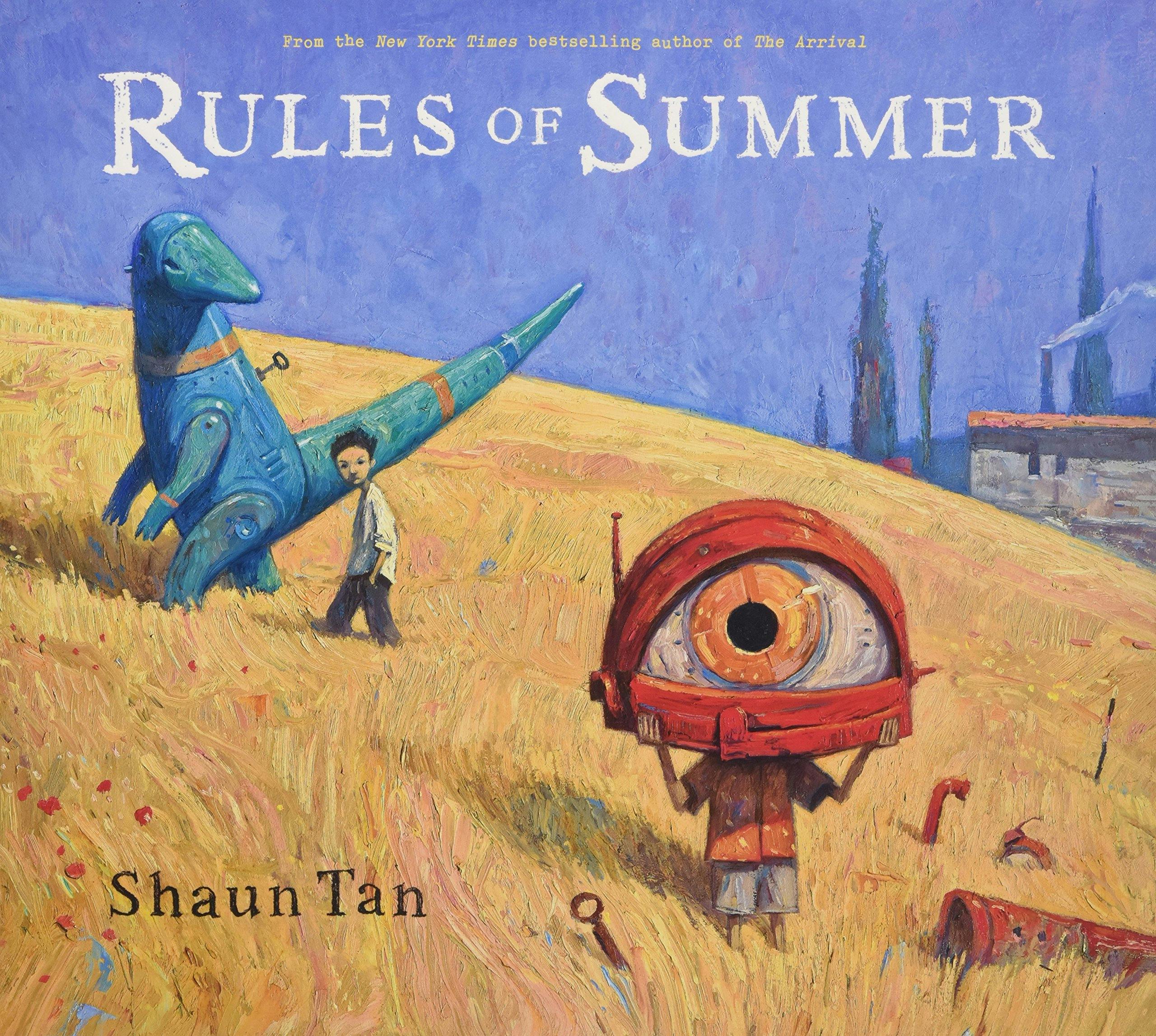 There are a few reasons to still be reading them, andlearning from them.
Look, you should definitely be pushing your own boundariesand challenging yourself with some "harder" books (whatever that means foryou). But there are also very good reasons to dip into some children's books –especially picture books – when it's reading time.
They can be a goodplace to start with a new topic
Not everybody learned everything about everything back when they were five. But there are often books designed for kids, to give them an overview on some topic – like, say, the role of the Anzacs in WWI or how politics works. If you have to do an assignment on Australian natural disasters, getting an overview from a picture book isn't the worst idea in the world. It'll get you into the subject… and you'll be able to picture what it was like when Darwin was devastated by Cyclone Tracy.
They can help you seehow we make meaning
Here's a tip: in some cases you can use children's books asrelated texts. But even if you're looking at English in a less formal way, it'san opportunity to examine how these books use a combination of words andpictures together to make meaning. Concepts and techniques you're learningabout in class – intertextuality, surrealism and non-linear stories, forexample – can often be found here. In the same way, it can be easier to spotand understand the use of things like theme, character, imagery, symbolism inchildren's books. Then apply those learnings to your other texts!
They can beabsolutely beautiful (and comforting)
Sometimes you want to flick through a picture book because it was illustrated by Shaun Tan, and his work is incredible. There's nothing wrong with that! The same is true if you're revisiting an old favourite from when you were a youngster. When you're stressed out with the world, it's nice to disappear into a book you loved back then.
YOU MIGHT ALSO LIKE: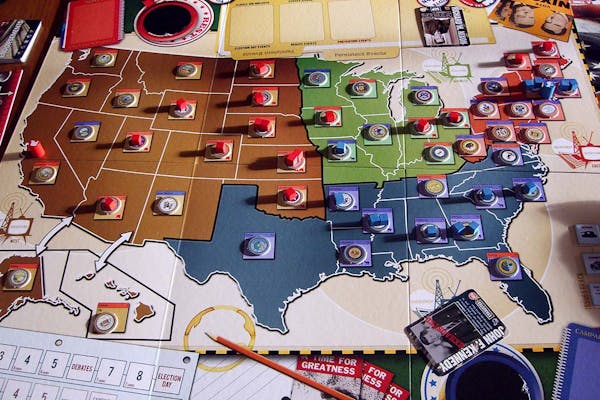 learn-something, news, politics
Nov 12, 2020
How does the American electoral system work?
Learn it now so you can be ready for the next one… if there is a next one. (Nah, there will be.) The eyes of the world have been on the USA's election, and it hasn't been the easiest thing to understand. For starters, it isn't like you vote either Democrat or Republican, and whoever…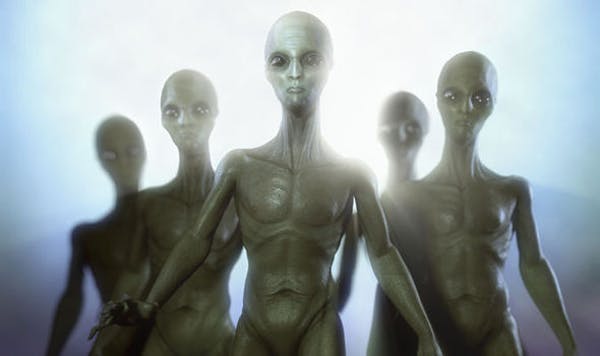 learn-something
Nov 28, 2019
Meeting new people in a new place
You're a stranger in a strange land: how do you turn all those unfamiliar faces into friends? Moving to a new city – or even a new school – can be a scary experience. It makes you think about who you are, and what that means when you're separated from the people you've grown up…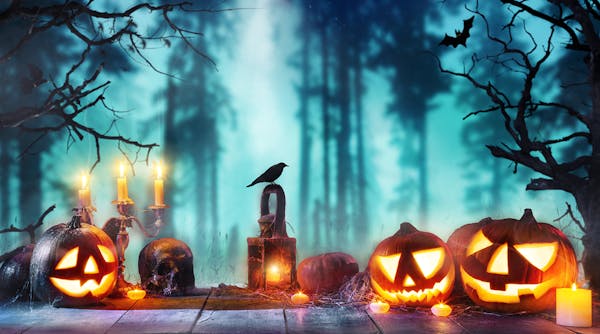 learn-something
Oct 31, 2019
Things to actually be scared about this Halloween
There are worse things than ghosts and goblins and the ghosts of goblins… Most of the time, we do our best to stay positive, upbeat and focused on the good in the world – whether that's nice things that are happening or ways we can personally use our time and energy to improve existence. But…