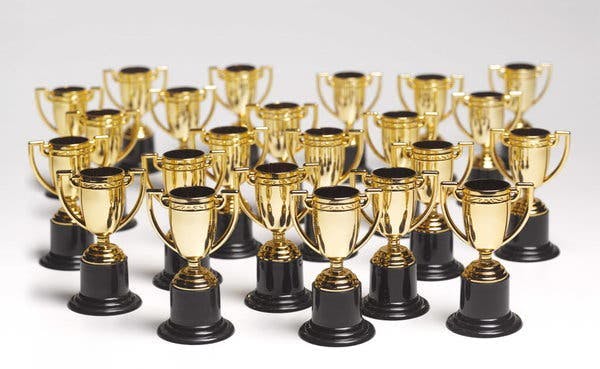 Having a little treat at each benchmark is a great way to staymotivated.
Motivation is a tricky thing to pin down, because it's a different process for all of us. What gets you hyped up to complete a task can be very different from what gets your best mate raring to smash some targets. Some people thrive on competition, for example, while others wilt in the face of an external challenge. So the first thing to think about is what will make you happy. Then take it away until you've done some work… You're so mean to you.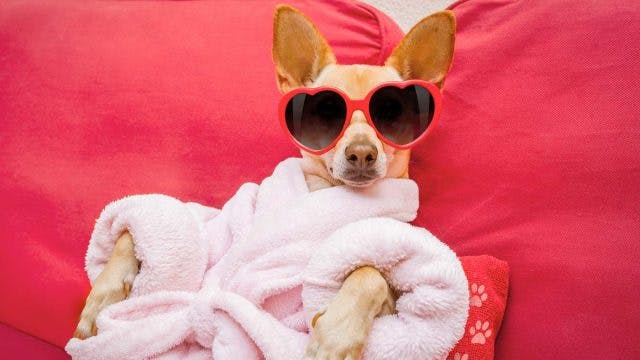 Treat yourself
Building rewards into your study schedule can help you in two ways: one, you get a reward. But second, it's like breaking up missions in a videogame – it's a way to keep track of how much you've done. Every time you do X amount of work, you get Y. That's Maths! (Probs don't use that in your HSC Maths exam.)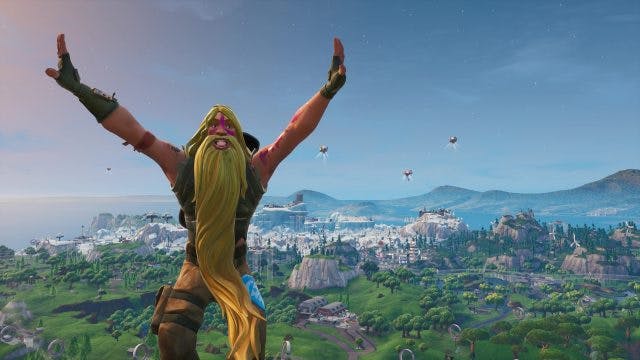 What's the reward?
It could be a videogame session – maybe you do a certain amount of work then get to have a go on the console. (This is especially good if it's something like Ring Fit Adventure, which we're still obsessed with, that helps you stay healthy while you play.) But you have to be strict with yourself here, otherwise you'll end up looking out the window and realising you wasted the day! If games aren't your thing, using social media time, Tim-Tams or some hoop-shooting time instead. Remember, these are meant to be small benchmark rewards, not something massive.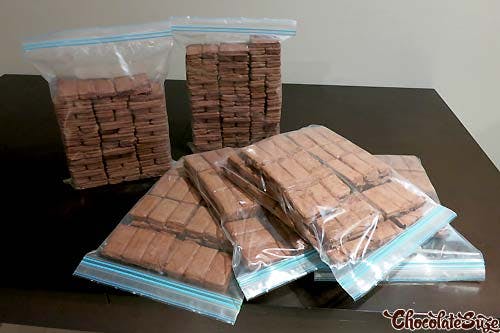 Mix it up
Using the same reward all the time can wear pretty thin… or pretty expensive if you're eating a Tim-Tam every time you finish a page. (That's probably going to make you sick, too, to be honest.) Think about other stuff you love that you can deprive yourself of until you've done some work. Is there a Netflix show you're desperate to marathon?
YOU MIGHT ALSO LIKE: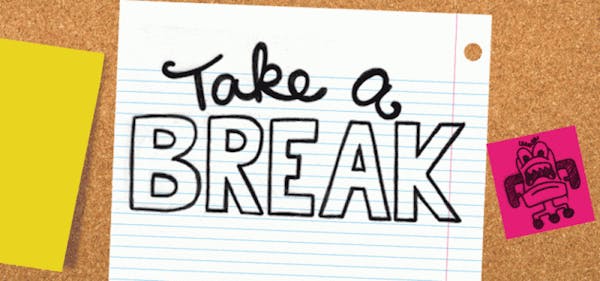 Build little breaks into your study routine
It's easy to get locked into your desk chair for long periods of time. Here are some ways to make sure you take a little break from your study. Just don't go too far in the other direction – you still gotta smash through that work! The best way to have a break is to…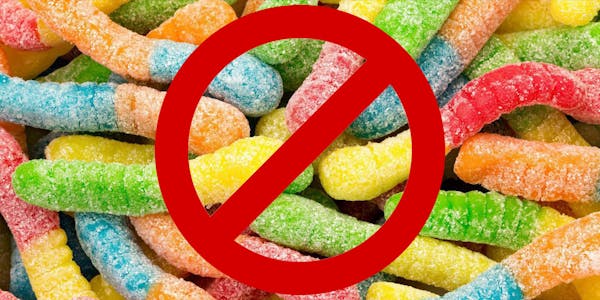 What to eat during last-minute study sessions
Rewarding yourself, or if we're being more honest here – bribing yourself with snacks is a long-standing and reputable study hack. The idea is that after every paragraph or page you read, you will find a sour worm staring up into your tired eyes. You pick it up, dust the sugar off your stained-yellow textbook…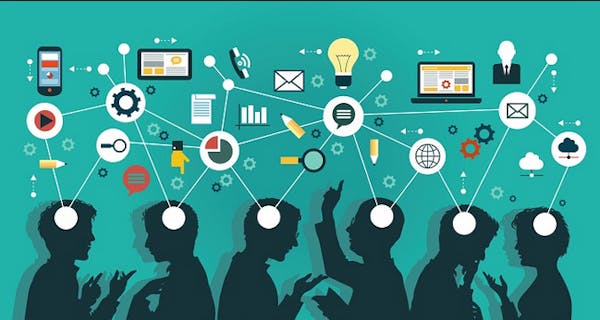 Learn how to learn, learners
Learning is a tricky process with so many things to account for. It's so easy to find yourself overwhelmed as you fumble your way through various textbooks, journals and crash course YouTube videos. You have things like time constraints to manage, resources to compete for and even biological issues such as The Forgetting Curve. While…