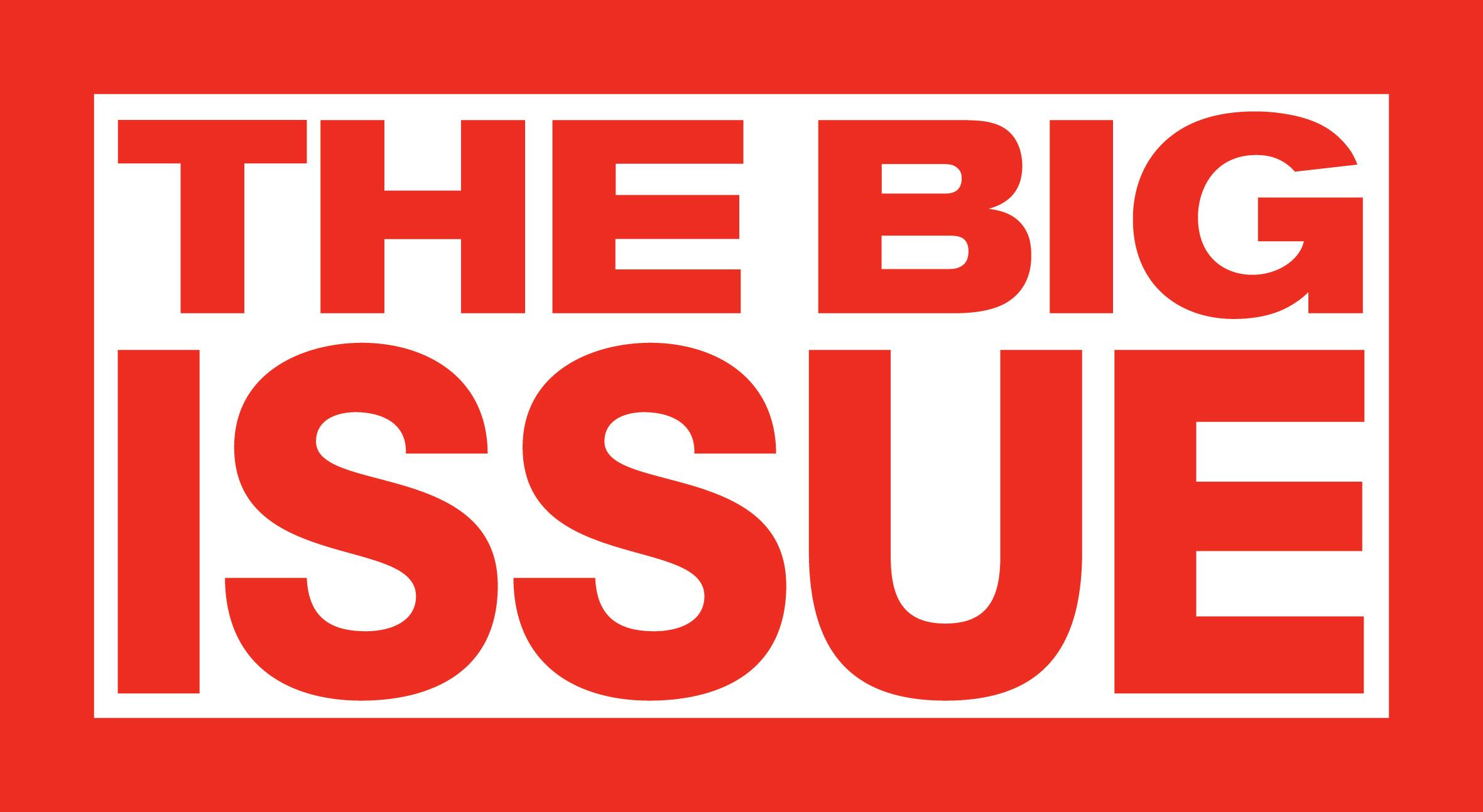 Who knew a magazine could get someone off the streets?

25% of young people live on the streets.Many starve and suffer from boredom. There are no Friday night hang-outs with friends or Sunday family dinners. Just sitting on the streets, hungry, sad and alone.

According to the Australian Census of 2016, there are 116,000 homeless people in Australia, a 14% increase since the year 2011. The most common reason for someone to become homeless is domestic violence. The second most common is financial problems, and the third is expensive housing. To say that homelessness is an issue in Australia is an understatement. The problem on our hands is huge and very serious, and it is growing at painstakingly large numbers.

Enter, The Big Issue.

The Big Issue is an independent, not-for-profit social enterprise, that develops ways to combat homelessness. One of those solutions is their fortnightly magazine sold by homeless and/or marginalized people who want to provide for themselves and their families, not by begging, but by working.

How does having a job help?

Having a job gives people without a home a place to socialize and do something. Boredom can cause depression and anxiety and young people are especially vulnerable, so employment provides people with a purpose and a reason to wake up in the morning.

How do the vendors make money?

The vendors are not paid a wage for each hour they work. Instead, they buy the magazines from the organization for .50, and for each sale they take the remaining half. Currently, there are about 500 vendors, and many people also work packing and getting the magazines ready for sale.
Hear their stories

I love selling The Big Issue. To me it's a big adrenaline rush because I'm out there every day putting smiles on faces. It's just a good way to meet people, learn a bit more about other people. I get a lot of encouragement from a lot of people too. For me, it's helped me appreciate myself a bit more. My self-worth has gone way up. I'm not putting myself down as much. I love getting up in the morning and going to work. – Vendor, Trevor

To read more about The Big Issue's vendors, you can visit www.thebigissue.org.au/vendors/ and read someone else's story.

How can I get my hands on this magazine?

If you want to purchase a copy of the Big Issue, all you need to do is step outside onto the streets and look around. See the red caps and bright yellow vests? Yep, that's them!

You can also subscribe to the magazine, and supporting the people behind the packaging and quality of the product.

Next time you see a Big Issue vendor selling on the streets, consider your options. You never know how big of a difference you can make for the person selling it.

YOU MIGHT ALSO LIKE: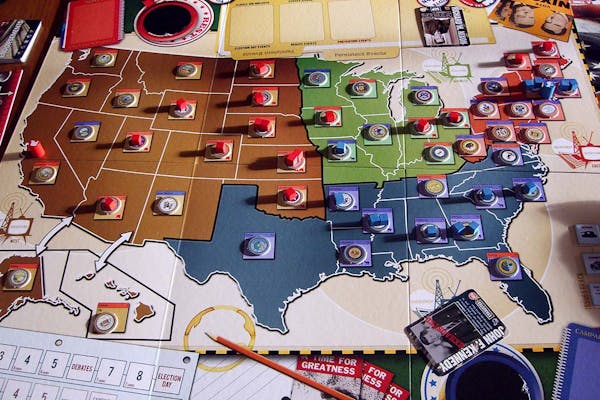 learn-something, news, politics
Nov 12, 2020
How does the American electoral system work?
Learn it now so you can be ready for the next one… if there is a next one. (Nah, there will be.) The eyes of the world have been on the USA's election, and it hasn't been the easiest thing to understand. For starters, it isn't like you vote either Democrat or Republican, and whoever…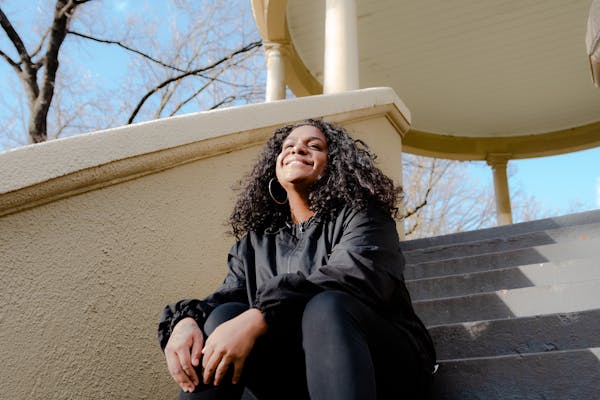 atsi, australian-politics, miiesha, music
Mar 4, 2020
Miiesha – Spitting fire and truth
Miiesha is a young Aboriginal and Torres Strait Islander artist that needs your attention right now! She's from central Queensland and she is killing it at the moment with having just dropped an absolute banger of a song, Twisting Words. Miiesha first caught my attention about late last year when I heard her song "Drowning"….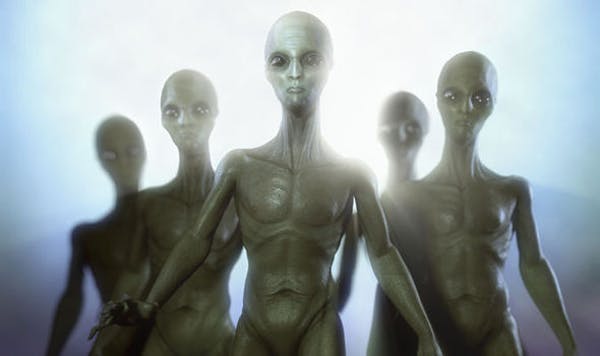 learn-something
Nov 28, 2019
Meeting new people in a new place
You're a stranger in a strange land: how do you turn all those unfamiliar faces into friends? Moving to a new city – or even a new school – can be a scary experience. It makes you think about who you are, and what that means when you're separated from the people you've grown up…