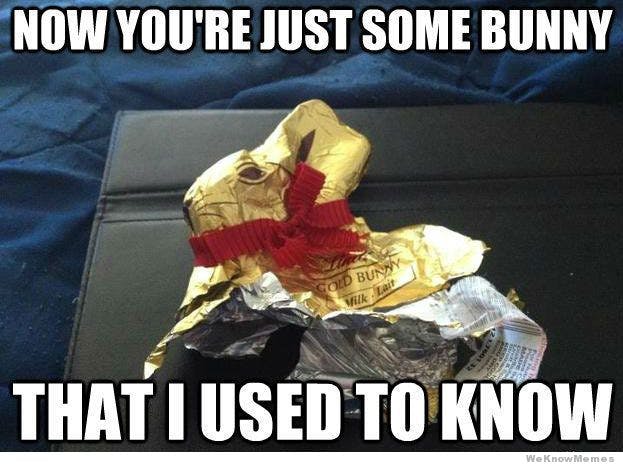 Easter is upon us, but that's got nothing to do with Ishtar, despite the "evidence".
Some theories of why things came to be are very seductive. Your uncle shares a meme on Facebook explaining how Easter used to be a pagan celebration of the goddess Ishtar, and that's why it's all about rabbits laying eggs or what-have-you. Sounds reasonable enough, so you start telling people this story, and it spreads. Like…rabbits.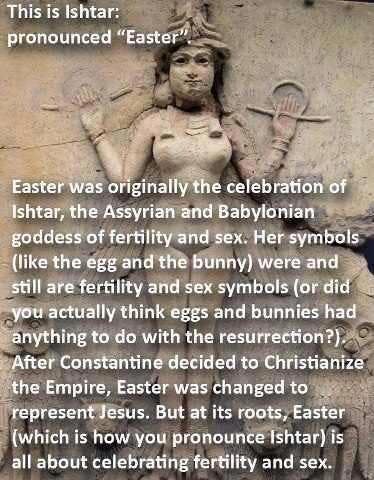 But it isn't true. It's like someone deciding that because your name is Sean and you were alive in the 21st century, you must be the same person as Shane Warne. Dodgy historians have done this a lot, sometimes turning two pharaohs who ruled centuries apart into the same person – just to fit their own personal theory or timeline.
This is why having multiple sources of evidence is so important in History. And why it's even more important to keep an open mind. Sometimes your theories will be incorrect – but it's better to be wrong and honest than try to make facts fit your story, no matter how cool it sounds.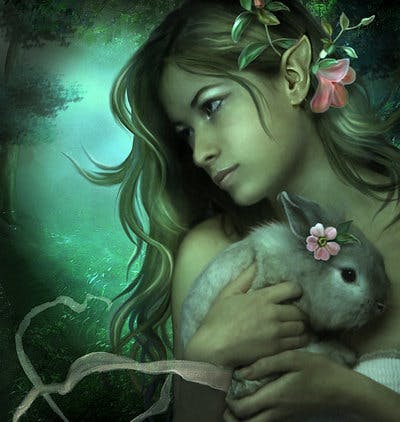 And actually, there is a cool pre-Christian back story to Easter. There was a Germanic goddess named Ēostre, who gave her name to our weekend of chocolate because she was connected to a spring festival (in the Northern Hemisphere, obvs).
Some people believe she was the source of some of our Easter customs, and they've tried to connect her to imagery of hares and eggs, but we'll need some more convincing than that adorable artwork thanks.
YOU MIGHT ALSO LIKE: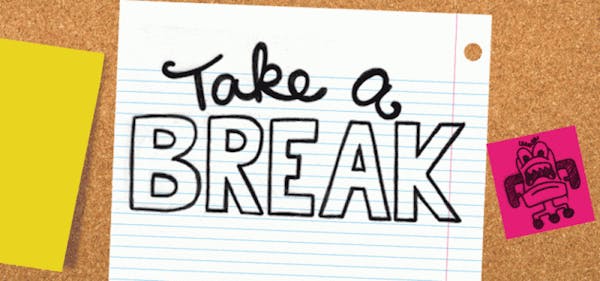 Build little breaks into your study routine
It's easy to get locked into your desk chair for long periods of time. Here are some ways to make sure you take a little break from your study. Just don't go too far in the other direction – you still gotta smash through that work! The best way to have a break is to…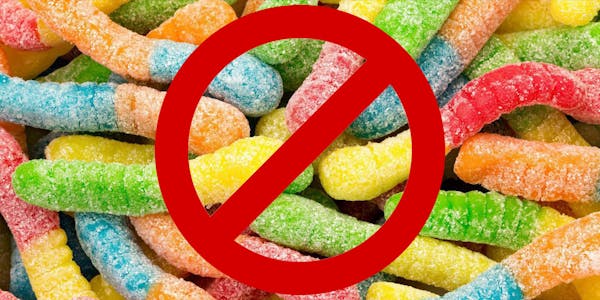 What to eat during last-minute study sessions
Rewarding yourself, or if we're being more honest here – bribing yourself with snacks is a long-standing and reputable study hack. The idea is that after every paragraph or page you read, you will find a sour worm staring up into your tired eyes. You pick it up, dust the sugar off your stained-yellow textbook…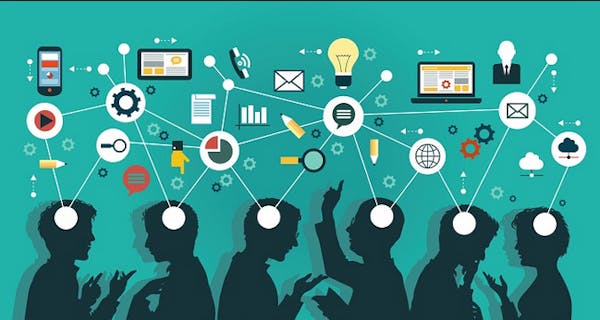 Learn how to learn, learners
Learning is a tricky process with so many things to account for. It's so easy to find yourself overwhelmed as you fumble your way through various textbooks, journals and crash course YouTube videos. You have things like time constraints to manage, resources to compete for and even biological issues such as The Forgetting Curve. While…