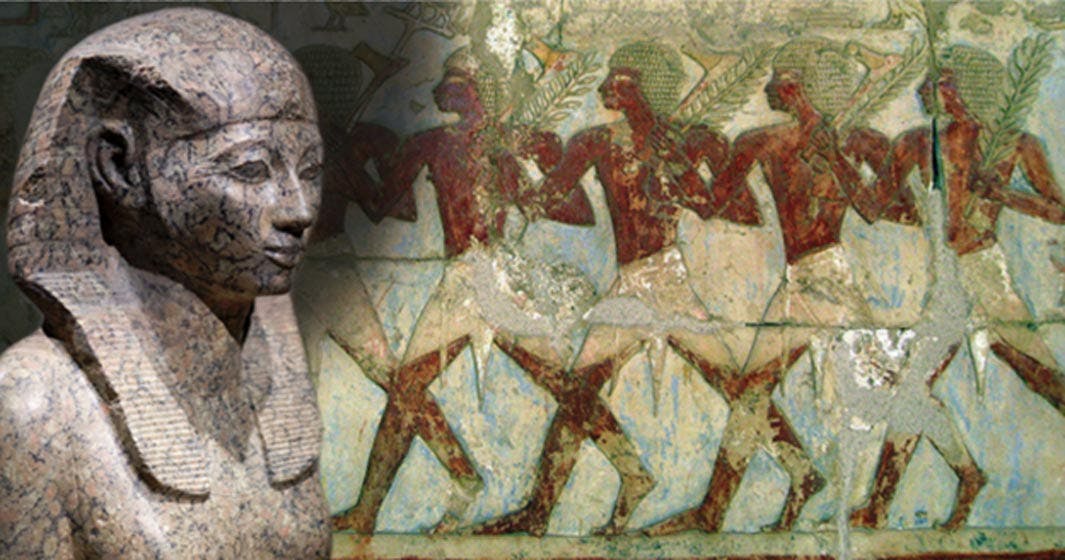 There's a lot to keep straight when you're figuring out your sources for a history assignment, and it can be especially confusing when one piece of written evidence is primary, but another spoken piece of evidence is secondary. What.
HOW TO KEEP SOURCES STRAIGHT IN YOUR BRAIN
A primary source is something that was created at the time you're studying. That means a piece of evidence from someone who was actually there to see what happened. If your mate messages you about a fight he saw, he's a primary source.
A is one step away from that. It can still be important and useful, but there's a filter between the event and the report. If you tell your uncle about the fight your mate saw – but you weren't there, you just read the message – you're a secondary source.
A tomato sauce is not relevant here. Let's move on.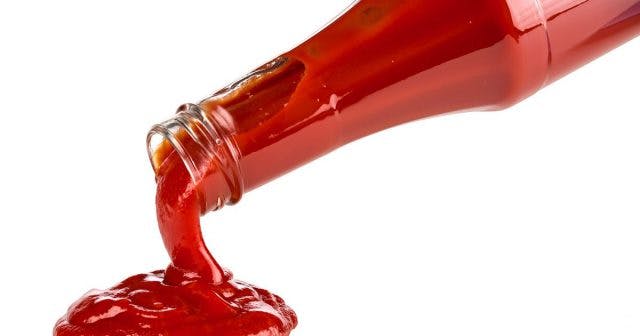 WHY DOES THIS MATTER IN HISTORY?
Think about what happens when you tell a story you've heard somewhere else. You won't remember all the details, and you'll fill in some bits with your opinion or how you picture it in your head. It's still valuable to someone who hasn't heard the story, but it's not the same as hearing it first-hand.
Here's another story. Your friend has just been dumped by a guy she was totally in love with, but you always thought he was a real dick. She's called you in tears and told you what happened, what he said, what she said – all the details. You've immediately Snapped another friend to pass on the good news, and tell the whole saga.
How do you think the story you pass on will be different to your heartbroken friend's version of events?
YOU MIGHT ALSO LIKE: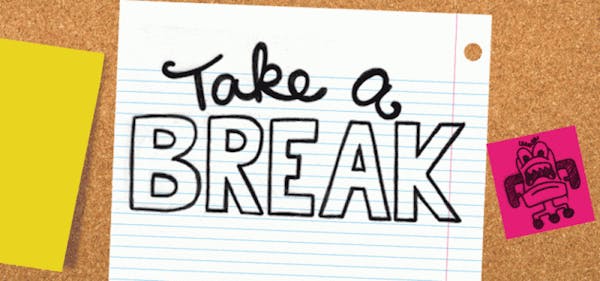 Build little breaks into your study routine
It's easy to get locked into your desk chair for long periods of time. Here are some ways to make sure you take a little break from your study. Just don't go too far in the other direction – you still gotta smash through that work! The best way to have a break is to…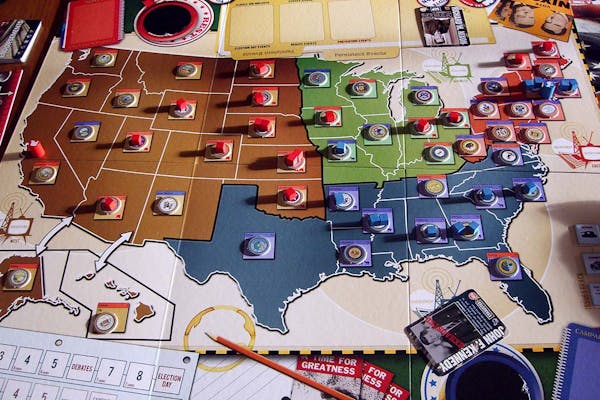 learn-something, news, politics
Nov 12, 2020
How does the American electoral system work?
Learn it now so you can be ready for the next one… if there is a next one. (Nah, there will be.) The eyes of the world have been on the USA's election, and it hasn't been the easiest thing to understand. For starters, it isn't like you vote either Democrat or Republican, and whoever…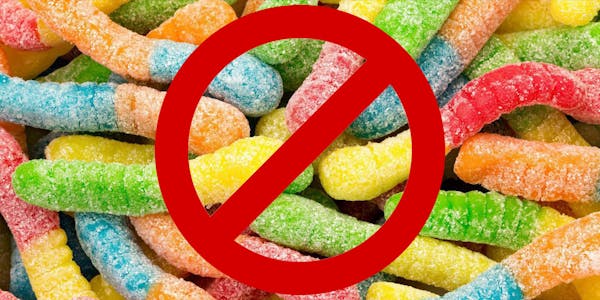 What to eat during last-minute study sessions
Rewarding yourself, or if we're being more honest here – bribing yourself with snacks is a long-standing and reputable study hack. The idea is that after every paragraph or page you read, you will find a sour worm staring up into your tired eyes. You pick it up, dust the sugar off your stained-yellow textbook…