Use the calendar to help you get into the minds of the past.
So here we are in the Year of the Dog, according to the Chinese calendar. You can read up here if you want to know what that means in an astrological sense, but we're talking about it from a more earthly angle.
For most of us, January 1 is a day to start fresh and think about what we want to achieve over the next 12 months. Shift that date to February 16 – late summer instead of the hottest part of the year, two days after Valentine's Day instead of a week after Christmas – and you get some idea of how different ways of measuring time can affect your perspective.
(Still not convinced? Look how powerful "January 26" is as a symbol for both sides of the Change the Date argument.)
Part of being a historian is getting into the heads of other people, to understand their lives.
Picture a time before everyone had clocks on their phones – or even on their wrists. Today our lives are ruled down to the minute, especially if you want to catch the 7.33am train or live-tweet My Kitchen Rules. But hundreds of years ago, things were different.
Imagine you have to organise for their friends to meet at a certain time… Does everyone keep their eye on the sundial, or what?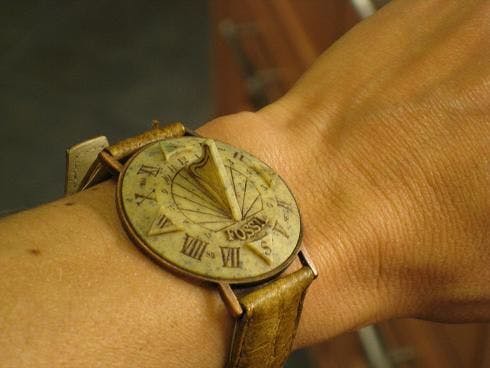 Some other things to consider
YOU MIGHT ALSO LIKE: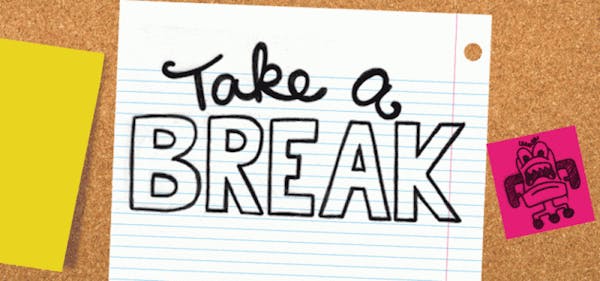 Build little breaks into your study routine
It's easy to get locked into your desk chair for long periods of time. Here are some ways to make sure you take a little break from your study. Just don't go too far in the other direction – you still gotta smash through that work! The best way to have a break is to…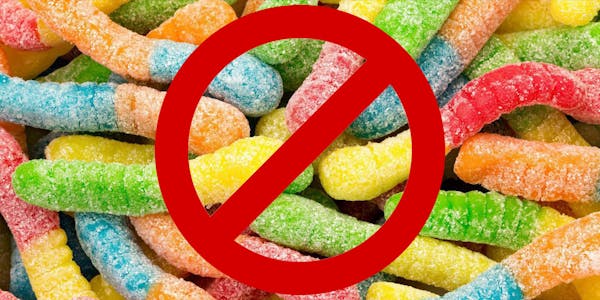 What to eat during last-minute study sessions
Rewarding yourself, or if we're being more honest here – bribing yourself with snacks is a long-standing and reputable study hack. The idea is that after every paragraph or page you read, you will find a sour worm staring up into your tired eyes. You pick it up, dust the sugar off your stained-yellow textbook…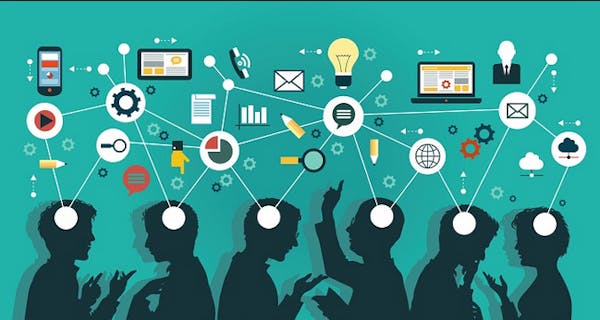 Learn how to learn, learners
Learning is a tricky process with so many things to account for. It's so easy to find yourself overwhelmed as you fumble your way through various textbooks, journals and crash course YouTube videos. You have things like time constraints to manage, resources to compete for and even biological issues such as The Forgetting Curve. While…