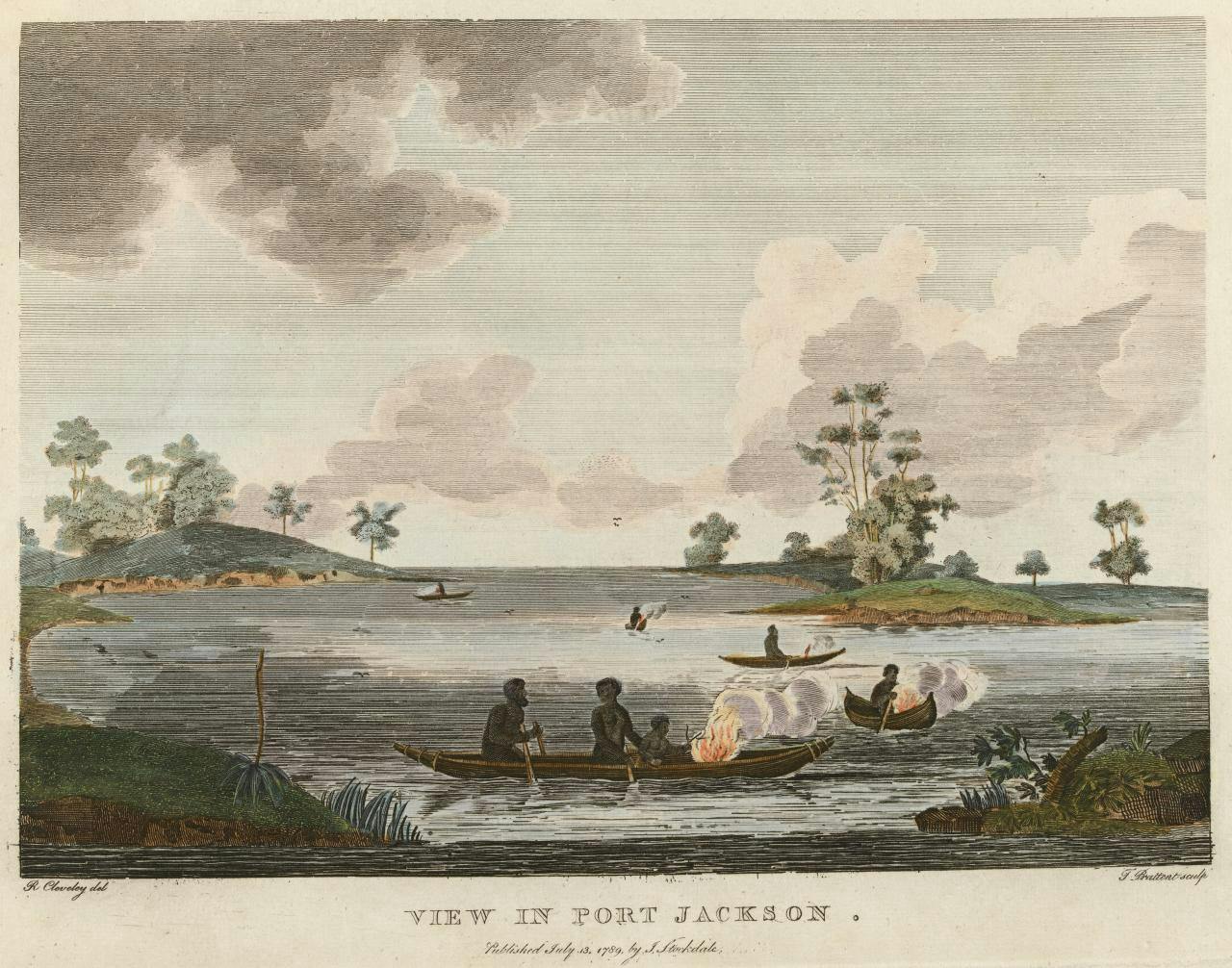 All those old paintings, sculptures and such are useful for getting a different angle on your topics.
If you're not really into art, wandering around a gallery looking at dusty framed paintings of horizons and rich old people can be more boring than cricket. But if you're studying History, those artworks can be more interesting and useful to you than football.
Art shows you how the people of the time saw the world
Check out Europeans' first paintings of Australian landscapes, where they were trying to use their home-grown skills to capture our unique setting. Look at their first attempts to sketch a kangaroo. The sculptures of ancient Greece show you what they thought the ideal man looked like (hint: they didn't care about BDE). A huge amount of art is political, even if the artist didn't mean to be. Here's one that definitely was meant to be political – in 1961, the USSR was bragging about being the first nation to put a human in space, and pushing their atheist agenda with a caption that says something like "There is no God".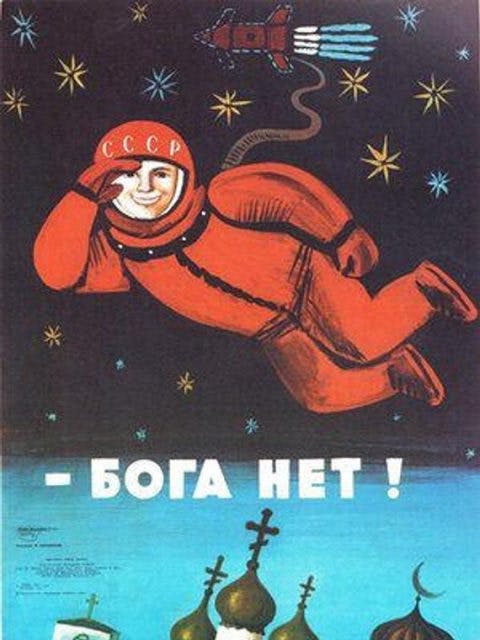 Art gives you a strong mental image of events – even if they're not realistic
When it comes to the major events of history, you can be sure some artist has taken it upon themselves to recreate the scene. Whenever you're learning about a specific topic, it's worth taking a bit of time to look at the artworks it inspired – even if it's just to give yourself a better mental image of what was going on. Be careful, though – you don't want to rely on some painting as a primary source, only to find out that it was a romantic recreation whipped up six or seven hundred years later, and those two world leaders never actually met…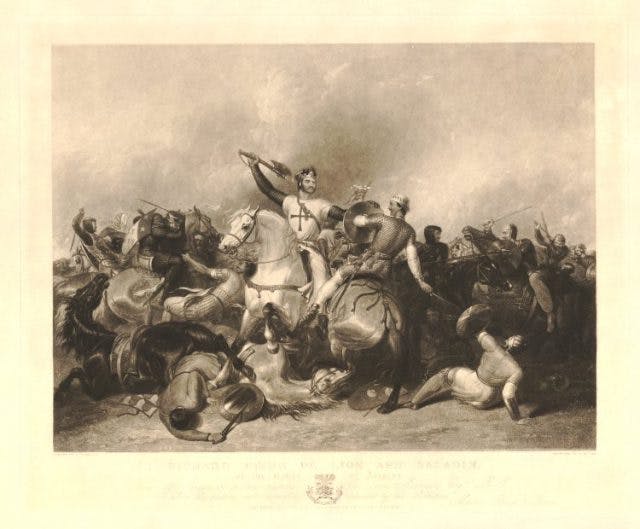 Art isn't just portraits and landscapes
Worth mentioning here – art is more than the things we've discussed so far. The tools people used reveal a lot about them (whether it's decorated shields or even plates). In the days when most of the globe was a mystery to them, European kings and queens had fancy maps made up. You might not think of Google Maps as an artwork, but Fra Mauro's 1450 take on the world certainly is. (If you find it confusing to read, you're not alone.)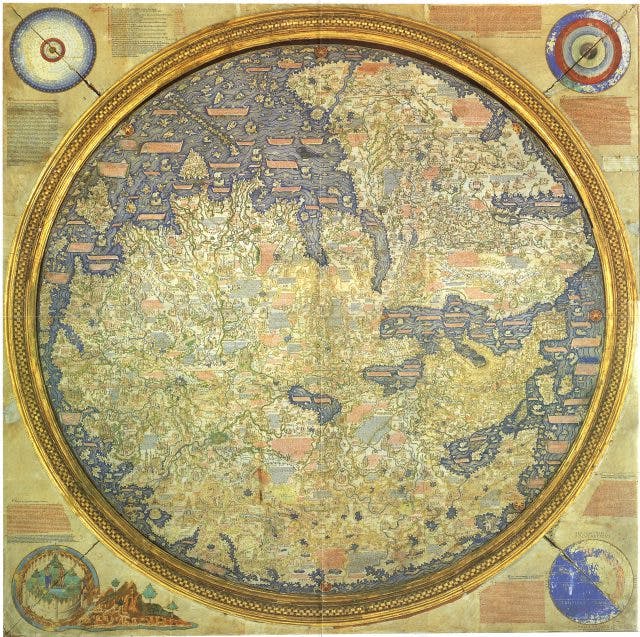 Art can help you shape your arguments
Recently, the National Gallery of Victoria had two parallel exhibitions – Colony: Australia 1770-1861 and Colony: Frontier Wars. As you can imagine, together they present a detailed, contentious and sometimes upsetting view of this period in Australia's history. Individually these artworks may not tell a story, but together they are incredibly powerful. When you're putting together your arguments in History essays, being able to point to specific artists, art movements or even exhibitions can add extra layers to your work.
YOU MIGHT ALSO LIKE: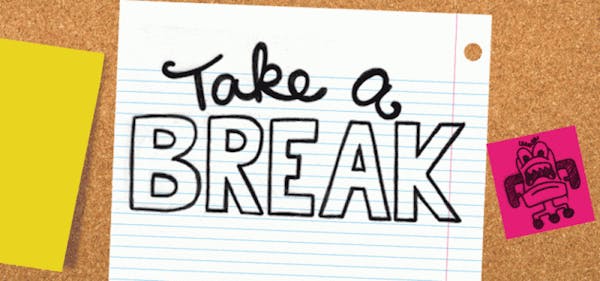 Build little breaks into your study routine
It's easy to get locked into your desk chair for long periods of time. Here are some ways to make sure you take a little break from your study. Just don't go too far in the other direction – you still gotta smash through that work! The best way to have a break is to…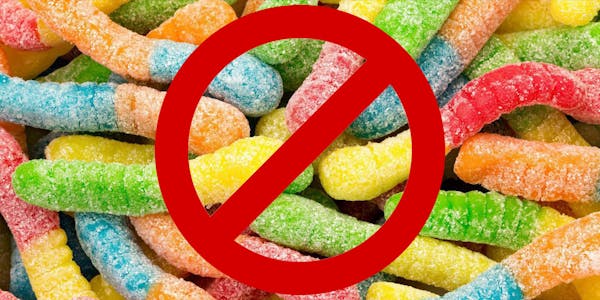 What to eat during last-minute study sessions
Rewarding yourself, or if we're being more honest here – bribing yourself with snacks is a long-standing and reputable study hack. The idea is that after every paragraph or page you read, you will find a sour worm staring up into your tired eyes. You pick it up, dust the sugar off your stained-yellow textbook…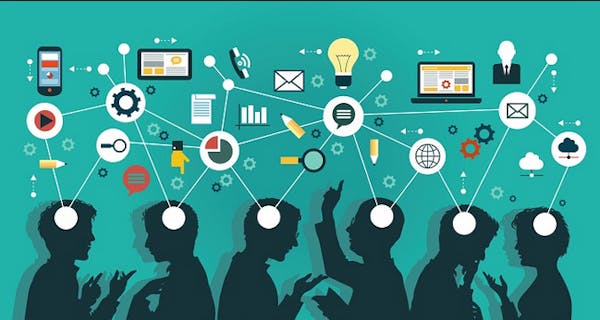 Learn how to learn, learners
Learning is a tricky process with so many things to account for. It's so easy to find yourself overwhelmed as you fumble your way through various textbooks, journals and crash course YouTube videos. You have things like time constraints to manage, resources to compete for and even biological issues such as The Forgetting Curve. While…