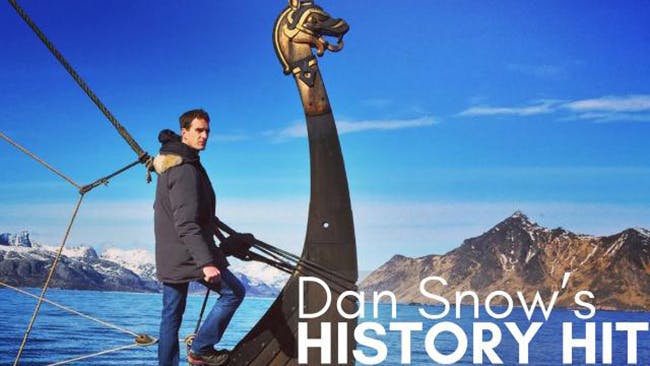 Plus you'll get to listen to some fancy British accents, if that's something you're into…
Dan Snow is a British historian who is mad for things like the Crusades, the Tudors and Plantagenets, and a whole bunch of other stuff that happened back in the day on that rainy little island up north. He's also a pretty interesting guy to listen to, especially because he brings historians from lots of different fields onto his podcast to chat about their work.
On the one hand, this is interesting if you like history because… well, you're learning stuff you might not otherwise know about. But if you've ever dreamed of being a professional historian when you grow up, it's a fascinating insight into how they work. The kinds of questions Dan asks can lead down strange rabbit holes, helping to build your mental picture of what it looks like to study the past for a living.
Spoiler: it's not alllllll about sitting in dusty libraries with endless cups of tea in fine china cups while you pore over old maps looking for the secrets of ancient kings and pirate treasure and suchlike. I mean, it's mostly like that. But not all.
There are about one million episodes of Dan Snow's History Hit, but the best thing about the subject is that it doesn't really go out of date… Search through the archives until you find something that grabs your interest, and start listening!
Closer to home, there are a few podcasts that deal with Aussie history, too, like Rum, Rebels & Ratbags.
And, of course, you could always start one yourself!
YOU MIGHT ALSO LIKE: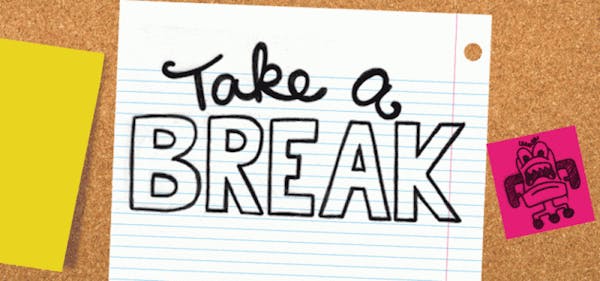 Build little breaks into your study routine
It's easy to get locked into your desk chair for long periods of time. Here are some ways to make sure you take a little break from your study. Just don't go too far in the other direction – you still gotta smash through that work! The best way to have a break is to…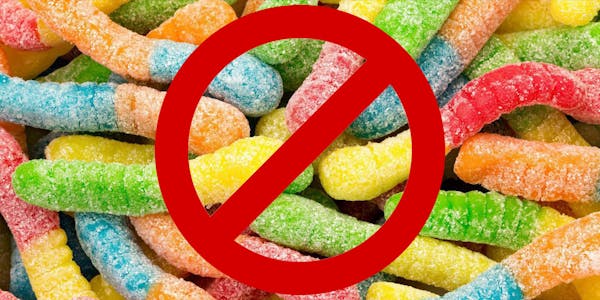 What to eat during last-minute study sessions
Rewarding yourself, or if we're being more honest here – bribing yourself with snacks is a long-standing and reputable study hack. The idea is that after every paragraph or page you read, you will find a sour worm staring up into your tired eyes. You pick it up, dust the sugar off your stained-yellow textbook…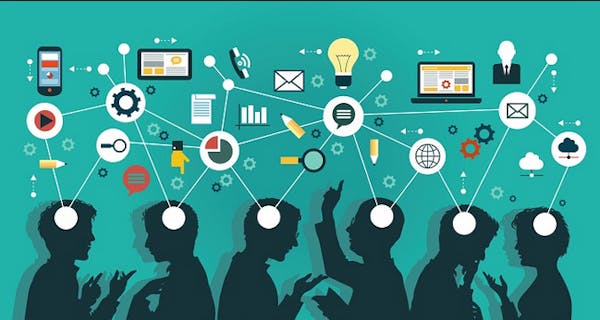 Learn how to learn, learners
Learning is a tricky process with so many things to account for. It's so easy to find yourself overwhelmed as you fumble your way through various textbooks, journals and crash course YouTube videos. You have things like time constraints to manage, resources to compete for and even biological issues such as The Forgetting Curve. While…