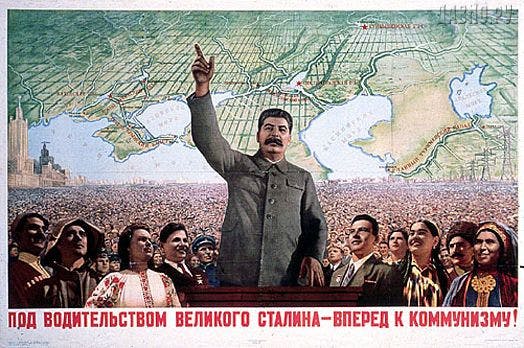 Squeeze every last drop, like Stalin did to the… Ukranian farmers? Invading Nazis? Both?
There's no time for introductory paragraphs, we have History essays to write! And when it comes to these subjects – Ancient, Modern and that awkward bit in between – there are some strong tips to get strong results from strong markers.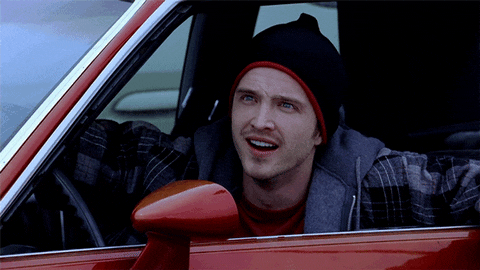 How annoying are those friends who tell you a story about someone bitching behind your back but can't remember exactly, word for word, what the person said about you? That's how it feels for a marker when they're reading your History essays and you're trying to dodge around the fact you can't recall specific dates or names or countries or… The point is, you need to include as many relevant facts as possible, to use as a basis for your arguments. Slap that evidence down as a foundation and go from there.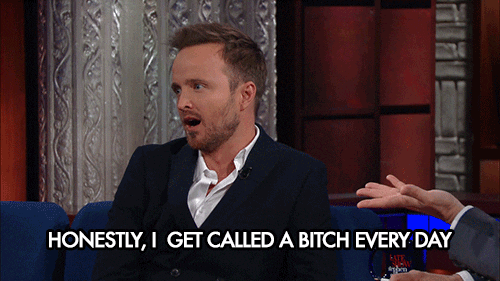 The facts alone are weak. WEAK!
Okay, so you've got these facts. What are you doing with them? When your friend tells you some girl called you a bitch, did she mean you were tough-as-nails and don't take crap, or did she mean you're an awful person? You're building an argument here, and have to put some meat on the bones. You would definitely have some theories about why someone called you a bitch – in the same way, you have to take those facts and use them to spin your story.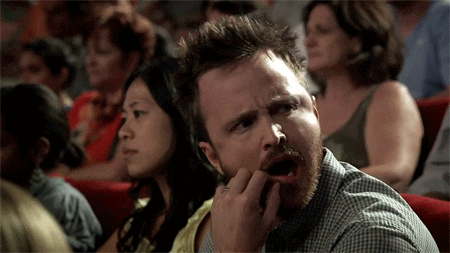 Maintain that argument for the whole essay
That's what an essay is – it's an argument in response to the question you've been given. This is different to the argument you have when you confront that person your friend said called you a bitch. And it's way different to the argument you have with your "friend" after you find out they made the whole thing up. Where were we? Right. Arguments. Make sure every paragraph in your essay is backing up your main point, adding new evidence and angles to support your case. Don't try to shoehorn irrelevant info and arguments – it won't work. (One example of that is putting Stalin in the opening image for this then not even mentioning him past the first line. Another is putting gifs of Aaron Paul throughout without mentioning him until the final line.)
YOU MIGHT ALSO LIKE: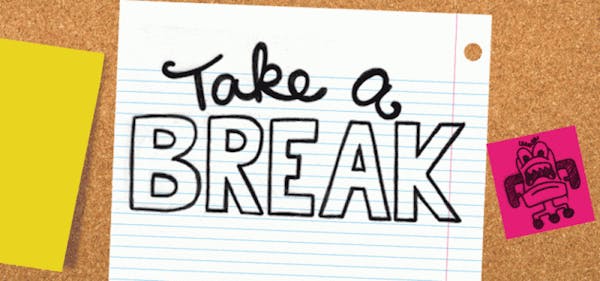 Build little breaks into your study routine
It's easy to get locked into your desk chair for long periods of time. Here are some ways to make sure you take a little break from your study. Just don't go too far in the other direction – you still gotta smash through that work! The best way to have a break is to…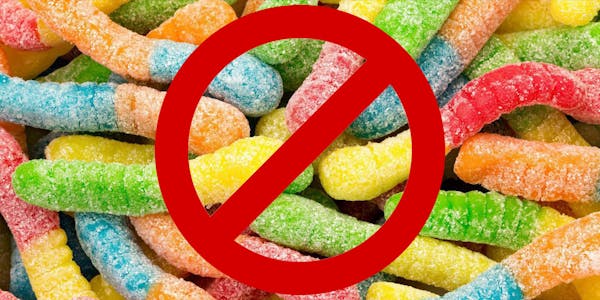 What to eat during last-minute study sessions
Rewarding yourself, or if we're being more honest here – bribing yourself with snacks is a long-standing and reputable study hack. The idea is that after every paragraph or page you read, you will find a sour worm staring up into your tired eyes. You pick it up, dust the sugar off your stained-yellow textbook…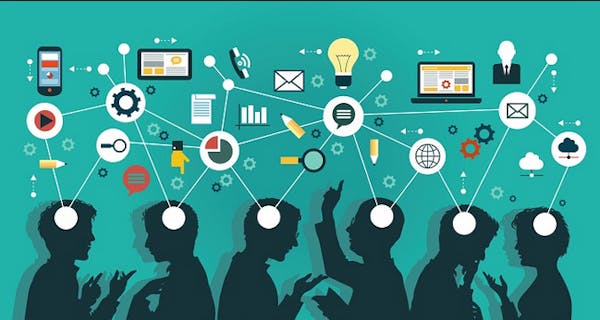 Learn how to learn, learners
Learning is a tricky process with so many things to account for. It's so easy to find yourself overwhelmed as you fumble your way through various textbooks, journals and crash course YouTube videos. You have things like time constraints to manage, resources to compete for and even biological issues such as The Forgetting Curve. While…