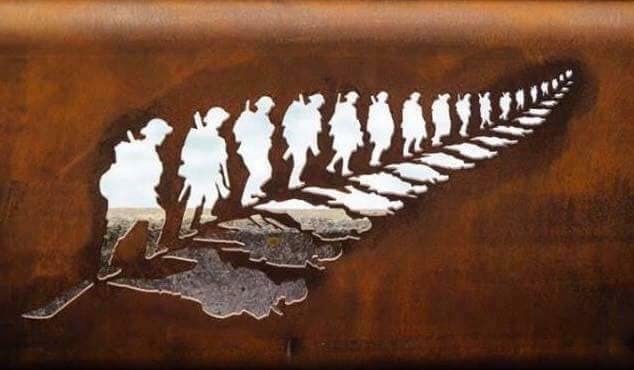 Anzac Day is important to many people for many reasons. Born from a military defeat, it has always incorporated a sombre tone of reflection, remembrance and respect for the fallen. But as time passes, the way Australia has related to the day changes with the nature of society. As a historian, it's important to think about what these relationships to the day say about the culture of the time.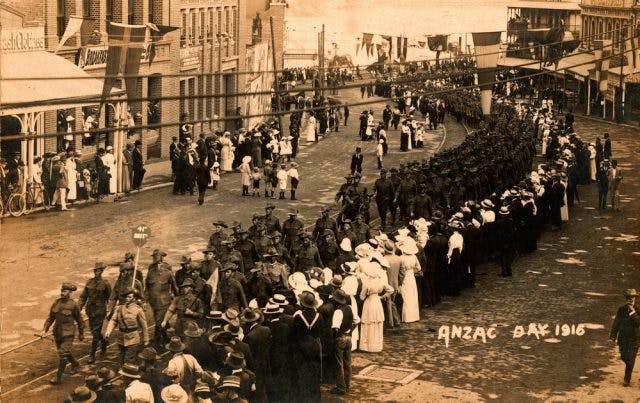 things got started in 1916 
A year on from Australian soldiers landing at Gallipoli, there were already some small ceremonies in a few places around the country to commemorate our losses – and talk up our pride at taking part in the war, since Australia had only been a nation for a decade and a half. This initial Anzac Day was partially aimed at inspiring more people to sign up to fight in the ongoing conflict.
Anzac Day went national in the 1920s, and cemented in the '30s
More than 60,000 Australians died during WWI, and by 1927 every state was commemorating their sacrifice with a public holiday. Ten years after that, the elements we know today had been locked in as part of that remembrance; the dawn service, marches, baking Anzac biscuits and playing two-up. As the century wore on, Anzac Day was expanded to include the people who fought and died in WW2 and other conflicts.
Vietnam put a dampener on things
When we were in the midst of an unpopular war in South-East Asia, protesters turned Anzac Day into a flashpoint. They fought against militarism, conscription and Australia's place in fighting foreign battles. While the commemoration was still seen as important to the birth of our national identity, the middle of the 20th century saw the day lose popularity. Fewer people attended ceremonies than they ever had in the past. There were serious fears that Australia would indeed forget.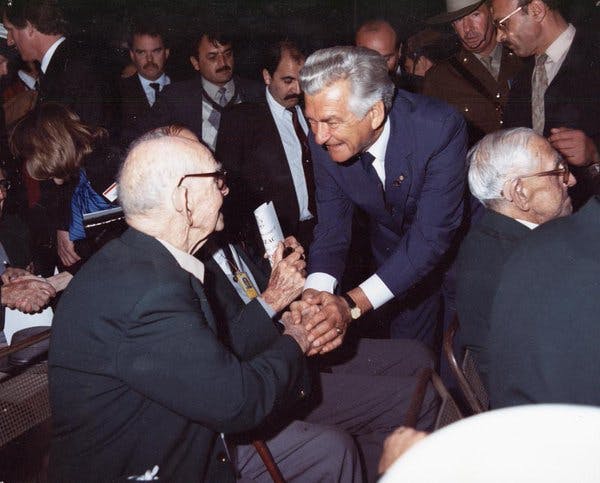 The 1980s and 90s bring back the spirit
It might surprise you to know that not many Australians went to Gallipoli until the late 1980s. That the tradition really started in the decade after Gallipoli (1981) came out in cinemas, stoking a renewed interest in what happened over on those Turkish shores. Bob Hawke was the first Aussie PM to go there, in 1990, for the 75th anniversary. After this, Anzac Day had a major resurgence, becoming popular once more – especially with politicians.
Recent years have made it sacred
If you were shocked to read people criticised war culture on Anzac Day in the 1960s, you'll have a sense of how things have changed in the past decade or so. People weren't even hounded out of the country. April 25 has become one of the closest things Australia has to a sacred tradition. Even hinting at a criticism of our military heritage can get you into hot water – just ask Yassmin Abdel-Magied.
YOU MIGHT ALSO LIKE: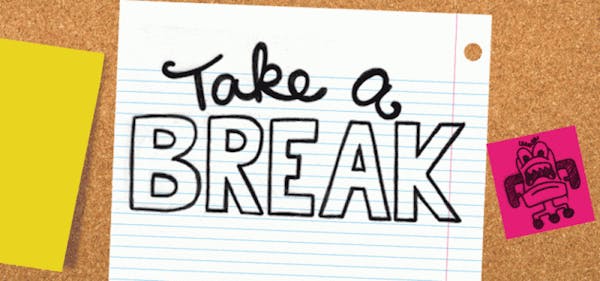 Build little breaks into your study routine
It's easy to get locked into your desk chair for long periods of time. Here are some ways to make sure you take a little break from your study. Just don't go too far in the other direction – you still gotta smash through that work! The best way to have a break is to…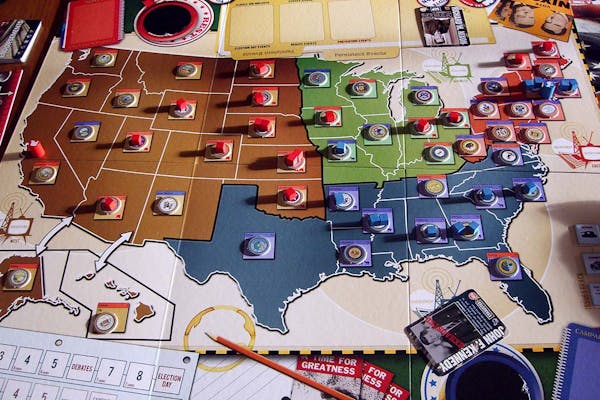 learn-something, news, politics
Nov 12, 2020
How does the American electoral system work?
Learn it now so you can be ready for the next one… if there is a next one. (Nah, there will be.) The eyes of the world have been on the USA's election, and it hasn't been the easiest thing to understand. For starters, it isn't like you vote either Democrat or Republican, and whoever…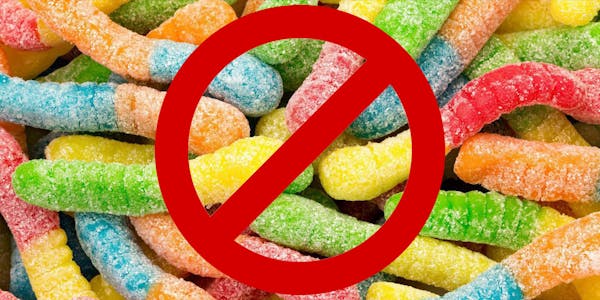 What to eat during last-minute study sessions
Rewarding yourself, or if we're being more honest here – bribing yourself with snacks is a long-standing and reputable study hack. The idea is that after every paragraph or page you read, you will find a sour worm staring up into your tired eyes. You pick it up, dust the sugar off your stained-yellow textbook…