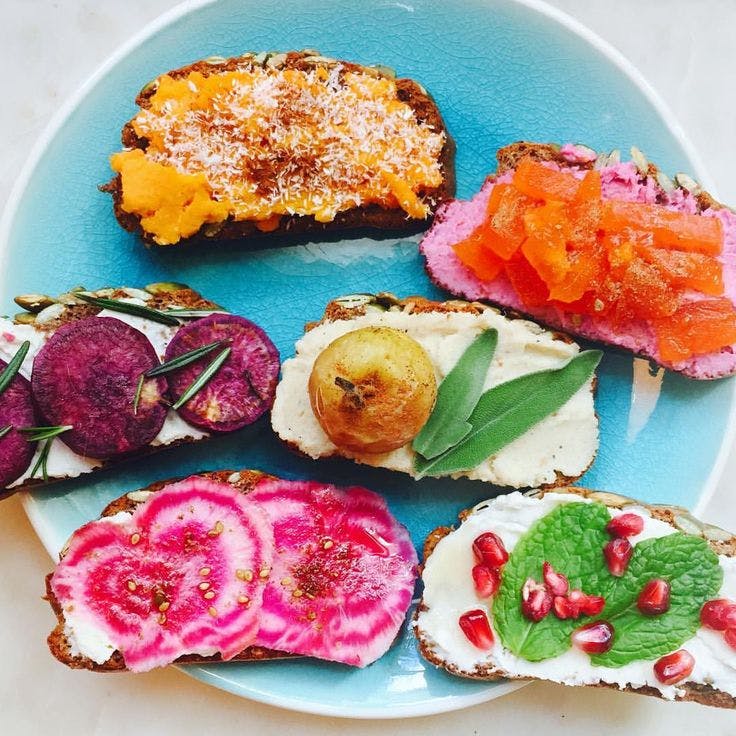 Health and wellness… what's all the buzz about?
Open Instagram and you're flooded with a wave of toned, pretty #instabeauties sipping on green smoothies, mediating in the realms of an enchanted forest, doing yoga beside a hidden waterfall and reading in a beachside hammock.
A life of #wellness seems almost impossible for the everyday person. Each instastory seems more unrealistic than the next and not to mention hella pricey. Those matcha lattes don't come cheap!
So is it possible to be a wellness goddess, a student and still enjoy life at the same time? Never fear , yes! Maybe not as you see on the 'gram ,but you can totally incorporate a few simple tips to make your life a haven for all that well and good.
Eat the rainbow
Put down those beige chips, that white bread and that cheeky brown Kit Kat and fill your plate with the natural colours of the rainbow! Natures' bright and beautiful foods have an array of amazing benefits that can help nourish your body from the inside out.
Natures spectrum gives your body the nutrients it needs and also feeds your brain the best fuel for optimal performance and memory! Think deep dark greens like kale or spinach, bright yellows and oranges like capsicums, carrots and pumpkin, beautiful purples like beetroot and stunning whites and creams like cauliflower and mushrooms . Ensure you have a delicious balance of carbs, protein and healthy fats to keep your insides as happy as your out!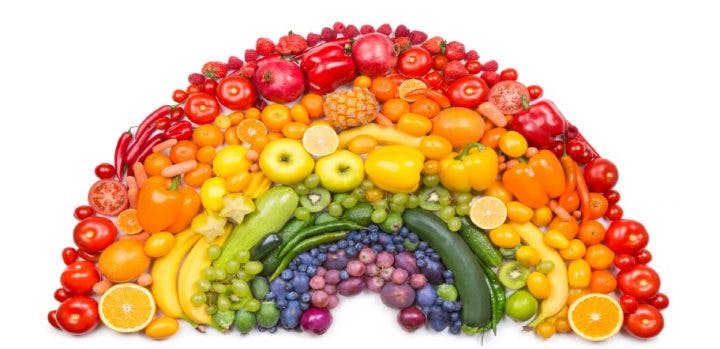 Move more
Now, you don't have to be a workout ninja or killing it in the gym , but do try to move a little each and every day. This could be as simple as going for a walk, doing some yoga, taking a dance class or even some stretches in front of the TV. Research has proven that exercise is hugely advantages for the body and mind alike.
By excising a little each day your fitness builds, your health improves and your brain releases happy hormones known as endorphins. Exercise is great if your feeling stressed or overwhelmed as it allows you to completely tune out and focus – sometimes necessary to deal with the chaos of exam periods!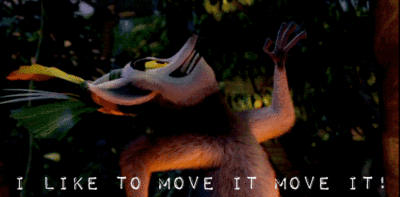 Smile
Find your happy spot, your happy people, your happy time. Weather it be cooking with your nonna, shopping with friends or reading your favourite book, ensure you make time to prioritise your happiness. 'You' time gives you a break from the rush of life and allows you to get down to your roots and enjoy your blessings. Appreciate the little things and life's low points won't seem so bad after all.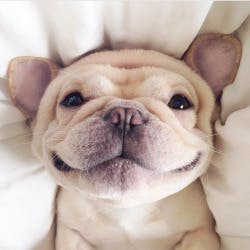 So, you may not be an #instaqueen but wellness is for everyone. Hopefully this list helps you fit a little more heath and happiness into your day to day.
YOU MIGHT ALSO LIKE:
eating, food, health
Jun 17, 2020
Making a healthy eating plan
When you want to start paying attention to the food you put into your body, it's important to be smart and realistic about it. A healthy eating plan is a weekly calendar of exactly what you'll be eating at every mealtime, and snacking situation. It's a way to plan out your food-based needs so you're…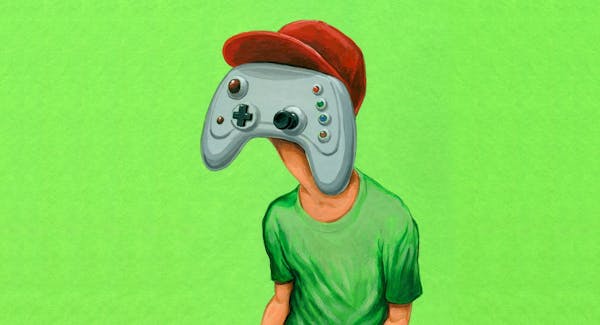 addiction, allthefeels, gaming, user-submitted-article, videogames
Mar 2, 2020
Confessions of a Game-a-holic: How to use this to your advantage
Ah yes, the feeling of defeating that last player or completing a game. We've all felt that moment of satisfaction. But sometimes this hobby can slowly manifest into an addiction. When you get on discord and are about to play some games with your friends, does the question, 'Do I have any homework?' even cross…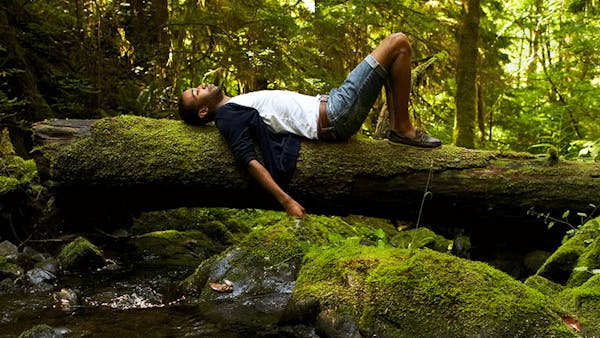 How to relax now the HSC is over
You've forgotten how to relax, haven't you? It's a funny thing, once your exams are done. You've been in hard mode for so long, always having a bunch of stuff to do, that it can feel strange not to have any study-based responsibilities. Thankfully, it doesn't take too long to get back in the swing…