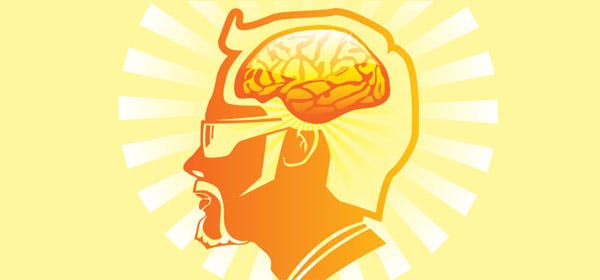 If you got distracted by something else before you finished this sentence, you probably need these three tips.
Everyone's mind wanders sometimes, and it can be impossible to concentrate when there are a million other things to think about. But these three tips can help you avoid those wobbles and focus on smashing it out. Whatever "it" is. Homework, probably. It won't happen immediately – you have to train yourself to hone in on a single, specific task. But it gets easier as you go o- look! A cicada!
Have a plan before you start
Having a set weekly study schedule is a great way to stay on track – you know Wednesday evening is always your Maths homework, you'll be more likely to sit down and do it. But you can also do smaller versions, like making a to-do list in the morning before you go to school or quickly jotting down the things you need to get done in the next two hours. They'll help shape your focus on what's important.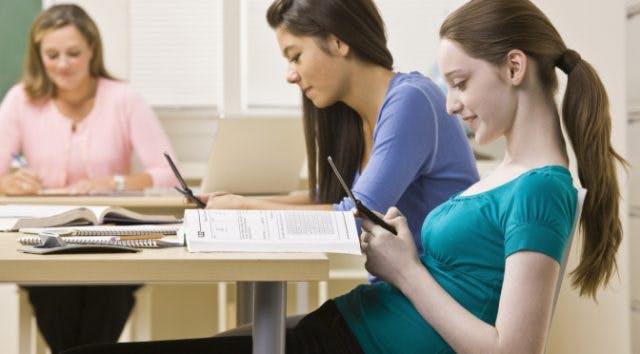 Put your phone away
You already know this is your biggest distraction, don't you? It's always phantom-buzzing in your pocket, giving you something to do with your hands, a second away from telling you what everyone's up to tonight… Stick it in a drawer or turn it off. Time yourself to see how long you can go without checking it. The longer you go, the better for your focus.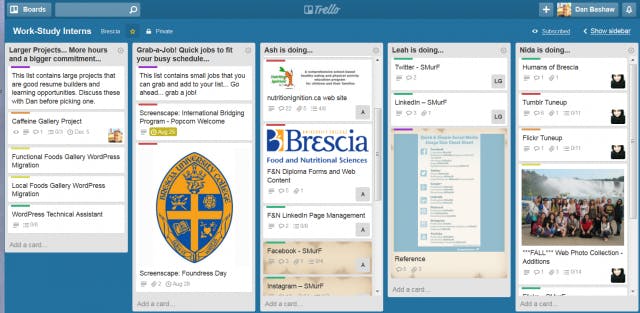 Okay, we just told you to put your phone away. Forget that for a minute. There are heaps of apps available to help you get your life organised. Trello is a good option because it keeps everything in the same spot (you can also share stuff from it with other people if you have study buddies or are working in a group). But even Google Docs or Evernote can be useful for making lists and keeping track of everything.
YOU MIGHT ALSO LIKE: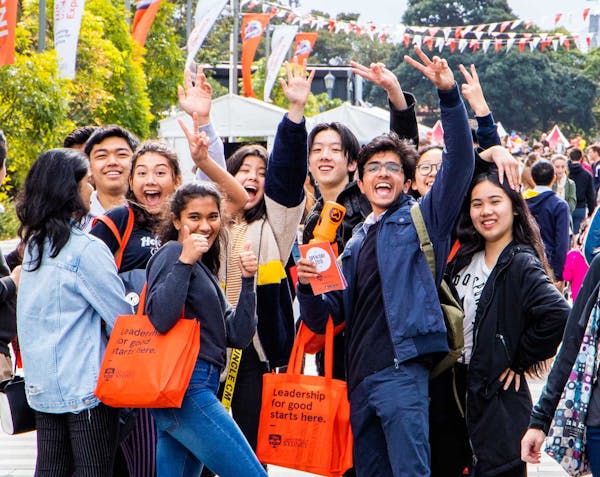 Early Offer Year 12 (E12) Scheme – Course Change
If you're worried about meeting the entry requirements for your E12 course, the University of Sydney is offering you the opportunity to change into another course of which you do meet the E12 entry requirements.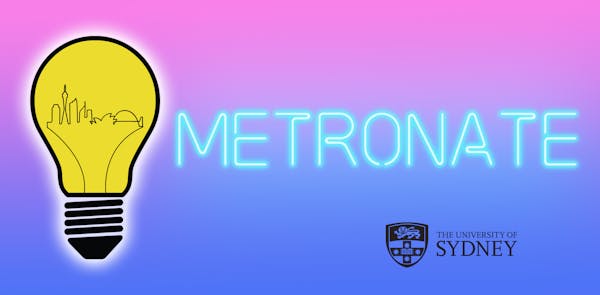 Metronate 2021 Winners!
Congratulations to Mitchell Minks from Mitchell High School and Adorable Chicken Duckies from Fairvale High School on winning the Metronate Challenge!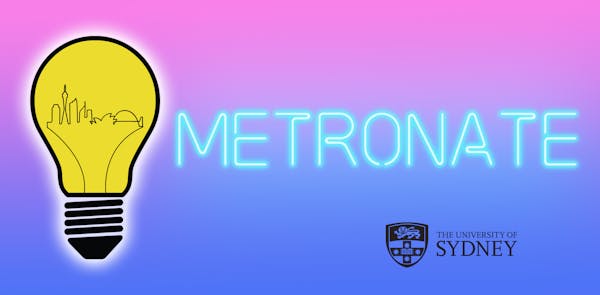 Metronate: Week 4
Awesome submissions! Keep up the professionalism and presentation quality! We're super excited to see your big ideas. This week, we refresh your idea, then pivot and scale it worldwide! To help out, we went through some definitions and examples.