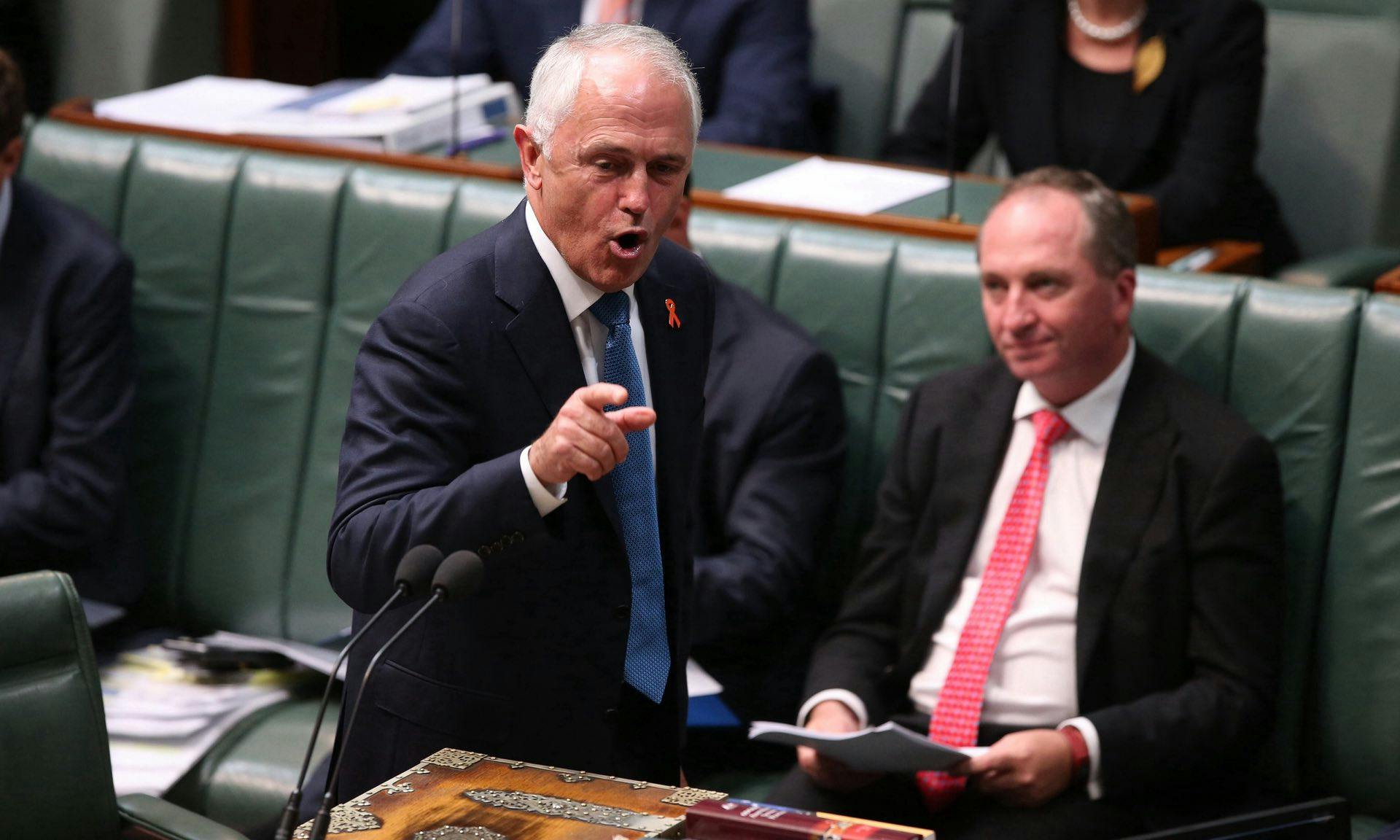 Everyone belongs – especially if you can take a joke. Come on, you can take a joke, can't you?
It's Harmony Day today, which means it's a time for us all to come together to celebrate Australia's cultural diversity in a spirit of inclusiveness, respect and a sense of belonging for everyone.
Unless you're in Parliament, that is, in which case it's a time to amend legislation that no one apart from a few influential shock jocks and/or opinion columnists want changed.
As of today, the Liberal party room has approved changes to the Racial Discrimination Act, specifically that section 18C bit that Andrew Bolt's been crying about for the past five years or so, ever since he was successfully sued for claiming light-skinned people were identifying as Aboriginal for personal gain.
On that note, here's a great Twitter thread on the topic (click the timestamp for the whole thing)…

one thing I really enjoy recalling is that RDA laws only became a thing after Indigenous people won a federal court case against Bolt
— Fatima Measham (@foomeister) March 20, 2017
Or if you'd prefer to get furious, former senator Nova Peris is tweeting various horrible things that were said about her with the hashtag #FreedomofSpeech
What's actually happening is the Government wants to replace the words "insult", "offend" and "humiliate" with "harrass", watering down the laws and making it harder to get racists into trouble. Of course, that doesn't mean it's over.
In the spirit of Harmony Day, non-Liberal pollies have come out swinging. More importantly, the Senate still has to approve the changes – and that's not going to be easy with Labor, the Greens and crossbench senators like Nick Xenophon opposing them.
Repping the Northern Territory, Labor's Malarndirri McCarthy asked the important question: "What insulting, offensive, or humiliating comments does the Prime Minister think people should be able to say to me?"
The answer wasn't forthcoming, but it's nice to see Malcolm was wearing an orange Harmony Day ribbon, isn't it?
YOU MIGHT ALSO LIKE: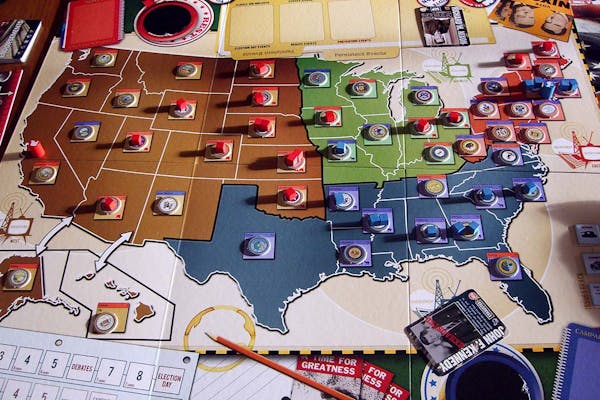 learn-something, news, politics
Nov 12, 2020
How does the American electoral system work?
Learn it now so you can be ready for the next one… if there is a next one. (Nah, there will be.) The eyes of the world have been on the USA's election, and it hasn't been the easiest thing to understand. For starters, it isn't like you vote either Democrat or Republican, and whoever…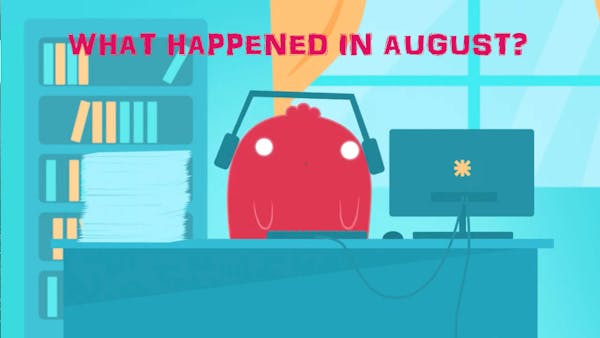 ASTAR NEWS CLUES
Our monthly wrap-up of what's been happening in the world. Notorious Golden State Killer sentenced Four decades of fear and uncertainty have finally come to an end after the Golden State Killer, identified in 2018 as ex-police officer Joseph James DeAngelo, was sentenced to life without the possibility for parole. Originally thought to be separate…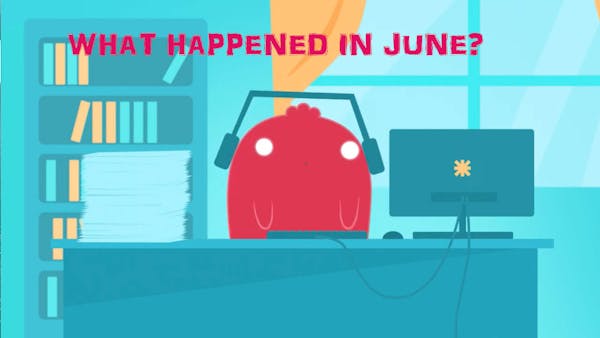 ASTAR NEWS CLUES
Our monthly wrap-up of what's been happening in the world. Australia's border wars have heated up It looked like we were all going to start getting on with each other again for a minute there, but some sudden spikes in coronavirus cases turned our nation into a series of battlegrounds. NSW Premier Gladys Berejiklian had…