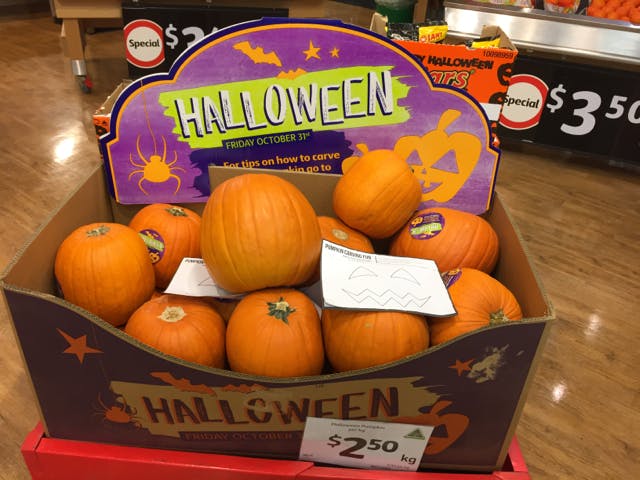 So stop whinging, bung on a costume and follow these Halloween Insta make-up artists.
It's funny how so many of the people who complain about Halloween being American so we shouldn't take part in it here are happy to smack Big Macs and watch superhero movies, isn't it? There are plenty of things to criticise in the US, but you have to admit they've really nailed dress-up parties.
We might not be a nation of trick-or-treaters yet, but it's noticeable how much Halloween has pierced the Aussie veil over the past few years. Coles even have a pumpkin display at their entrance, complete with stencils so you can carve scary faces into them. And there are some very, very Australian costumes out there (including ones that aren't racist!).
If you're anti-Halloween, you're on the wrong side of history. It's time to give in to your spooky side and dance like a creature of the night. Or at least wear plastic fangs and fake blood.
Inspo Corner
Here are some amazing make-up accounts you should be following to ensure your Halloween look is scarier than the idea we might be celebrating Thanksgiving Down Under one day…
https://www.instagram.com/p/Ba3nMQLn1Au/
Yup, who doesn't love a classic Frankenstein get up – remember though, the monster is the really scary dude, not Frankenstein himself!





#HALLOWEENCOUPLEGOALS @ab_bowen & @oliviadbuck killing the halloween game with makeup by yours truly #annalingis Product details to follow on on individual pics. #kissfmhouseparty #kissfm #halloween #halloweenmakeup #skull #skulls #pirates #mermaid #darkmermaid #glitter #glam #piratesofthecaribbean #makeup #halloweeninspo #mua #londonmakeupartist #KISSHousePartyLive
A post shared by Anna Lingis™ Zavros (@annalingis) on Oct 26, 2017 at 10:54am PDT


https://www.instagram.com/p/BaFtIhvA3i2/
https://www.instagram.com/p/BZzPsGalri4/
YOU MIGHT ALSO LIKE: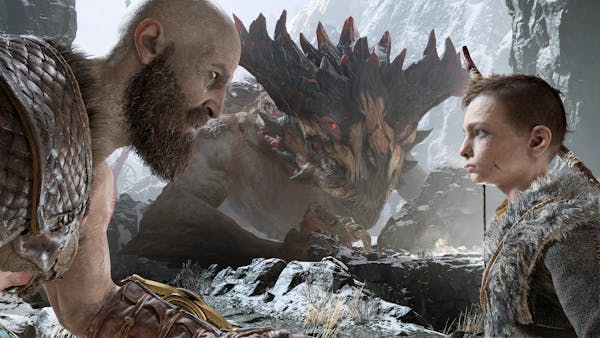 english, entertainment, gaming, learn-something, narrative
Apr 24, 2018
God of War shows how narratives change over time
Here's a hint: the average age of gamers is getting older.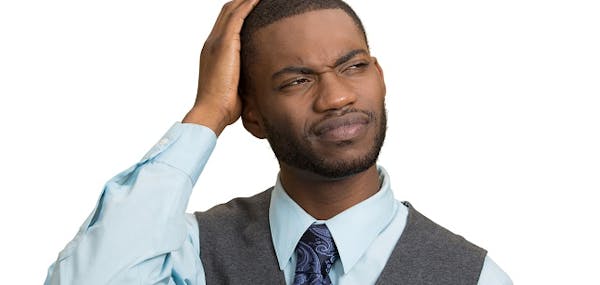 featured, mental-health, psychology, wellness
Dec 15, 2017
Why did you blank in that exam?
That's not an accusation. We're here to help. Here's what happened.
featured, mental-health, psychology, therapy, wellness
Dec 14, 2017
What to do if you want to see a mental health professional
Let's start at the beginning. Here are the different types of mental health professionals and what they're good for.