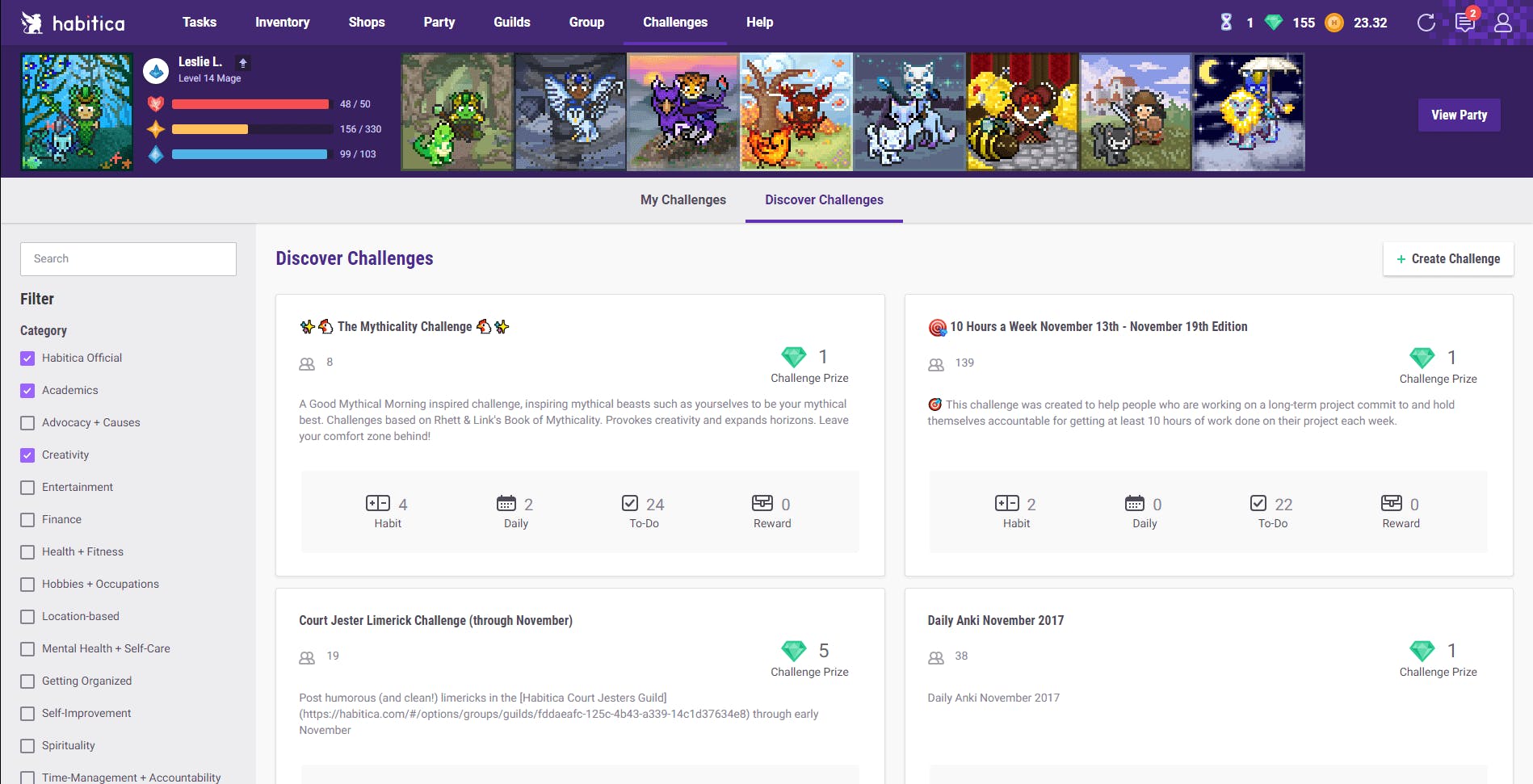 Make a game out of becoming a better person.
It's hard to remember to do good things, to form better habits and live a more fulfilled life. That's why so many of us wind up smashing an entire party bag of Chicken Twisties, pretending we don't have homework and watching every single thing on Netflix. Even that weird Spanish show about time travellers.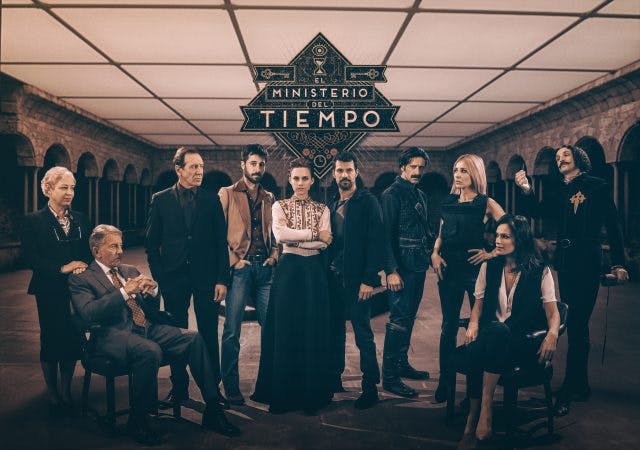 Enter Habitica, which is an app designed to get you doing positive things for in-game rewards. Unlike a lot of these things, which can be kinda lame to be honest, is like a full-fledged RPG. Here's how they describe it, because we're too lazy to put this in our own words (ARGH JUST TOOK LAZINESS DAMAGE):
First, you'll set up tasks that you want to do in your everyday life. Then, as you complete the tasks in real life and check them off, you'll earn Experience and Gold. Gold is used to buy equipment and some items, as well as custom rewards. Experience causes your character to level up and unlock content such as pets, skills and quests!

If you don't complete your Dailies – habits you've committed to doing every single day, like homework or brushing your teeth – your avatar takes damage. Same goes if you click a Bad Habit. On the positive side, you can earn Mounts and Pets and other perks which are capitalised for some reason.
Best of all, you can play with your friends! Set up a Party, and you can keep each other honest… while fighting monsters, going on quests and stuff like that. And because its open source, people have added heaps and heaps of elements to this thing.
The main risk is that you'll be so busy setting up your Good Habits… that you'll forget to do your Good Habits.
YOU MIGHT ALSO LIKE: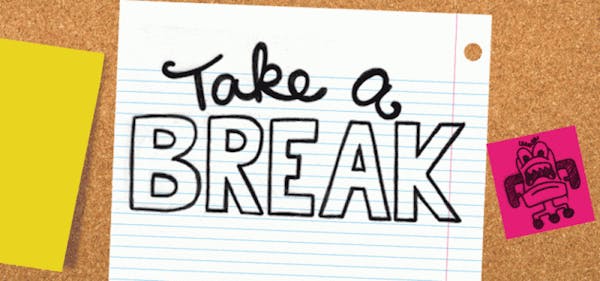 Build little breaks into your study routine
It's easy to get locked into your desk chair for long periods of time. Here are some ways to make sure you take a little break from your study. Just don't go too far in the other direction – you still gotta smash through that work! The best way to have a break is to…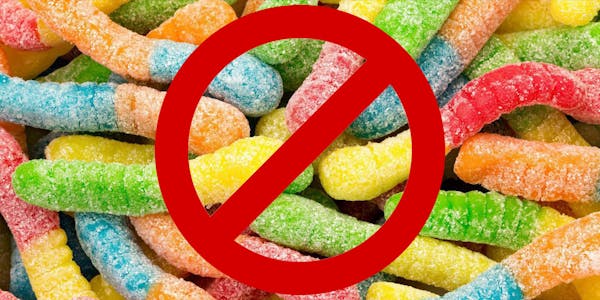 What to eat during last-minute study sessions
Rewarding yourself, or if we're being more honest here – bribing yourself with snacks is a long-standing and reputable study hack. The idea is that after every paragraph or page you read, you will find a sour worm staring up into your tired eyes. You pick it up, dust the sugar off your stained-yellow textbook…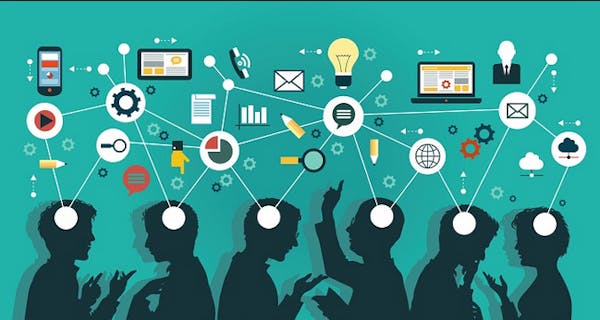 Learn how to learn, learners
Learning is a tricky process with so many things to account for. It's so easy to find yourself overwhelmed as you fumble your way through various textbooks, journals and crash course YouTube videos. You have things like time constraints to manage, resources to compete for and even biological issues such as The Forgetting Curve. While…