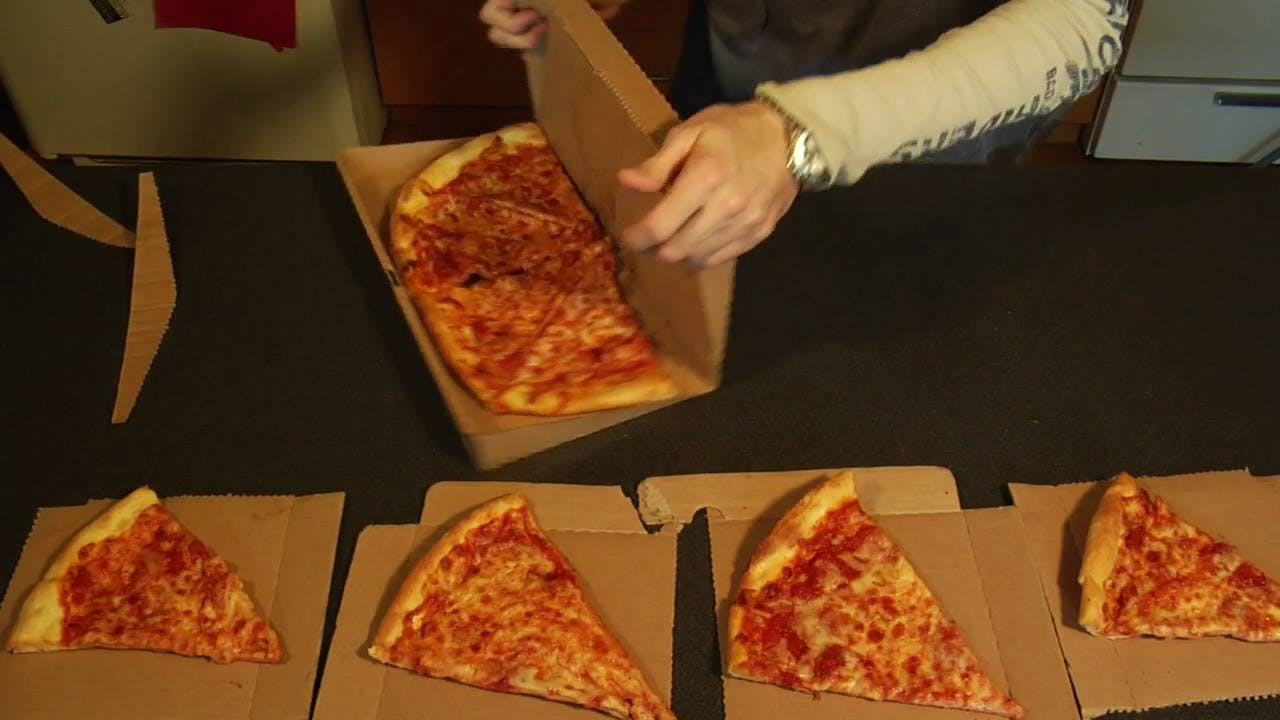 Pizza problems.
When I was in Year 2 we were learning about explorers and the planet and such, and Mrs Bowden asked if anyone thought there was a place on Earth that hadn't be discovered. I put my hand up and said, "Yes. There has to be." Because I couldn't imagine a world where all the exploring had been done before I turned up.
Well, we may have put our filthy fingerprints on every bit of land the globe over, but that doesn't mean humanity has stopped dreaming up new ways to combat invisible problems.
Maybe you think it's just a pizza box that turns into cardboard plates and a container to save leftover slices. But it's actually a brilliant symbol of the human mind at work, engineering away to make our lives just that little bit better.
It's inspiring, it's creative and it's delicious.
YOU MIGHT ALSO LIKE: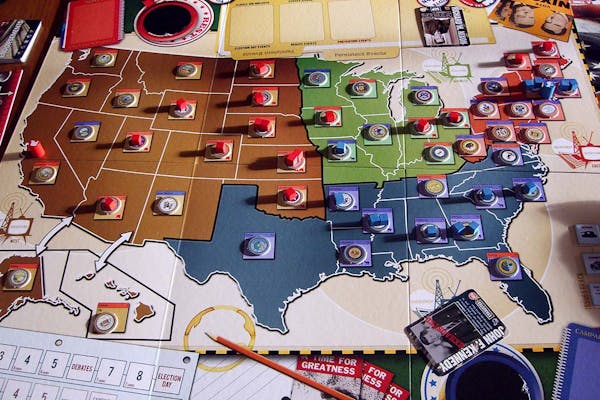 learn-something, news, politics
Nov 12, 2020
How does the American electoral system work?
Learn it now so you can be ready for the next one… if there is a next one. (Nah, there will be.) The eyes of the world have been on the USA's election, and it hasn't been the easiest thing to understand. For starters, it isn't like you vote either Democrat or Republican, and whoever…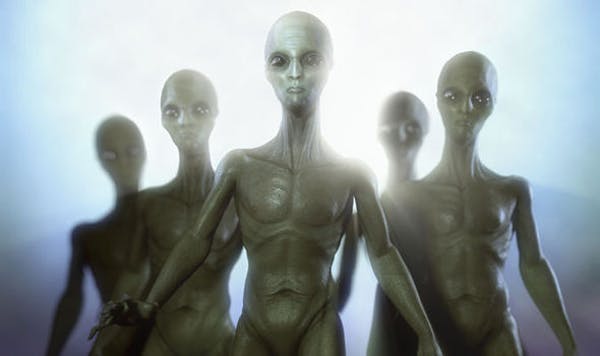 learn-something
Nov 28, 2019
Meeting new people in a new place
You're a stranger in a strange land: how do you turn all those unfamiliar faces into friends? Moving to a new city – or even a new school – can be a scary experience. It makes you think about who you are, and what that means when you're separated from the people you've grown up…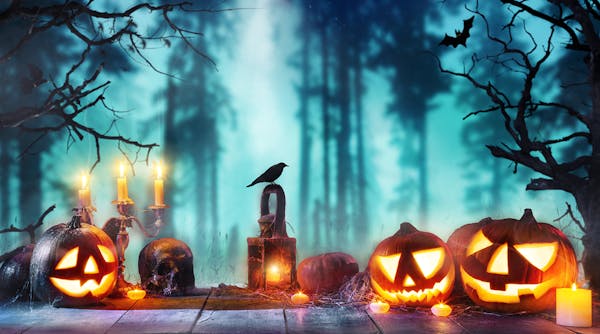 learn-something
Oct 31, 2019
Things to actually be scared about this Halloween
There are worse things than ghosts and goblins and the ghosts of goblins… Most of the time, we do our best to stay positive, upbeat and focused on the good in the world – whether that's nice things that are happening or ways we can personally use our time and energy to improve existence. But…